Sexy Rose Toy Description:
This tongue tease rose toy for women is a step-less speed vibration massager, strong shock brought hitherto unknown pleasure for and then you can look for new great marvelous pleasure and you can enjoy the unprecedented joy to your content.
This women's rose toy style is quite exquisite, fashionable, and mini. Its warm color, fine and nice material as well as its amazing feeling in hand are quite gorgeous.
Its fashionable and generous style will make sure that you can enjoy the orgasm and sexual pleasure with the toy whether you are alone or share with your lover, which is the partner indoors and outdoors.
Besides, this rose flower toy is 100% waterproof design can assure the use in the bathtub or swimming pool and you can enjoy it to your great content. This sexy female toy is a tasteless, safe, silent, and high-quality vibrator.
Functions:
Female body massage.
The feeling of super stimulation.
Deeply relaxing massage.
Vibration frequency: 10 frequency products.
How to Use This Sexy Rose Toy:
When the main power of the product is on, press the button of the remote control for vibration and tongue shock, and press the replacement frequency.7 different frequencies can be adjusted, and the power can be turned off by pressing 3 seconds long (for each switching frequency
Specifications:
Color: Purple / Pink.
Material: Silicone.
Power Source: USB Rechargeable.
Type: Rose Vibrator.
Dimensions: 5.8 X 5.6 X 7.7.
Usage time: about 15 hours.
Charging time: about 25 hours.
Package Included:
1 x Rose Vibrator.
1 x Charger (USB Chargable).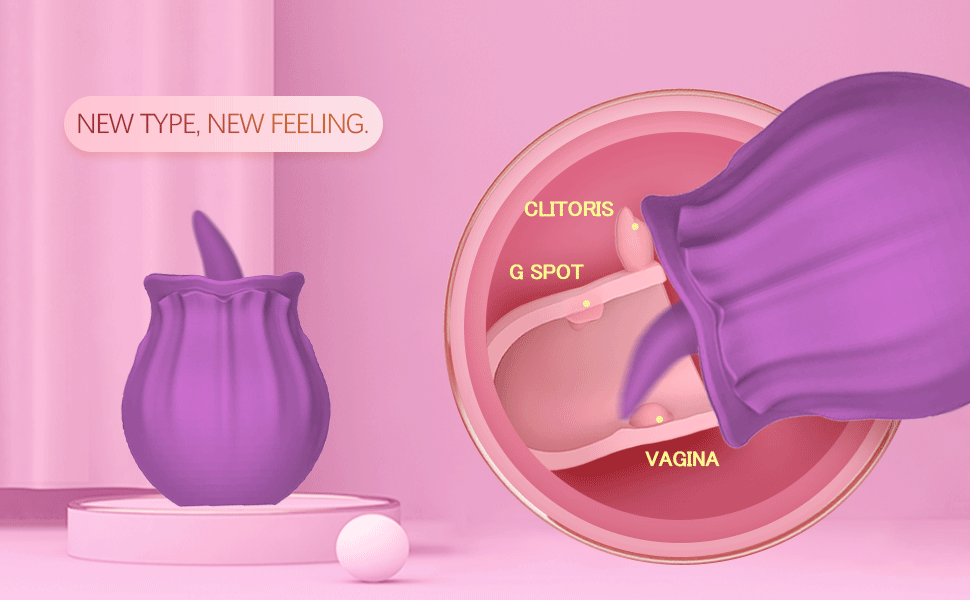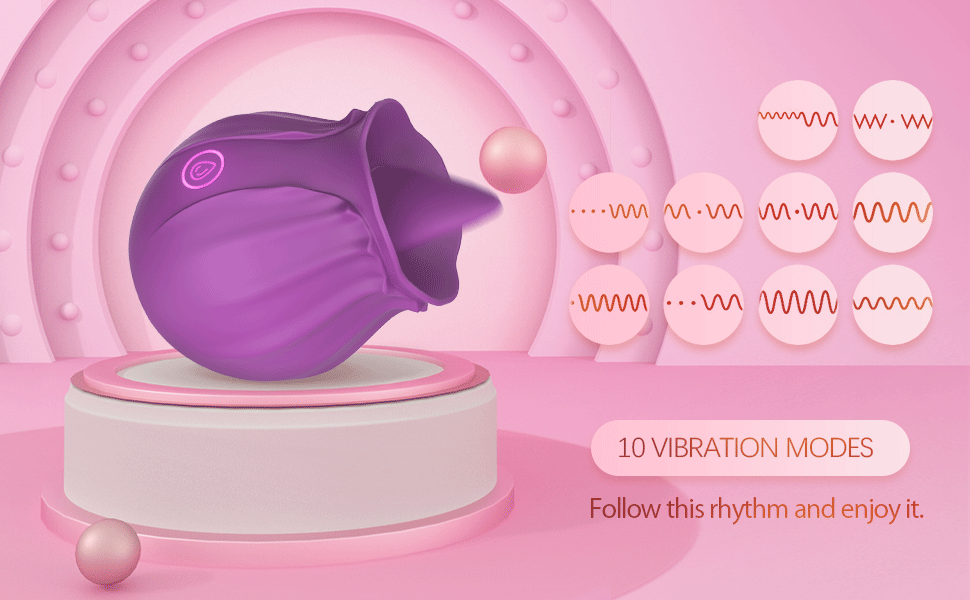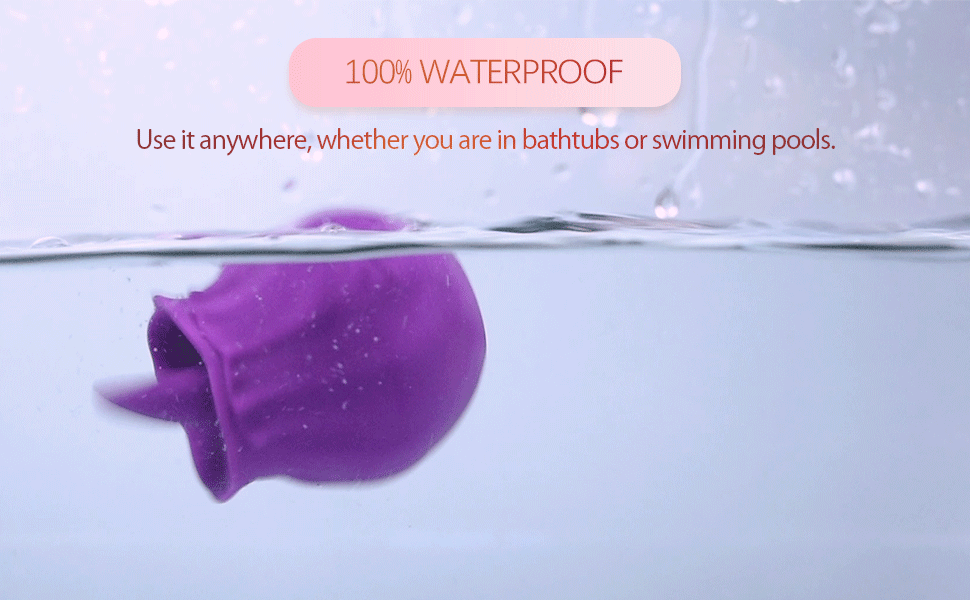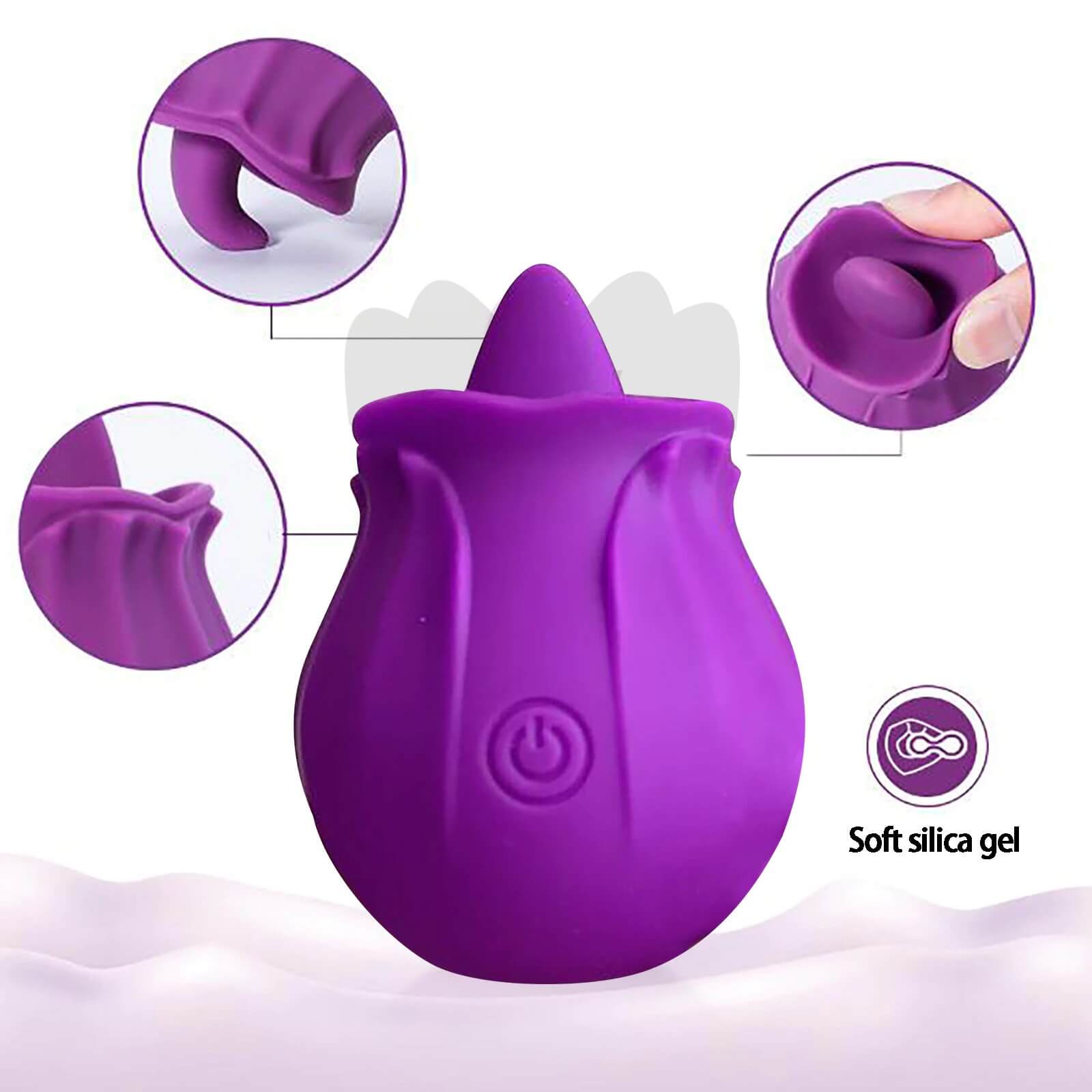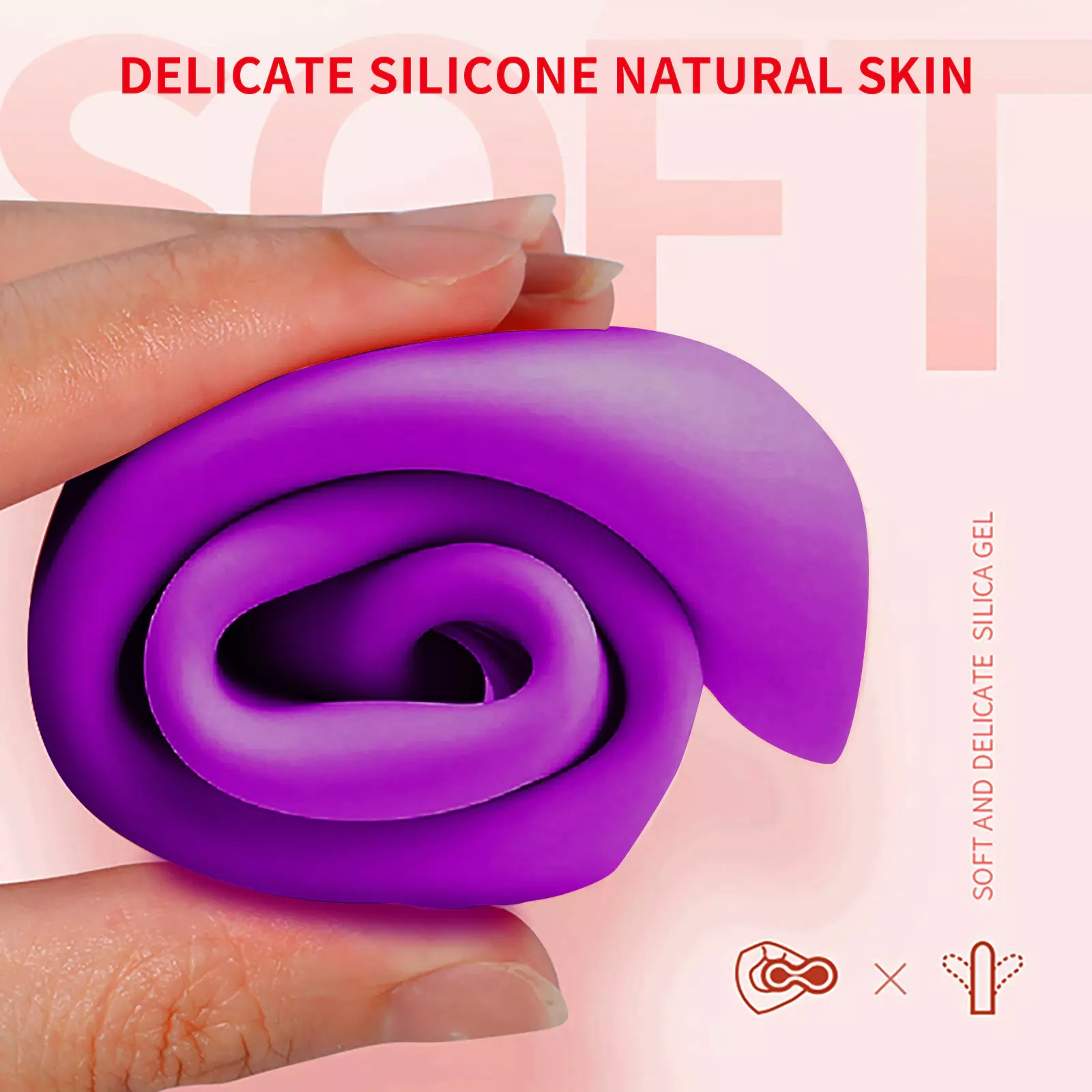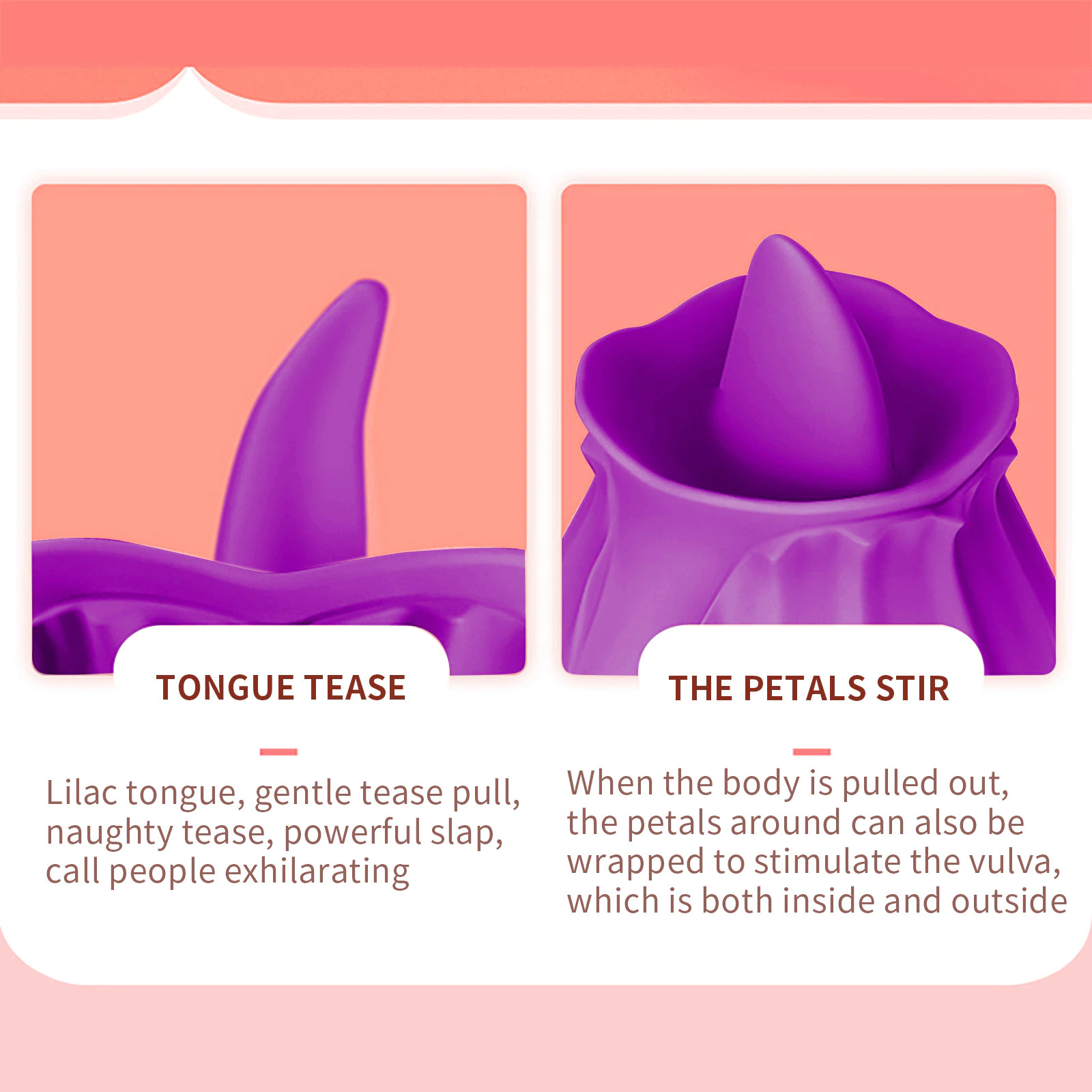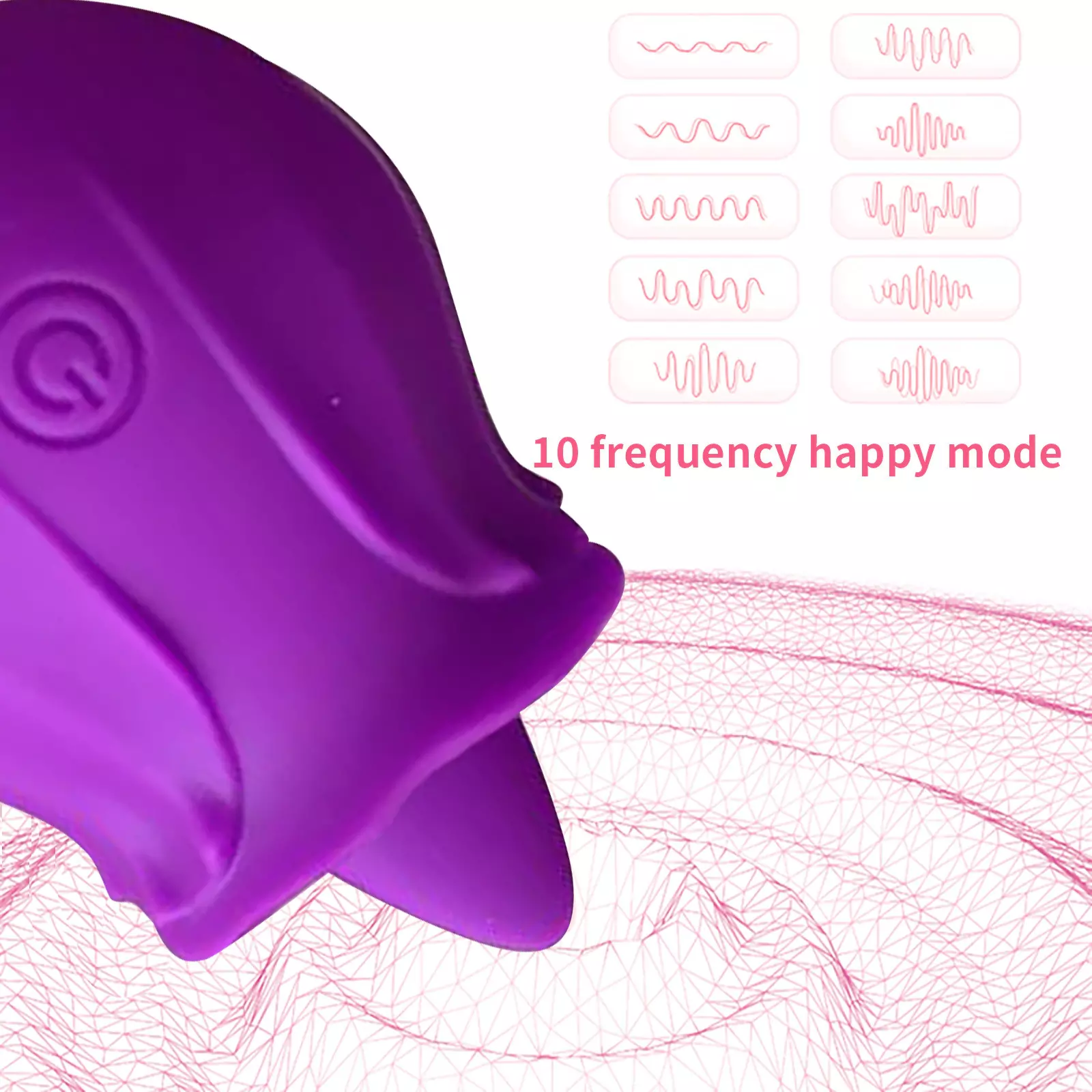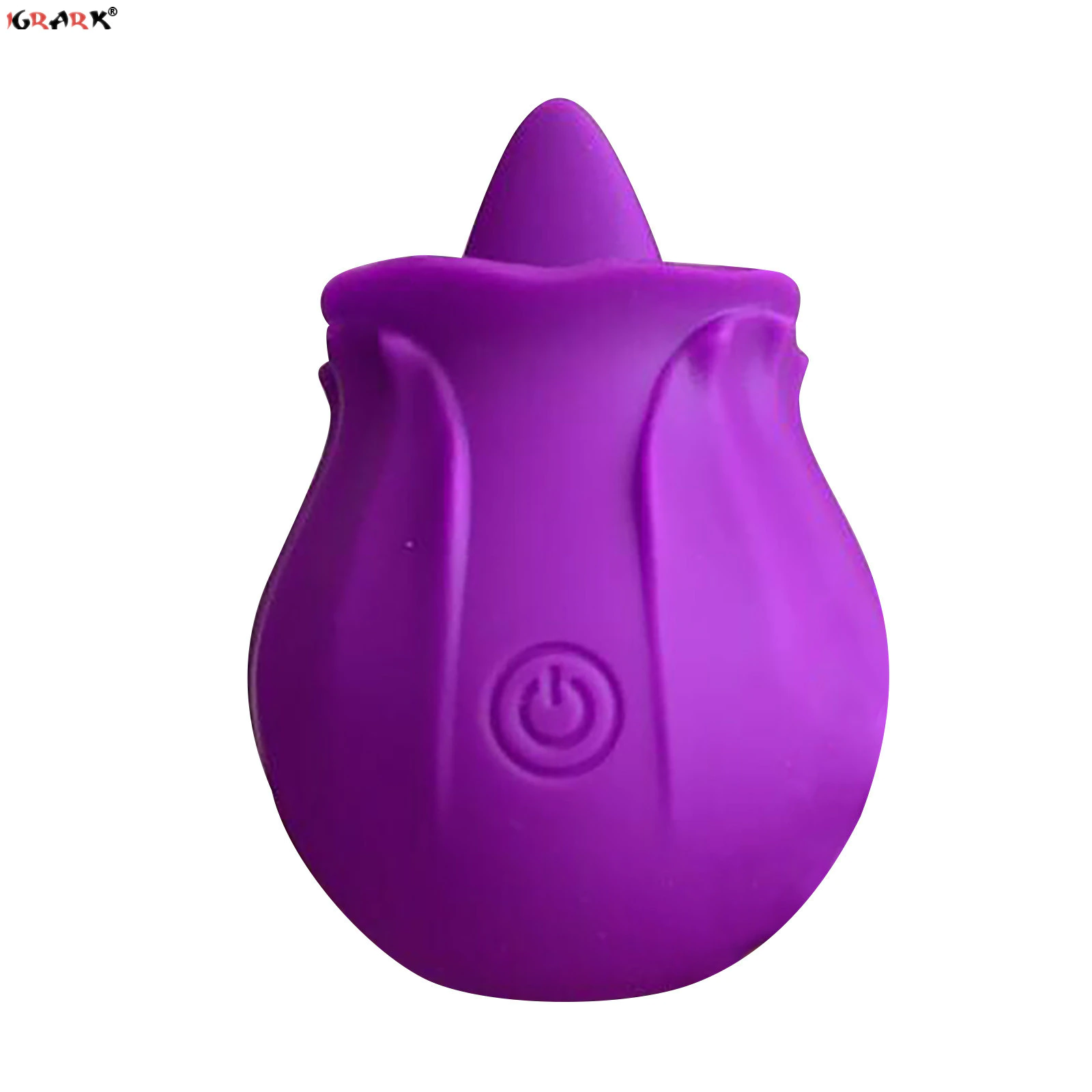 IF YOU ARE NOT SATISFIED WITH THIS ROSE TOY, PLEASE LOOK AT THIS ONE