Our most popular rose toys​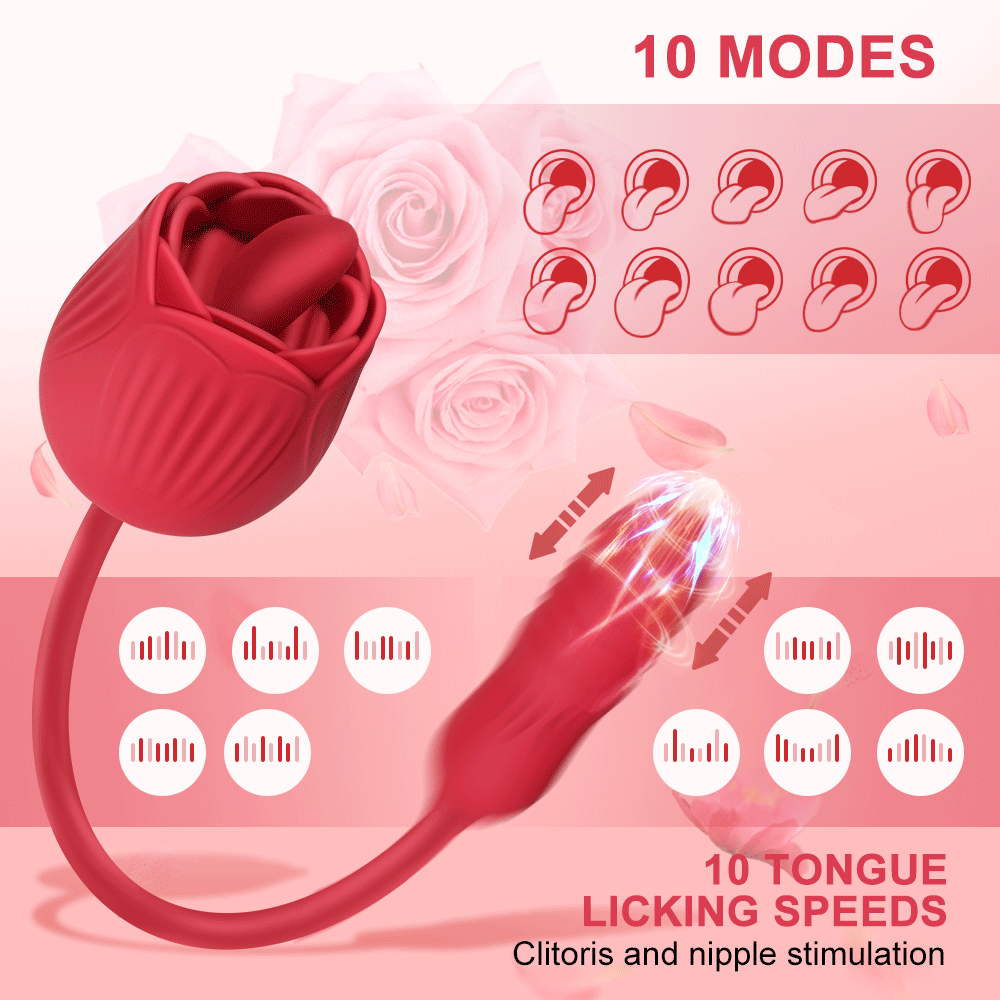 This Rose Licker Vibrator comes complete with 10 speeds of vibration, as well as ten different pulsation patterns. It is made from nonporous silicone. This is Rose Toy 2.0 Design.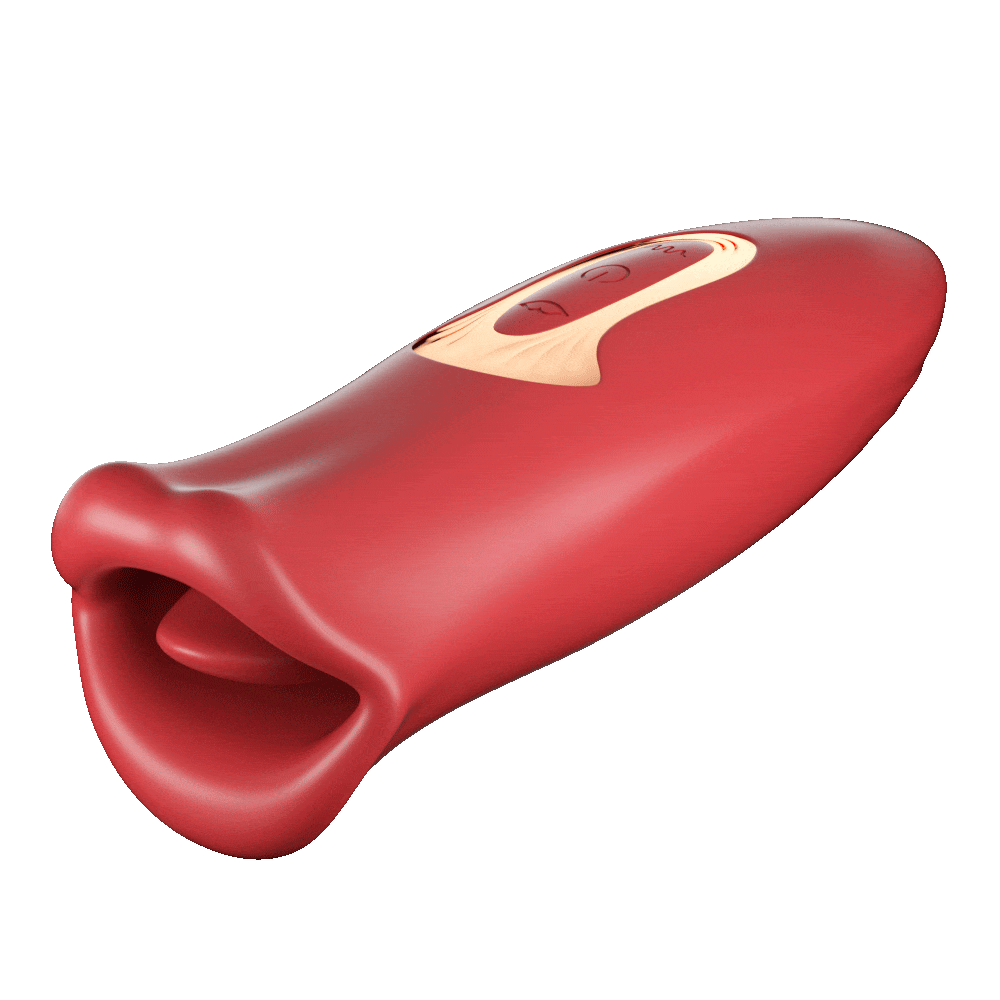 5 vibration modes and 10 Bite modes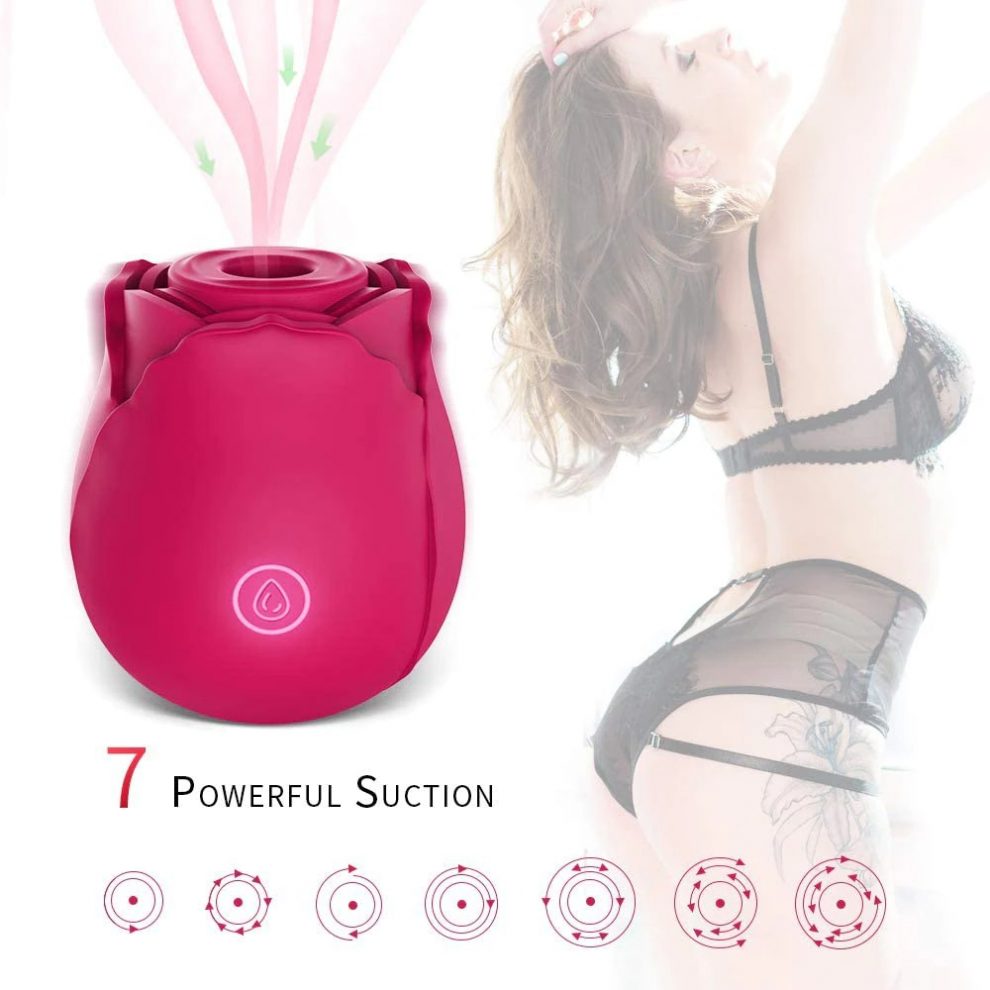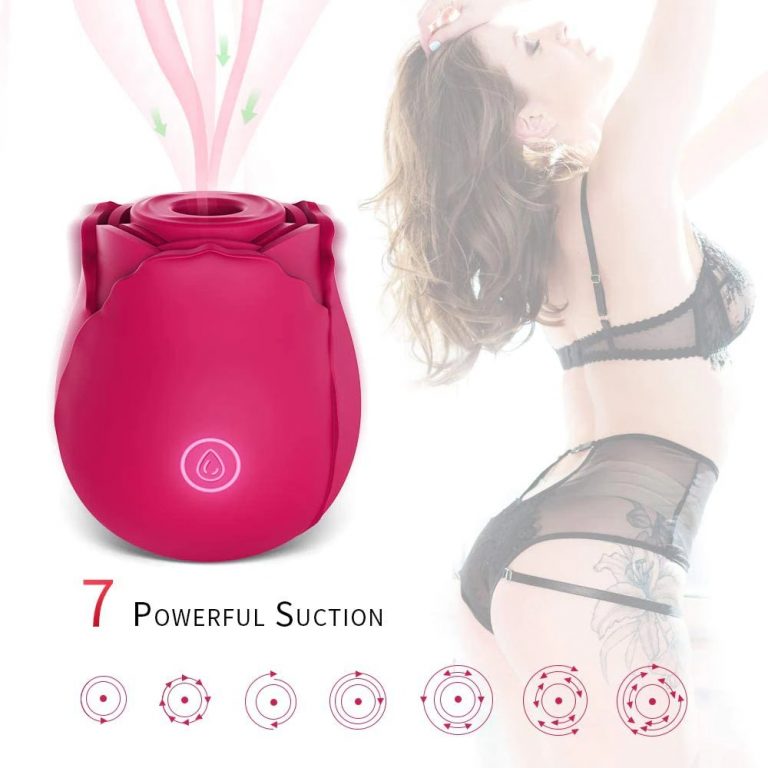 The Rose Toy clitoral vibrator is more than a sucking toy. The shape of this clitoris sucker is designed like a beautiful rose, which can be taken out anywhere or as a decorating set on your table, and no one will find it actually an adult sex toy!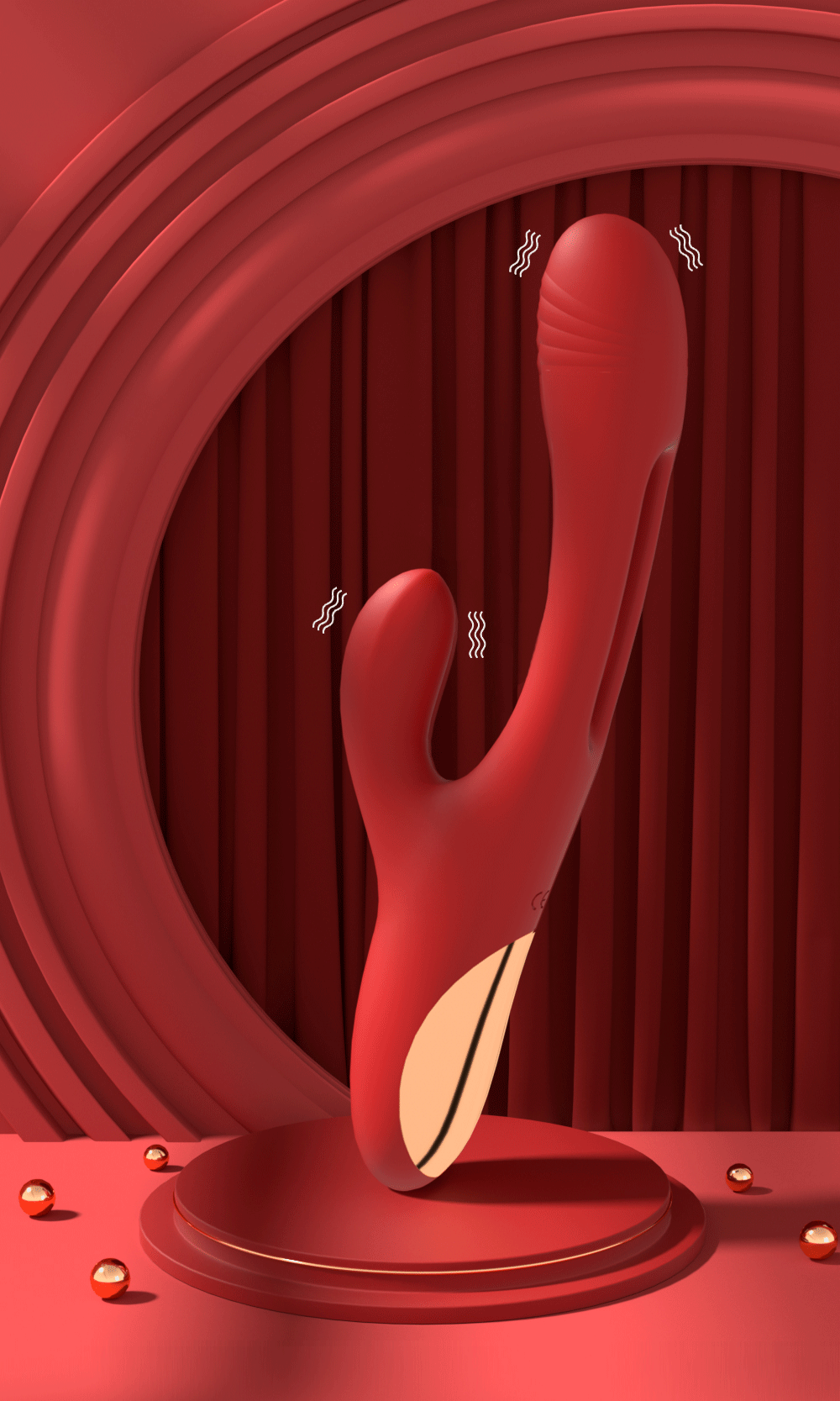 Clit and g spot vibrator: 3-in-1 design, dual stimulation, triple fun! The patting tongue feels like making love.I bet you never even tried this kind of orgasm
Rose Toy Official Store Mission
Who we are?
We are a group of people who dream and pursue freedom, openness, and self-release, but also abide by social norms and morals, we want to be able to break taboos and release ourselves.
We want to be able to discuss sex and sexual health freely in the rose toy store. Sexuality is a part of every adult's life and should not be taboo, and should be one that is free and can be pursued. should not be guilted and condemned for finding pleasure.
Rose toy official website offers the best rose toy and suction toys for everyone, regardless of age, gender, or body type, to better release oneself and pursue pleasure.
The lifelike rose vibrator can bring you perfect precision stimulation and experience multiple pleasures like never before. The clitoral vibrator uses soft silicone to make contact with your body, which is safe and harmless, and the realistic oral sex vibrator is like a human tongue, licking and teasing your clitoris, stimulating any sensitive part of your body, such as breasts, nipples, anus, ears and any sensitive part of your body.
Rose toy not only bring more color to your life but are also perfect for couples foreplay and can be put into your home as a decorative item.
Frequently Asked Questions