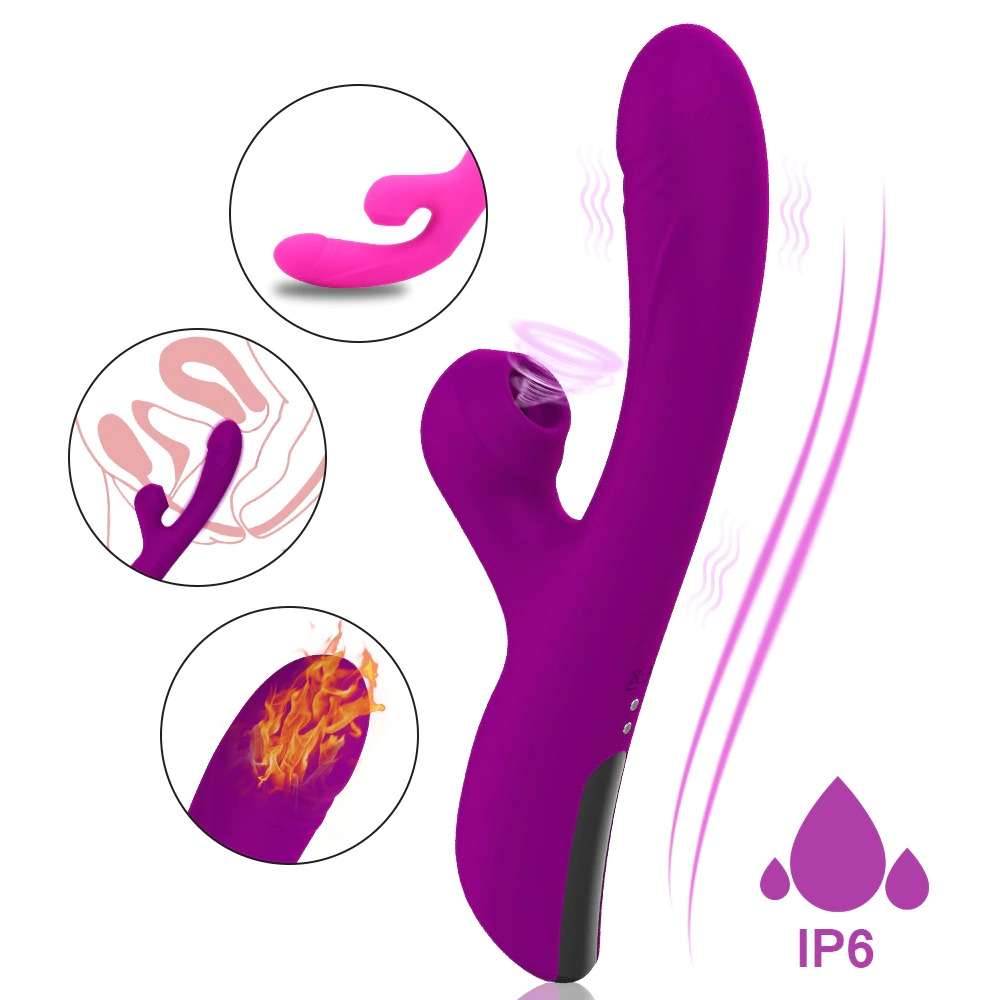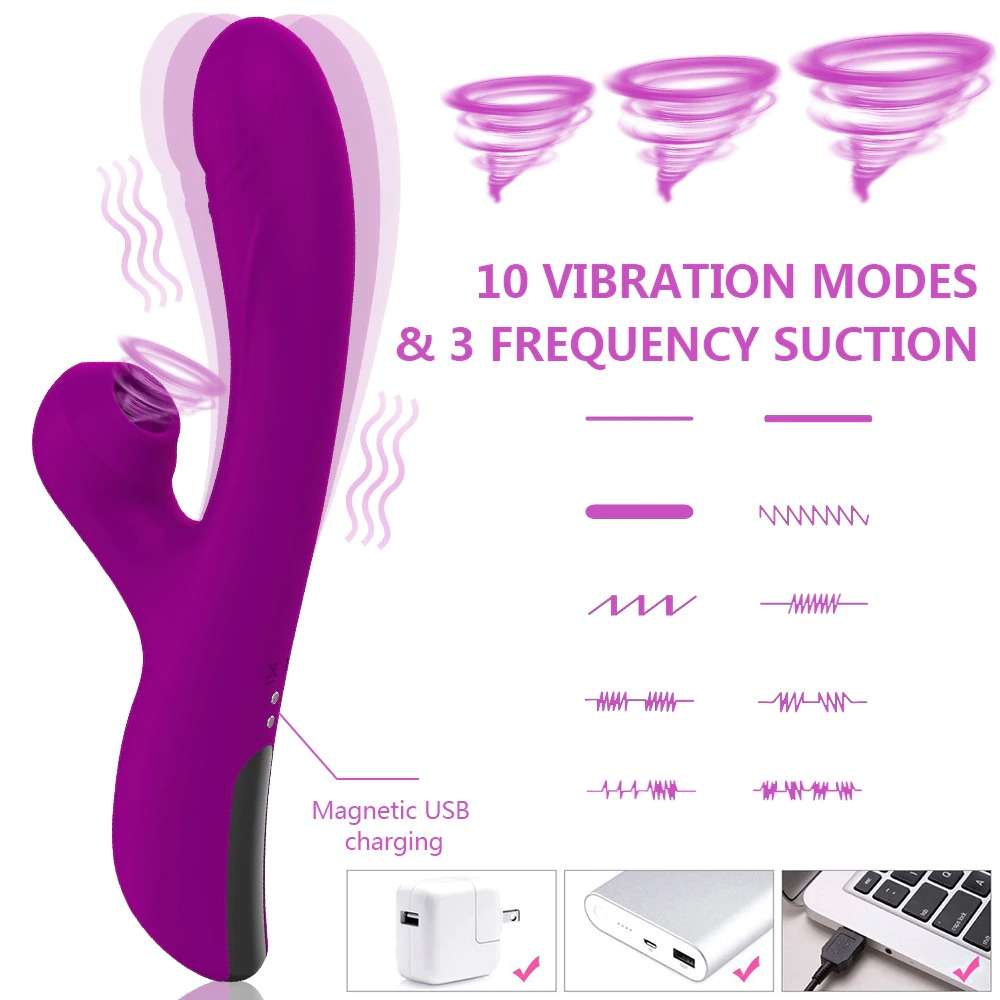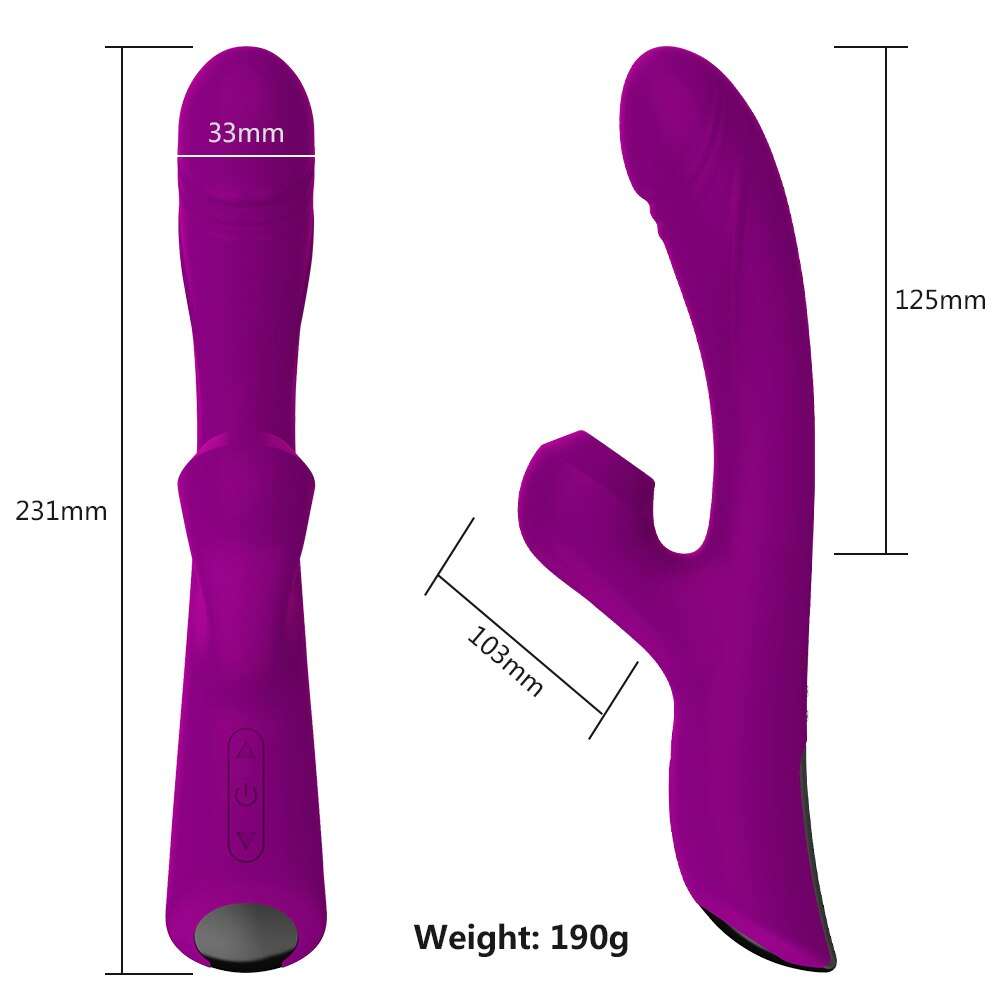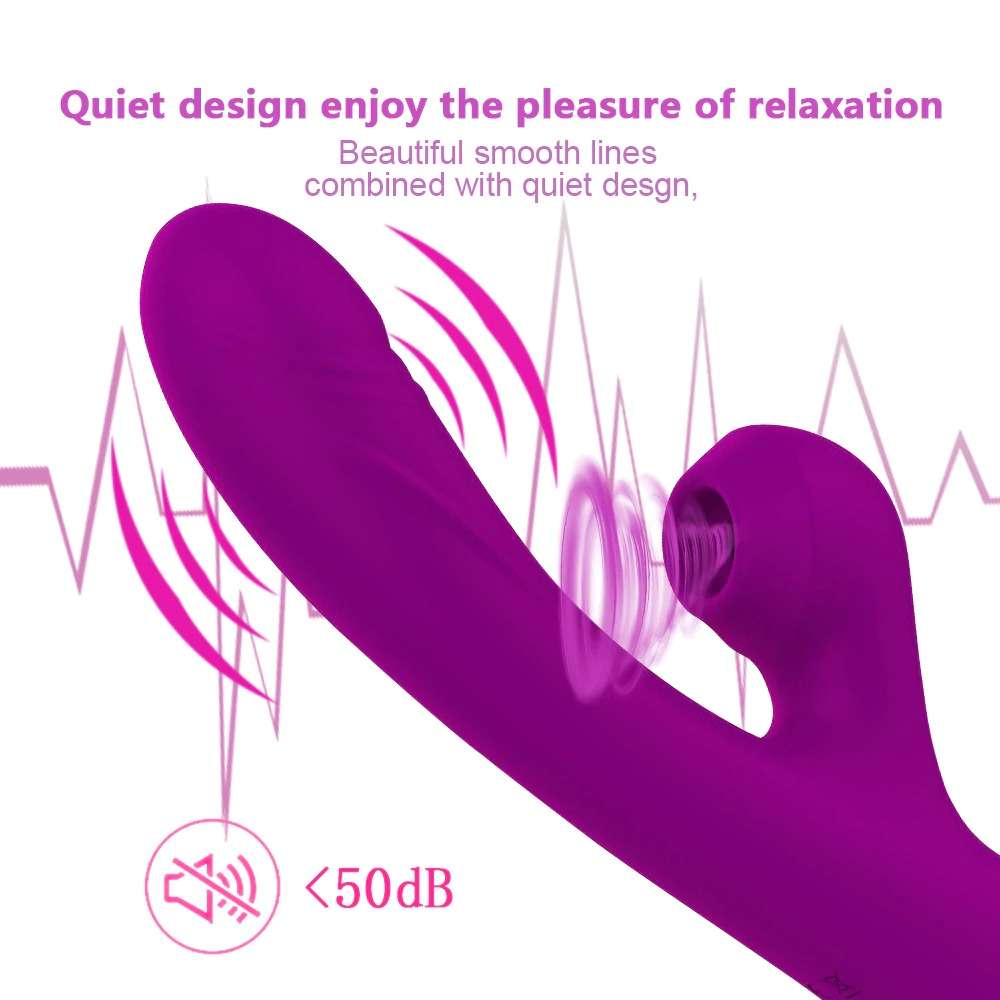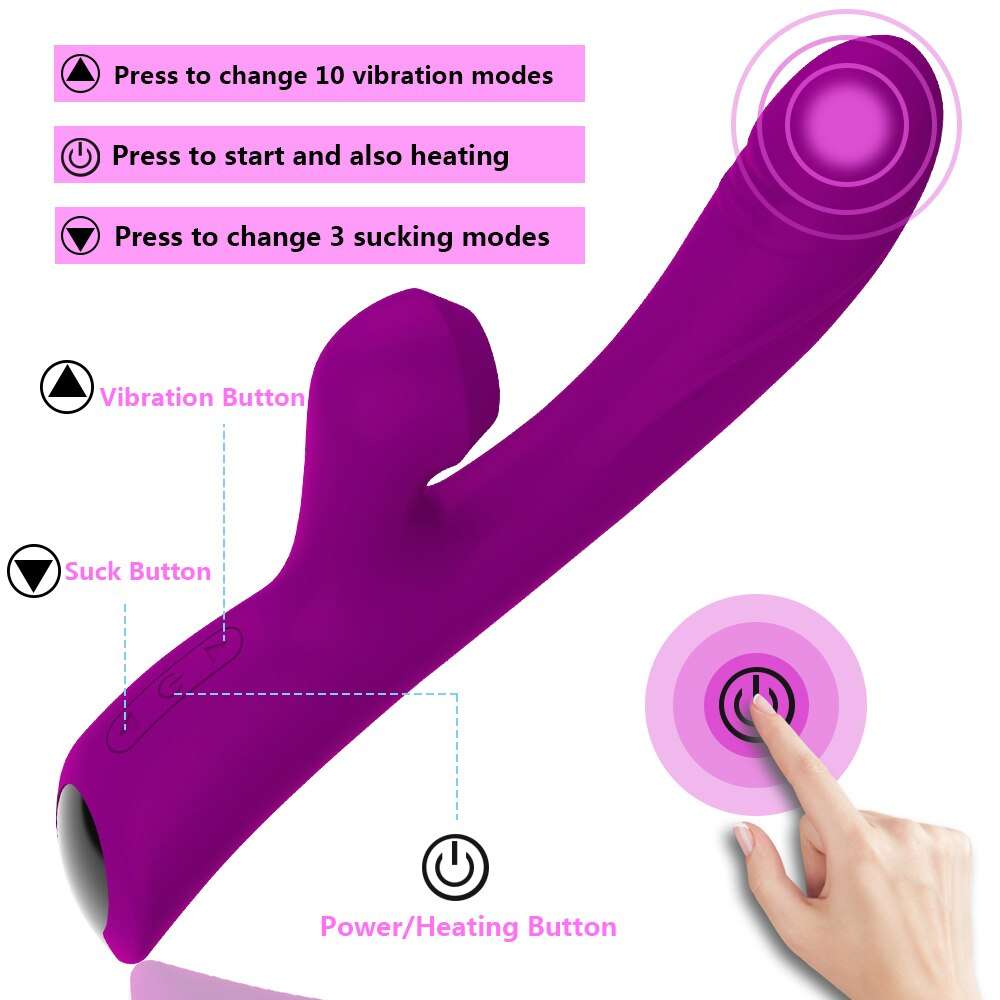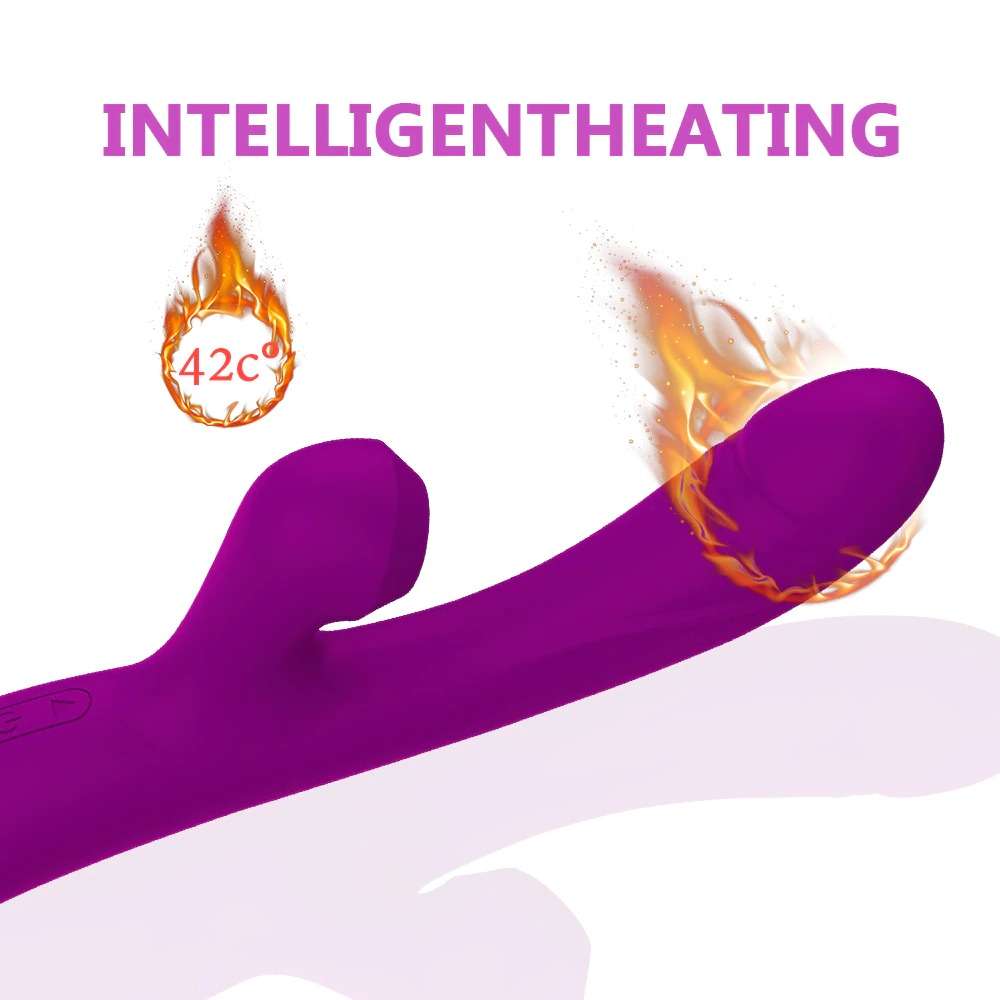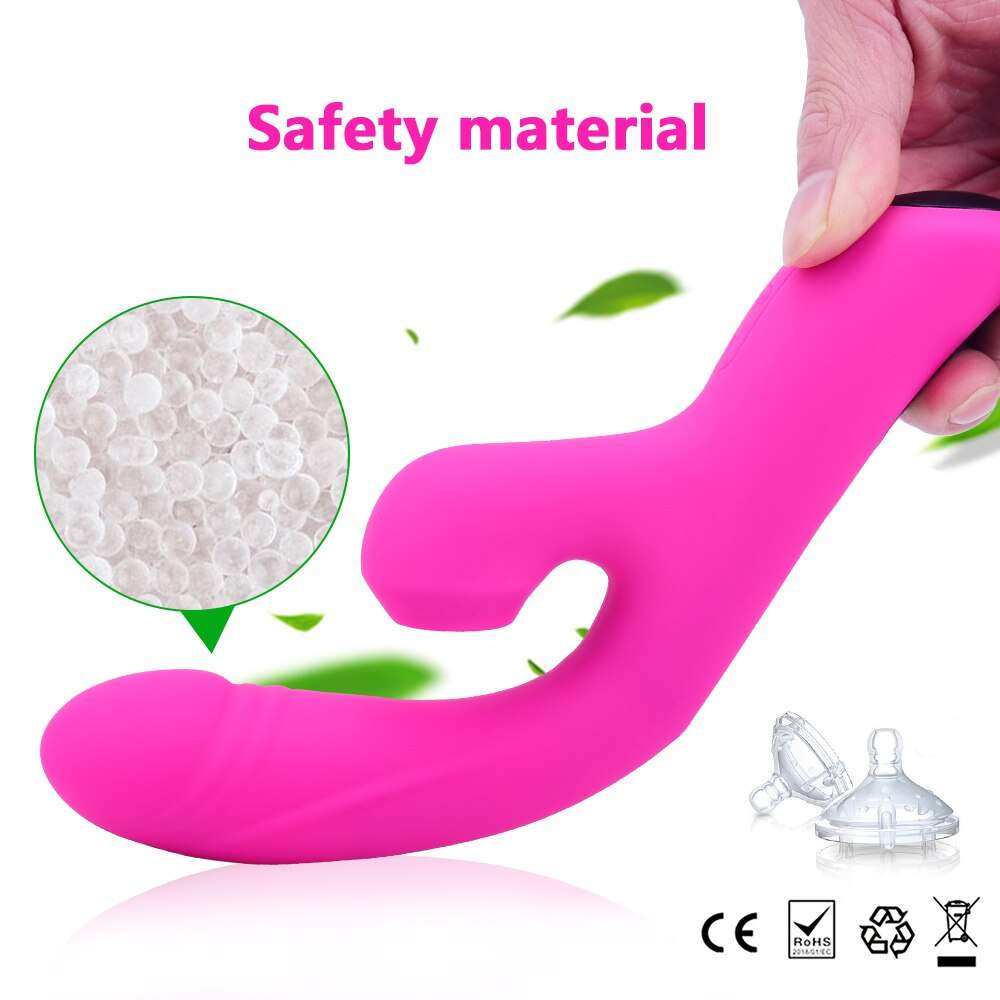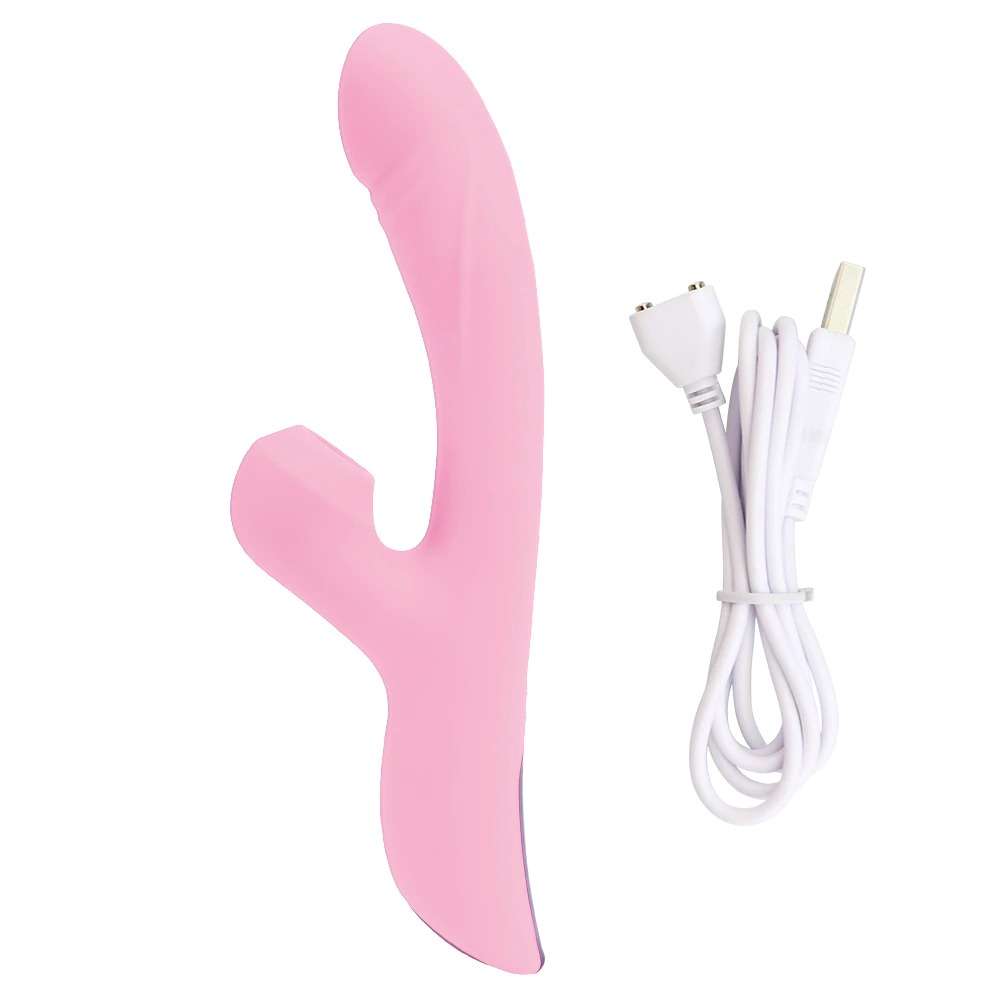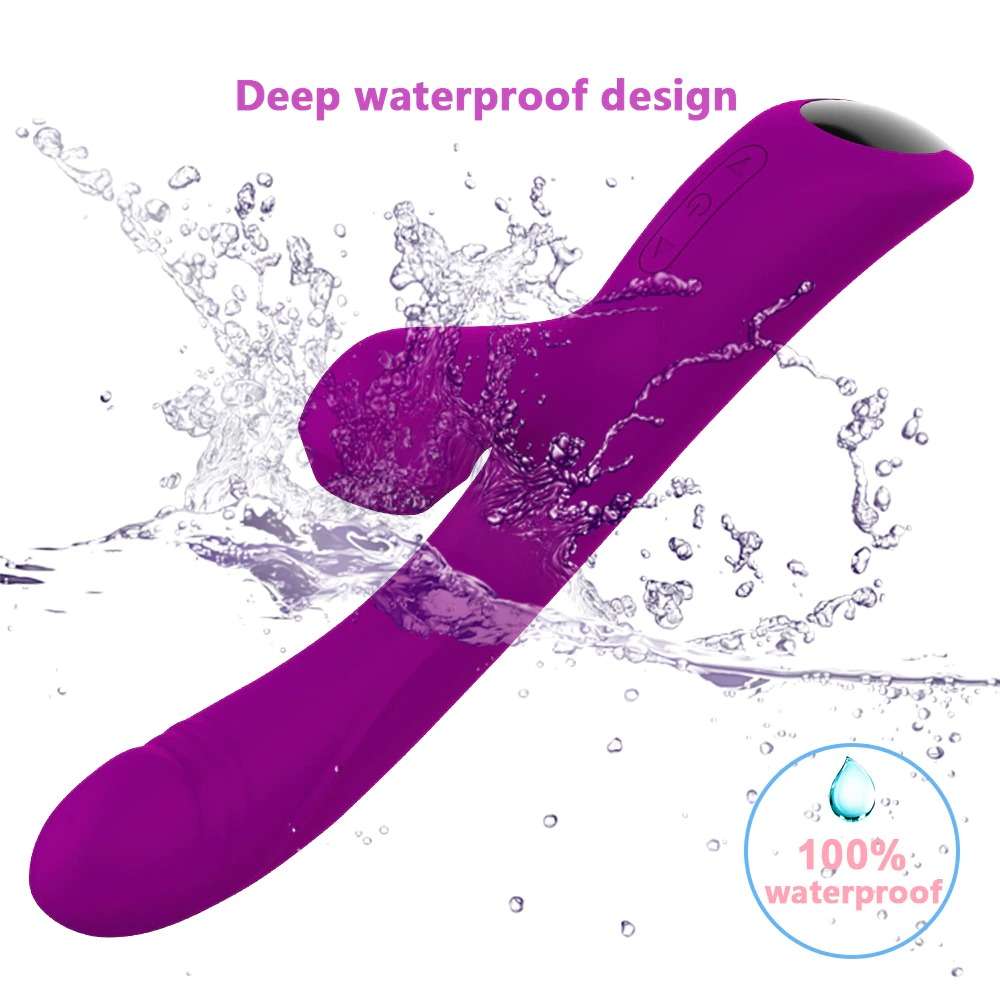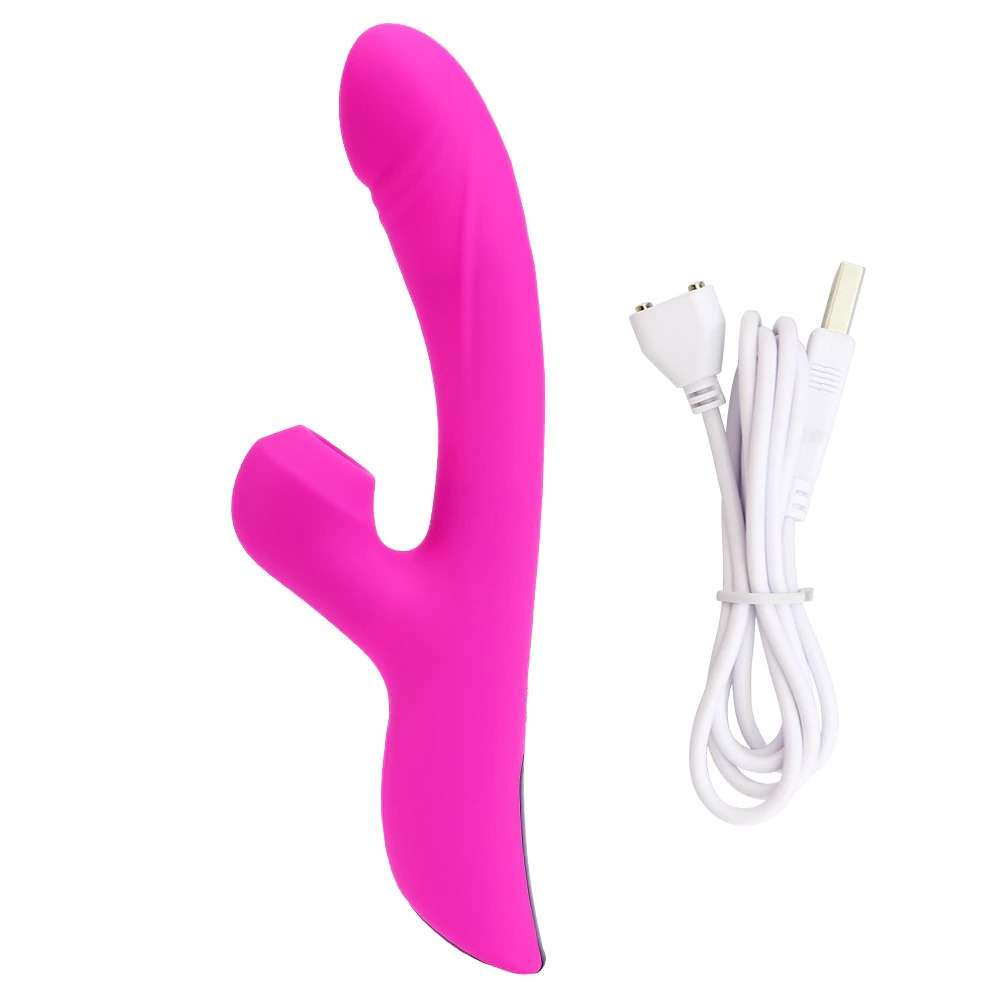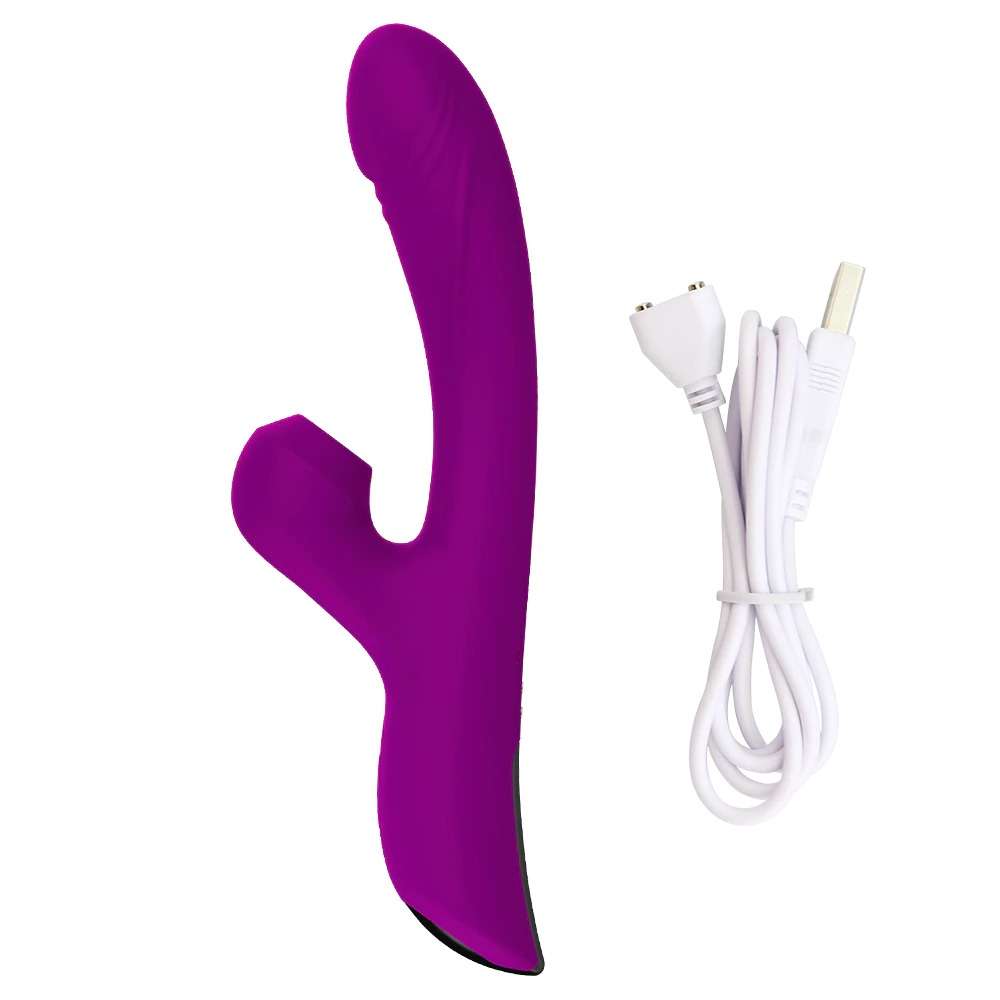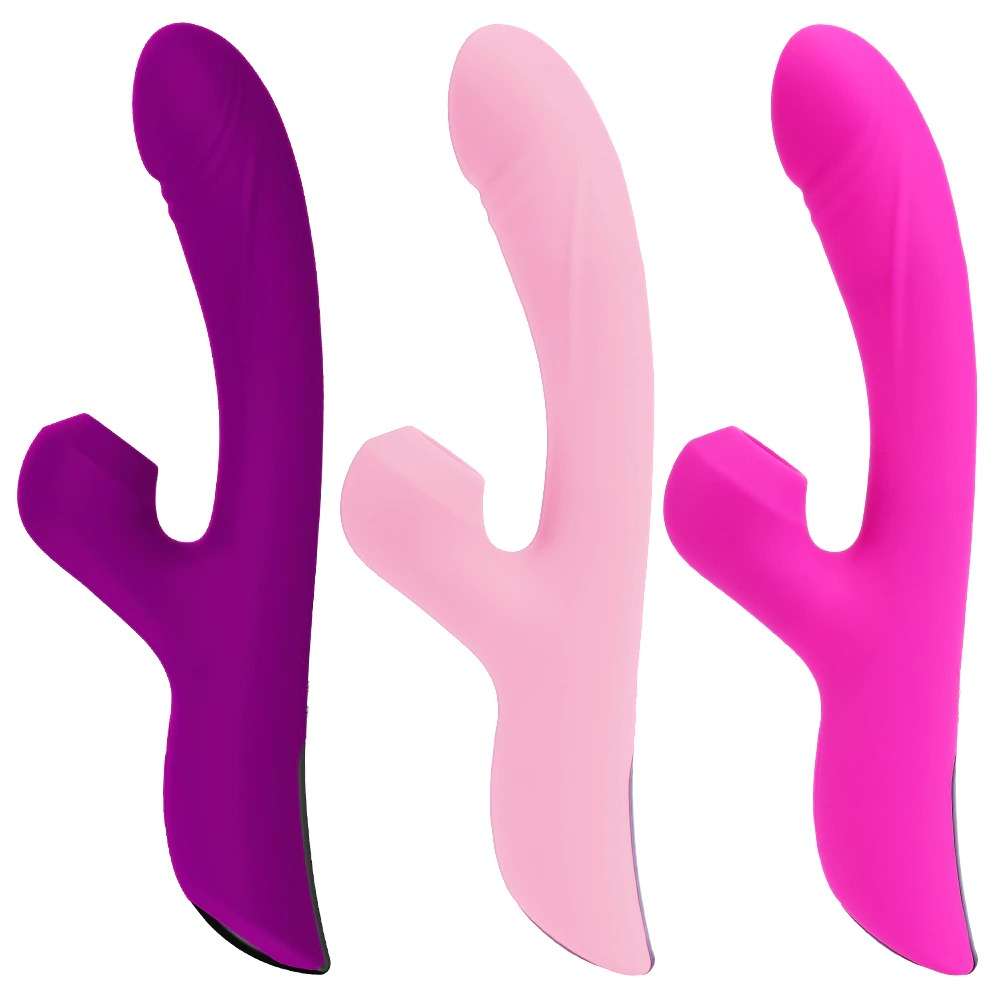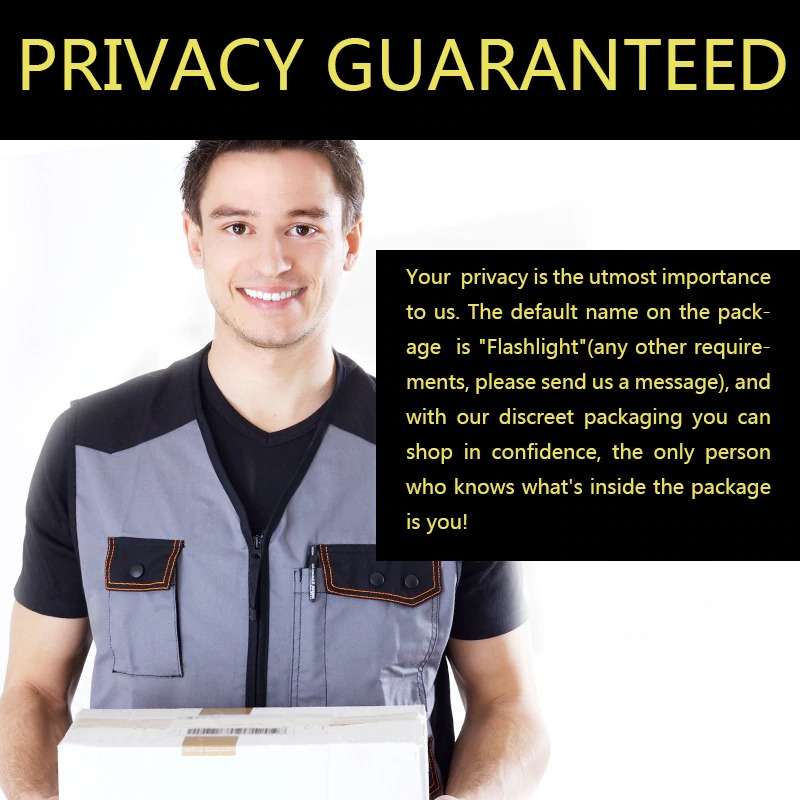 Features:
The clitoral stimulator has 10 vibration modes and 3 suction modes to amaze all the sensitive nerve endings.
Sucking on the clitoris, after the dildo slides into the vagina, it stays around the G-spot, which can be well stimulated from soft and gentle to fast and hard because of the sensitive tissues around the G-spot.
The soft silicone combined with the hard silicone shaft makes it easy to explore the vaginal walls and target your hungry G-spot for action.
The Rabbit Vibrator is made with body-safe silicone that is super soft, hygienic, and non-porous. The tip of the dildo is ready to make love to your hungry G-spot.
Our female clitoral vibrator, which uses a convenient USB charging device, allows you to enjoy orgasmic pleasure wherever you are, and only takes about 2 hours to fully charge. Once fully charged, the pressure waves and vibrations can run continuously for about 90 minutes.
This unique vibrator uses orgasmic suction technology that simulates the sensation of sucking, surrounds your clitoris, and is targeted for intense stimulation.
It is 100% waterproof, allowing you to use it easily in the shower or bathtub.
Less than 45 dB, used anywhere.
It has an intelligent heating mode, keep to 42 degrees Celsius.
How to Use Waterproof Rabbit Vibrator?
1. Press the Power or Heating button, then the vibrator will switch on. also heating is going on. Press it again, will be powered off.
2. Press the vibration button, then change the 10 vibration modes.
3. Press the suck button will change the sucking modes
Package List:
1 x Vibrator
1 x Charging Cable