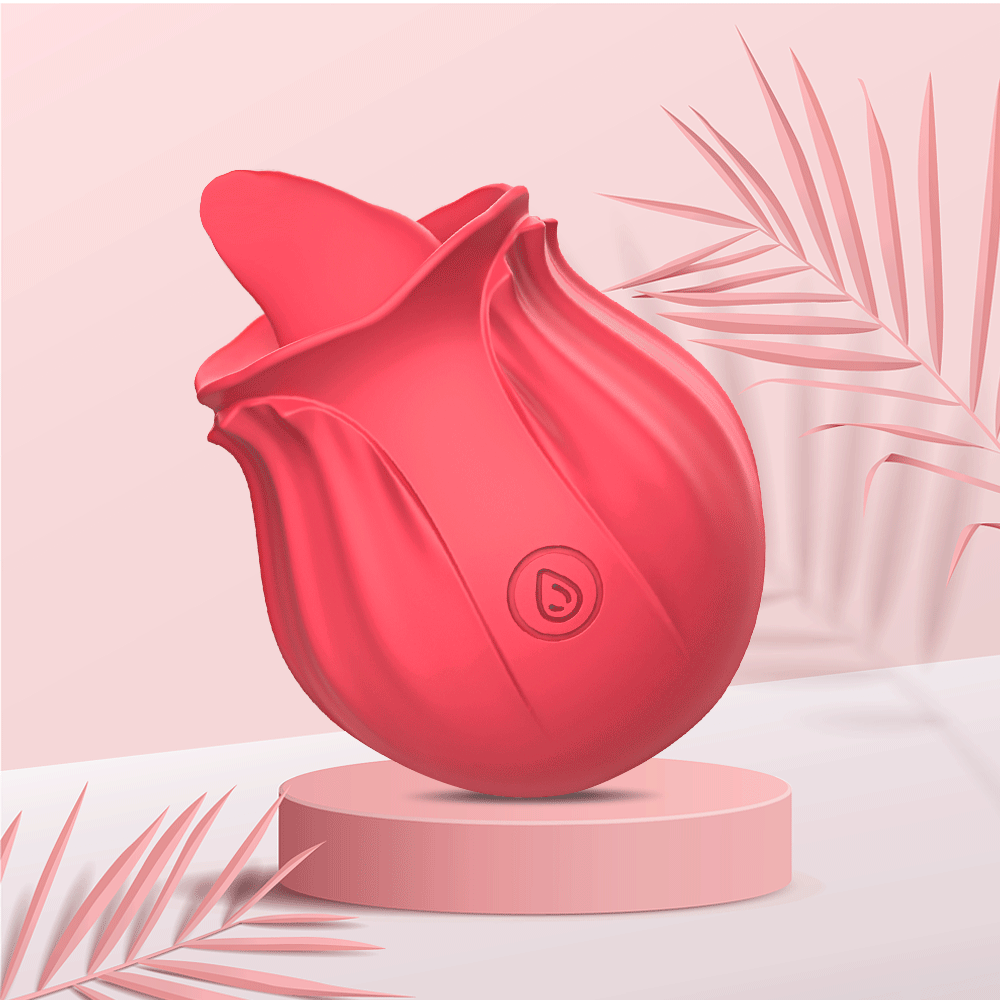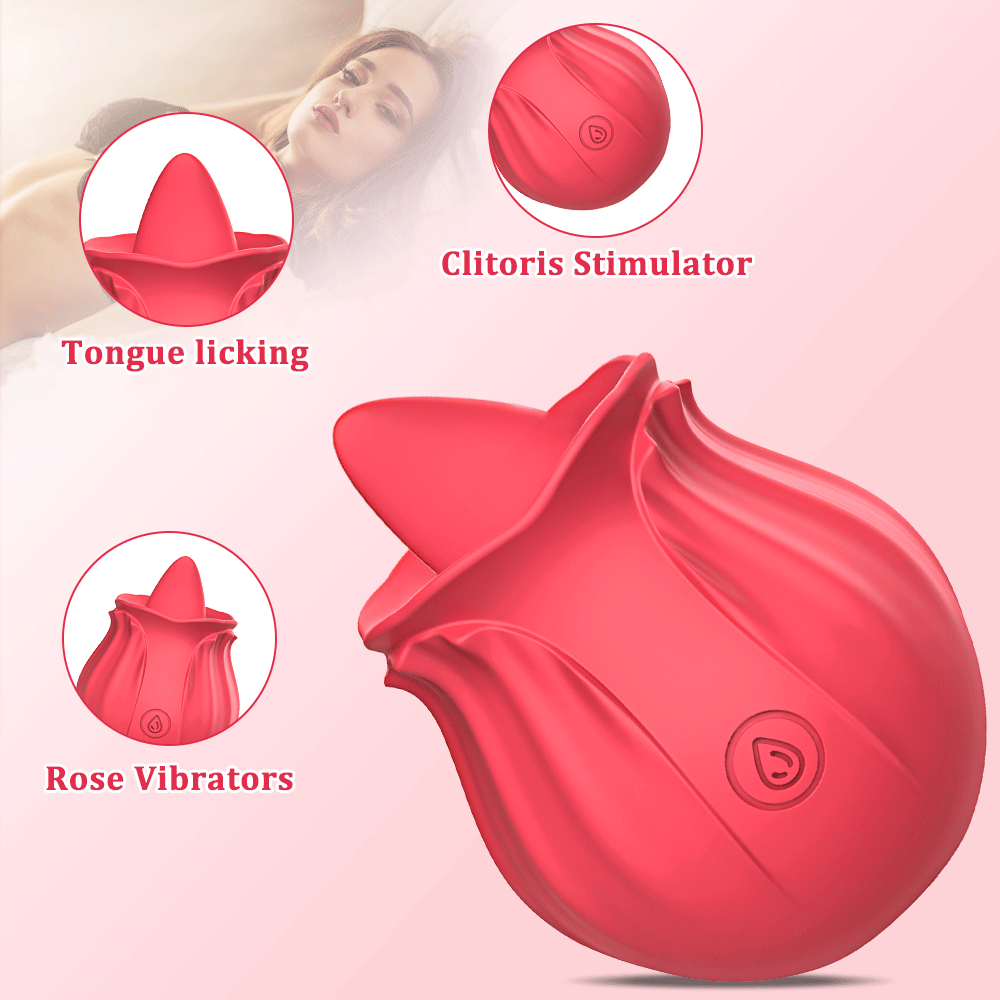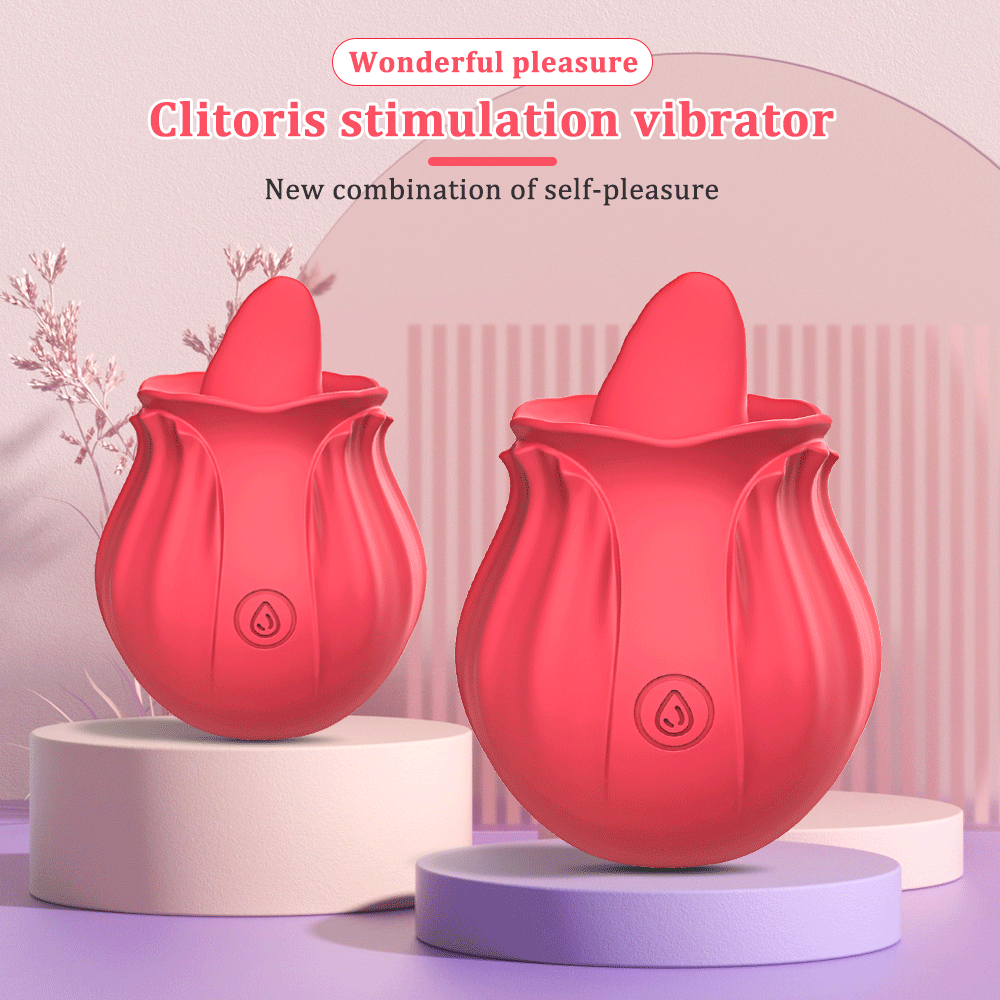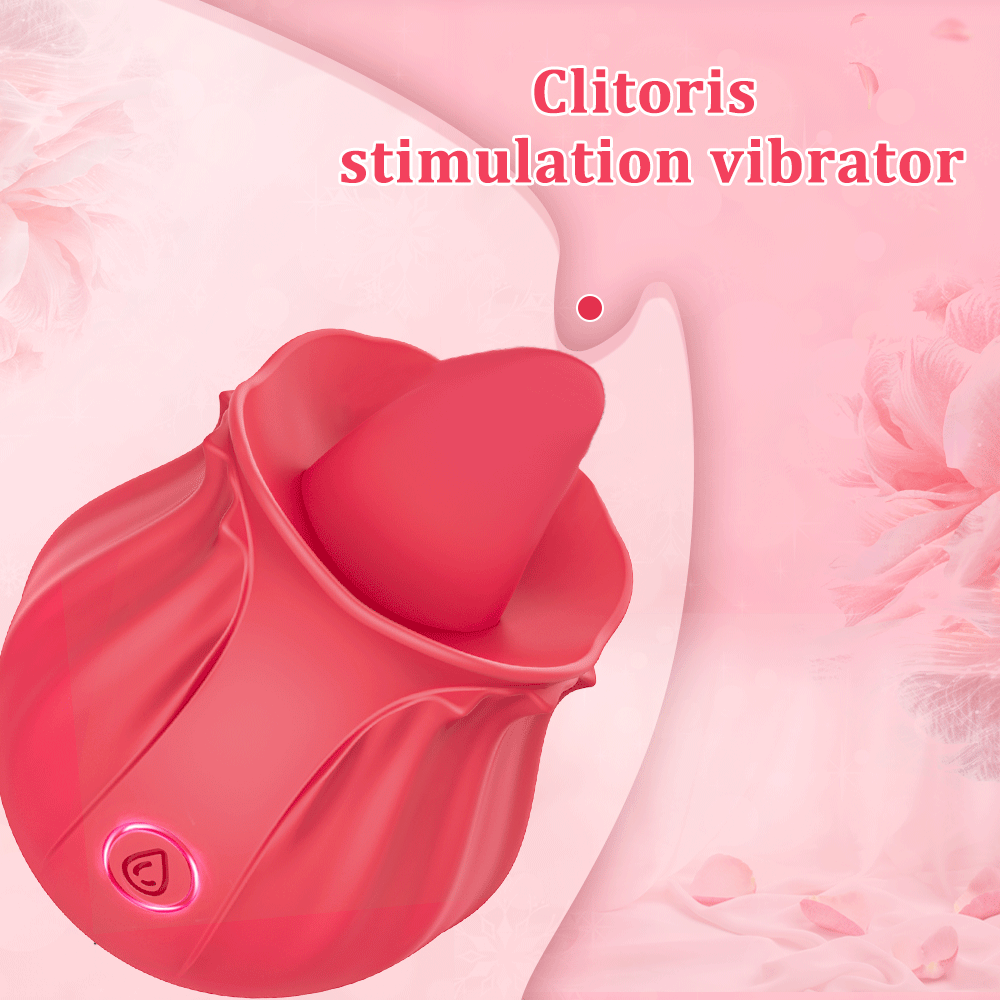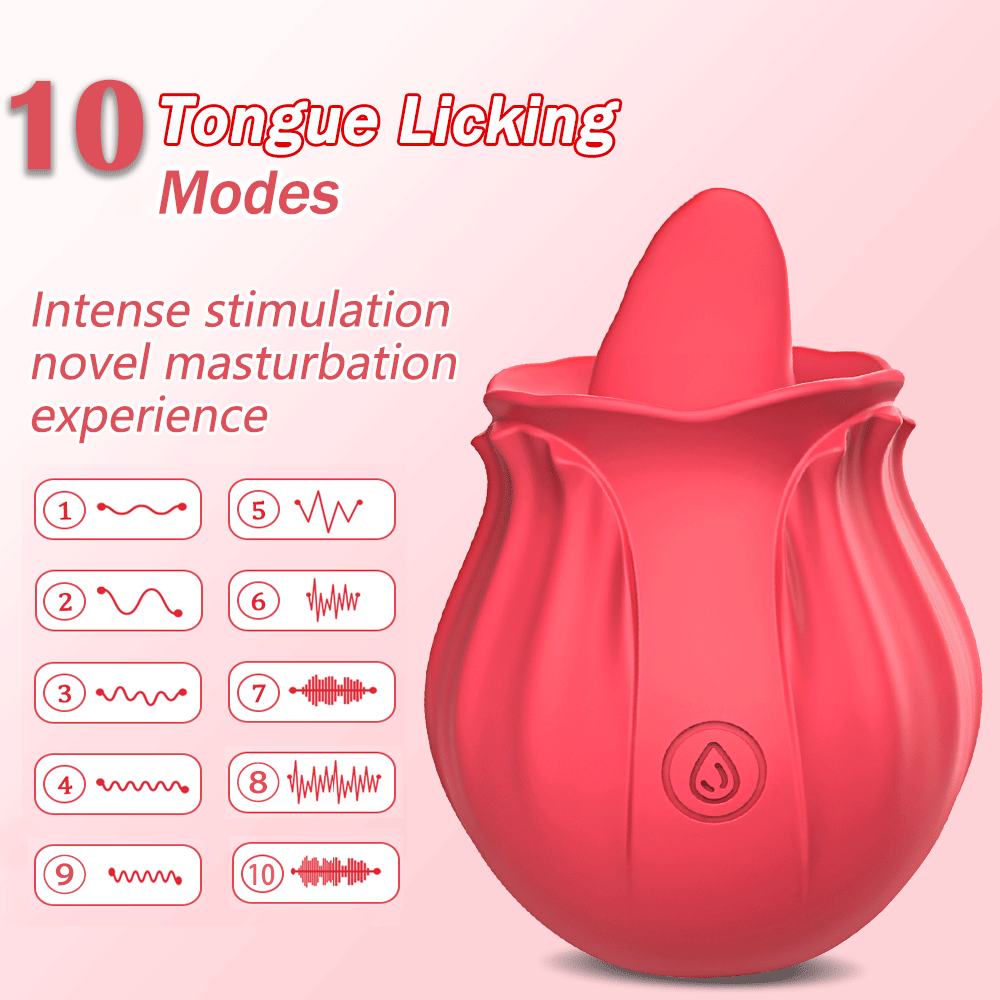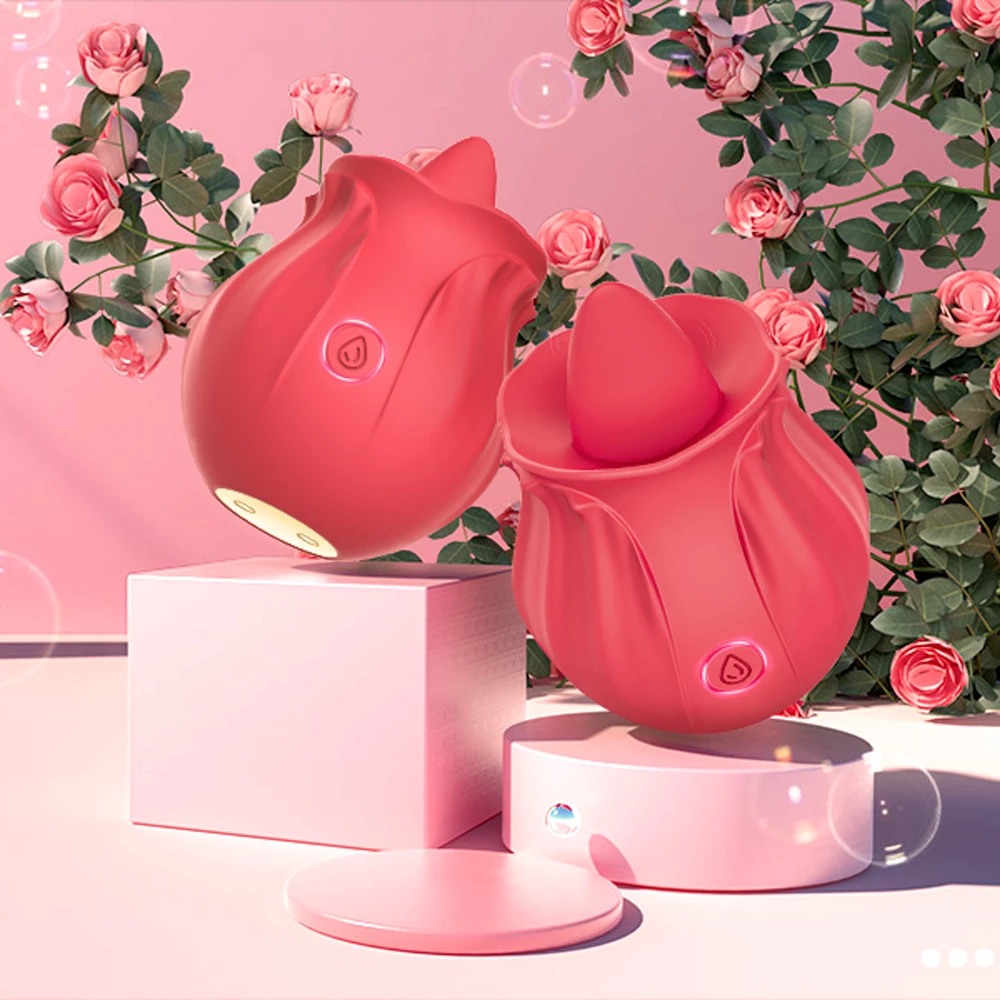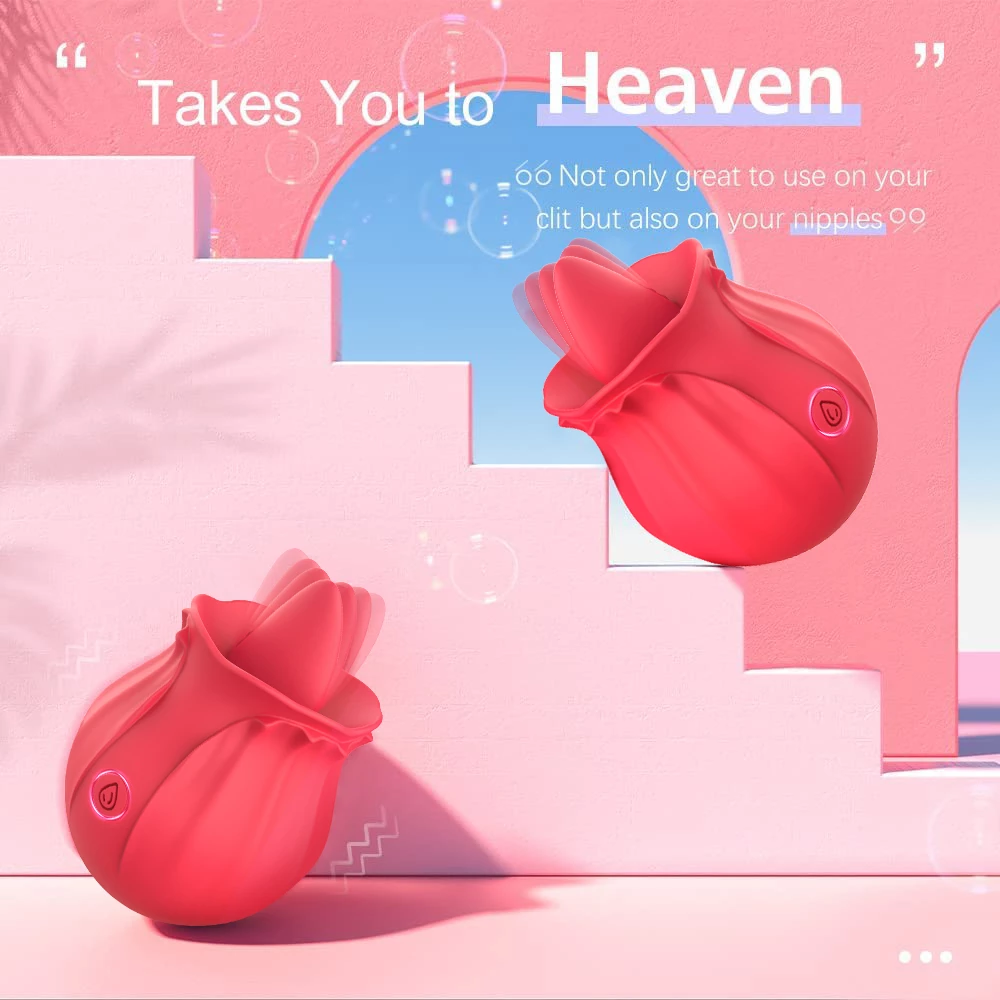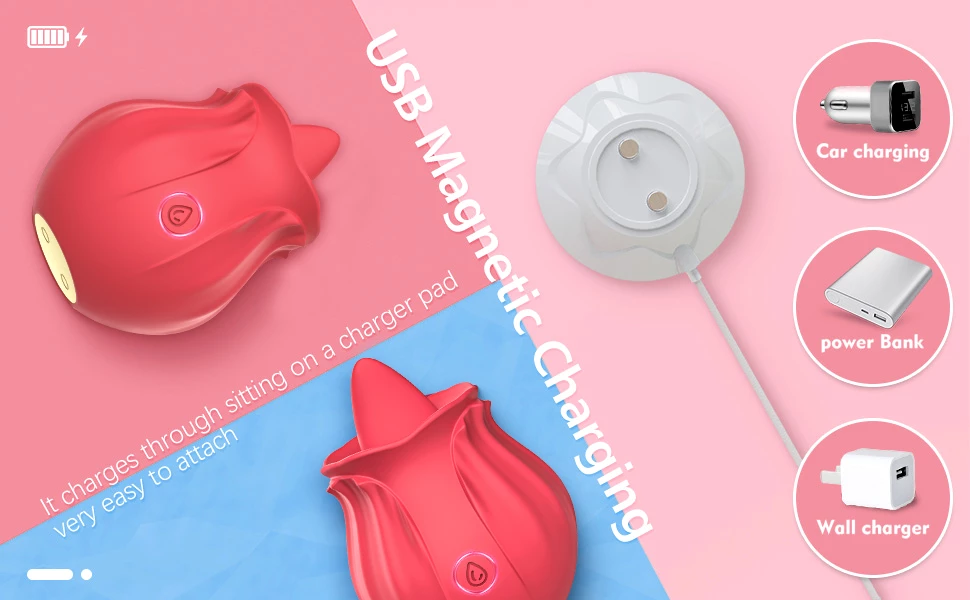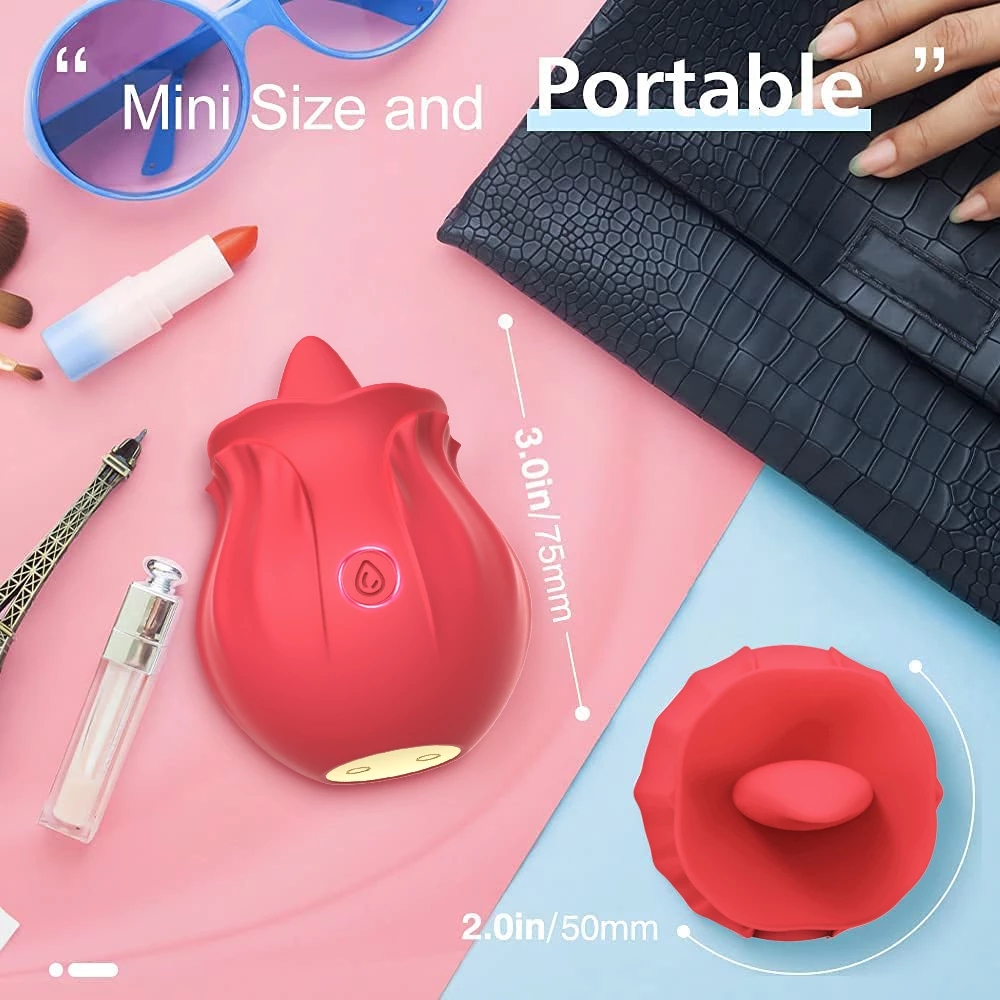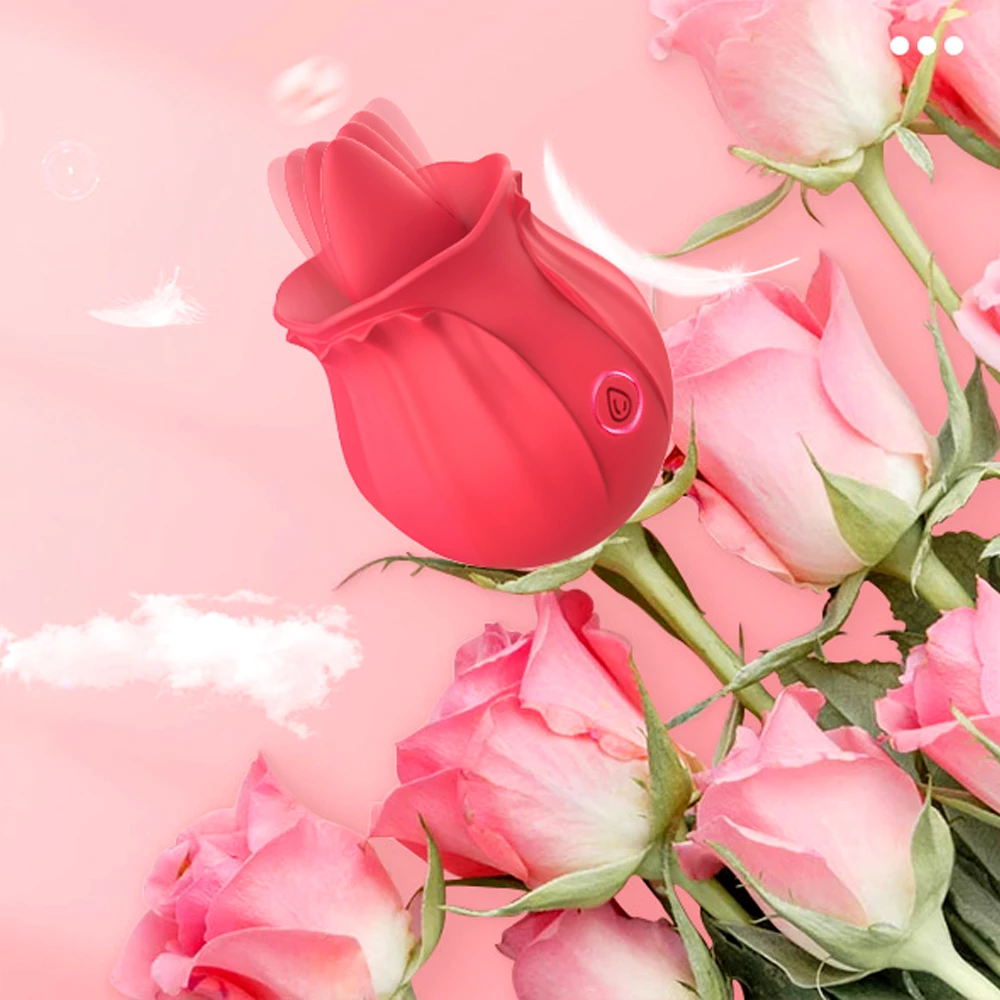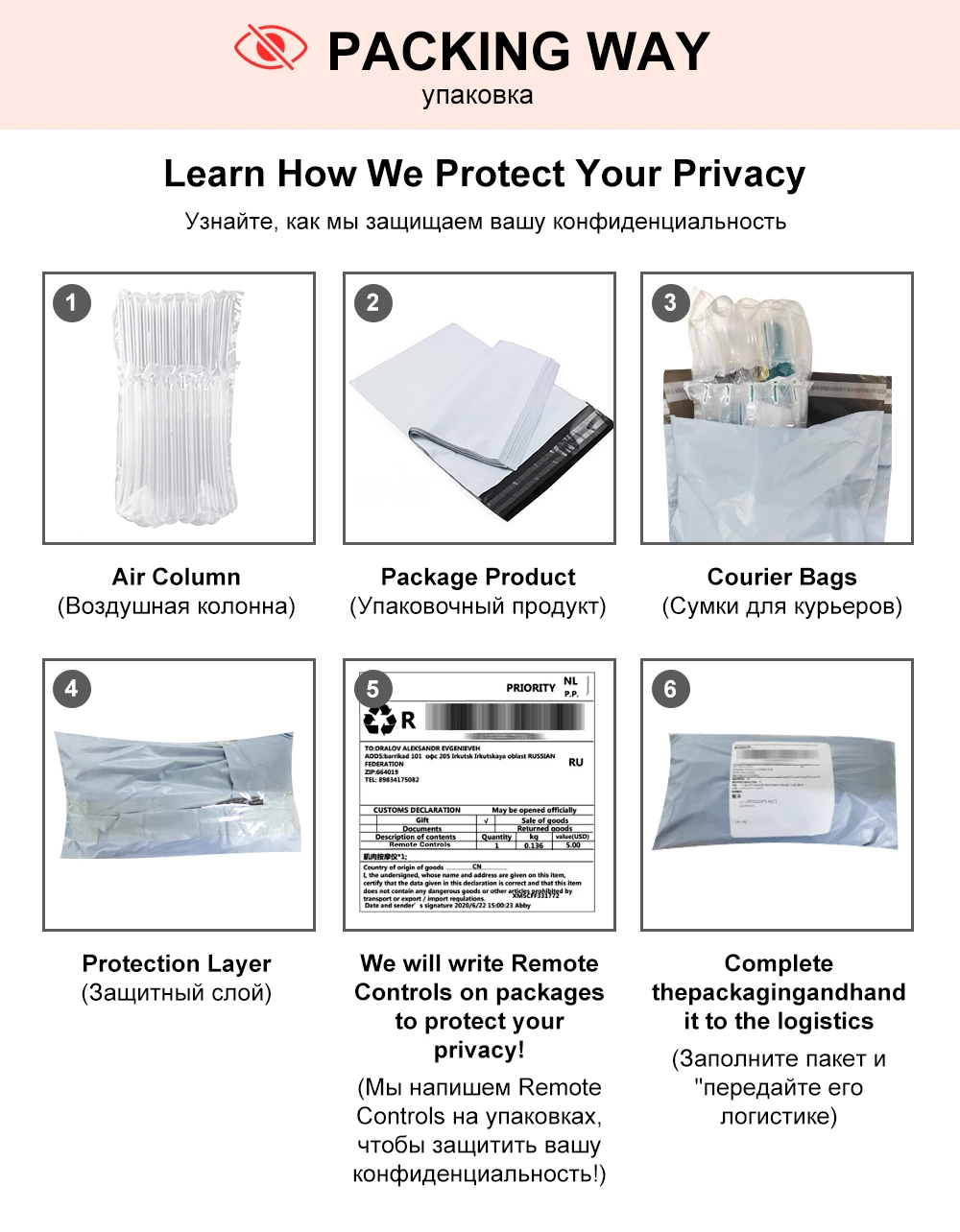 Rosebud Toy Description:
Rosebud toy is shaped like a blooming rose, petite and cute to look at, easy to carry, and ready to let you experience the pleasure of oral sex. The feeling is better than a dildo.
Rosebud vibrator is safe and silky silicone and has 10 tongue-licking frequencies. Medical grade silicone, hygienic and odorless.
The product is a rechargeable clit toy with USB universal charging interface. As long as there is a USB port that can be charged after a full charge can enjoy up to 1 hours of oral pleasure.
Why do you need a rosebud toy?
If you want to take your sexual health entirely into your own hands, there is now a new flower-shaped vibrator sex toy that should add to your cart that has been popular on Tik Tok for over a year now, a rosebud toy specifically for girls.
This rosebud vibrator has ten tongue-licking modes, simulates oral sex, is made with safe and hygienic medical-grade silicone, and will bring you 2 hours of pleasure after a full charge. It is easy to clean. It is decisive whether you use it by yourself or with a partner.
As COVID-19 reduces social activities and can not hang out with friends, the pleasure can not disappear. We can create happiness within the home, make love is an excellent way to enjoy fun between couples.
If the partner is not at home, then sex toys can be used to satisfy you, so it makes sense that people have generally raised the bar on sex toys. So why waste time on a mediocre vibrator that we promise can give you a mind-blowing orgasm?
This rosebud vibrator is for women and girls. We are the best rosebud toy shop for you, we also have one rosebud toy library, but it exists in our office. Our company is professional for manufacture rosebud toy.
FAQs:
What is a rosebud toy?
The shape is like a rosebud, and this is a sex vibrator toy.
How does a vibrator feel like?
If you never used any tool in your sex life, you must be wondering what it feels like to use a vibrator?
Dear vibrator virgin, we can tell you for sure that a vibrator is like an electric toothbrush placed on your nose, but it is much more sensual, and it is also useful if you think of the sensation of sneezing, because different people will have different sensations.
You need to have enough lubricant when using the vibrator, or natural lubrication is better. If you feel dry, you must stop using it otherwise it will be uncomfortable, make sure you use the vibrator with lubrication to get the best experience.
If you and your partner experience anorgasmia, then a vibrator can help, as many women have not experienced the pleasure of orgasm before using a vibrator.
If you have a low desire and are sad, the rose vibrator can help you get the best mood, nevertheless, it is not the best weapon for emotional healing and it is appropriate to see a doctor or therapist.
Vibrators can make people feel silly or embarrassed because you never find yourself with a vibrator between your legs, looking into a cell phone window, watching a pornographic movie, and wishing for an orgasm to come sooner.
Vibrators are a game-changer for some people who have never really enjoyed the sensation of an orgasm, they have always indeed this piece, and studies have shown that vibrators are more likely to help women reach orgasm.
Sex toys and different sex positions, or kissing styles, are very private topics, and we all have things we want and things we don't like, so get a few vibrators and see if you can bring a new experience to the table.
Some different views on vibrators
When it comes to the nitty-gritty, not everyone feels the same way and not all vibrators will bring the same sensations, they will have different intensities and patterns, just like you will have different experiences when you go shopping at different malls.
You will also have different sensations when you use the vibrator on different parts of your body, such as on your clitoris, on your breasts, and your inner thighs.
There are products that you can only get a real experience with if you take them home and experiment with them. But sometimes one of the great benefits of going to a sex store is that you can test your product by hand, and some lovely sales assistants know the right women for each type of vibrator.
Chances are you will feel pressured to talk about sex in public because it is shameful to do so, and this is a time when it is advisable to go home and find out what you want online before you go to the store. Or just ordering online is also a very good choice.
You may feel intimidated about using a vibrator for the first time, but satisfying your curiosity can be a very enjoyable journey.
Scientific studies have shown that less than 20% of women can have an orgasm through penetration alone, so a vibrator is a great item to buy.
Size : 59 x 59 x 66mm
Material: FDA silicone, ABS
Function: 10 frequencies
Battery : 3.7V Li-ion Battery(internal) , magnetic charging
Charging time: 75 minutes
Working Time: 90 minutes
Waterproof level: IPX6
Weight: 124g