Love Flower Rose Toy
A rose is a rose, so says the old saying. But you will never believe how many different types of rose toys exist! Some are big, and some are small. Some grow in the desert, and others in your very own backyard.
Some have thorns, and others are smooth as butter. Our Love Flower Rose Toy has one of every kind! Not only does it come with ten different color roses, but you can remove the petals to create a bouquet, or if you remove both sets of petals it turns into an elegant flower pot that would look perfect on any tabletop.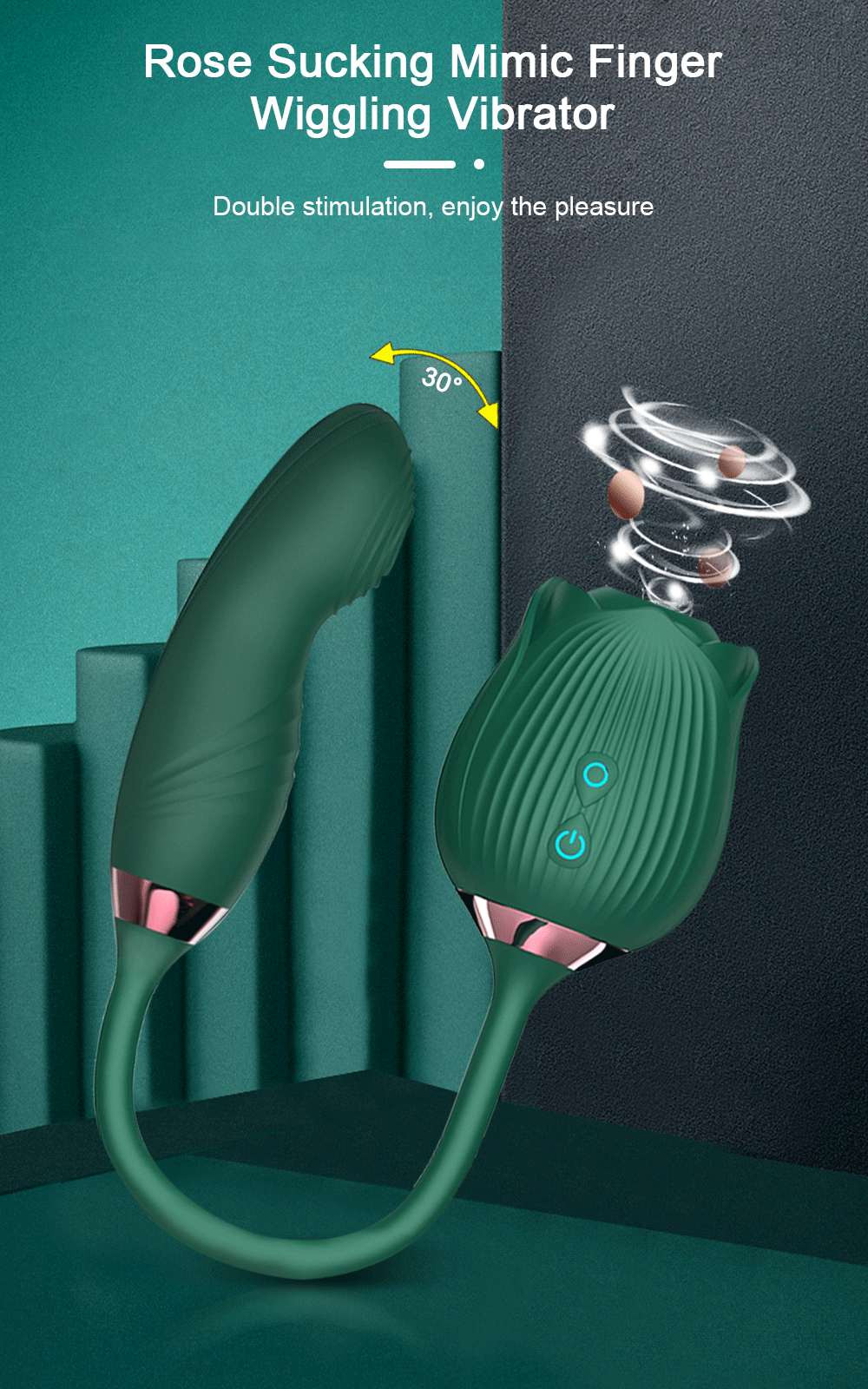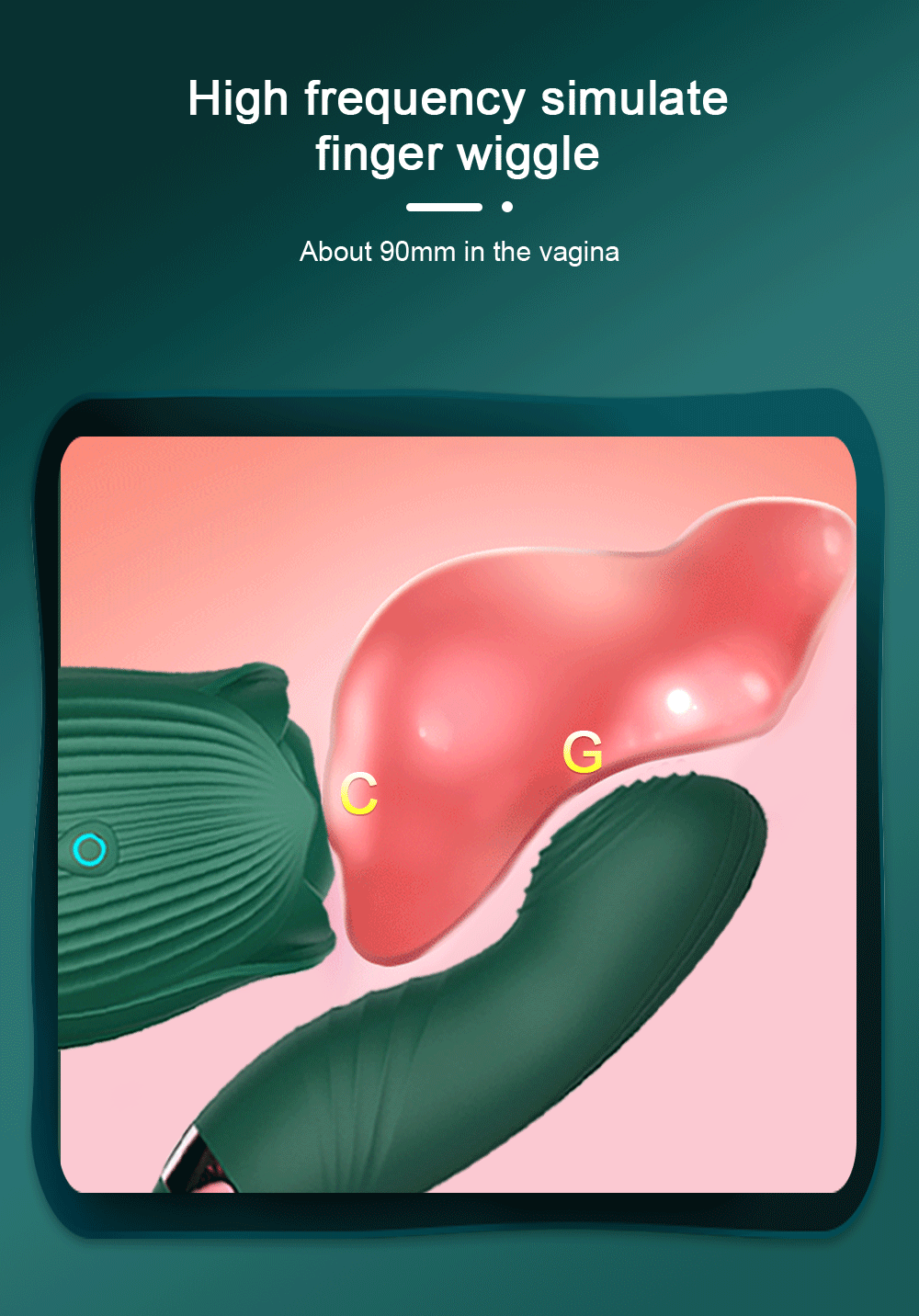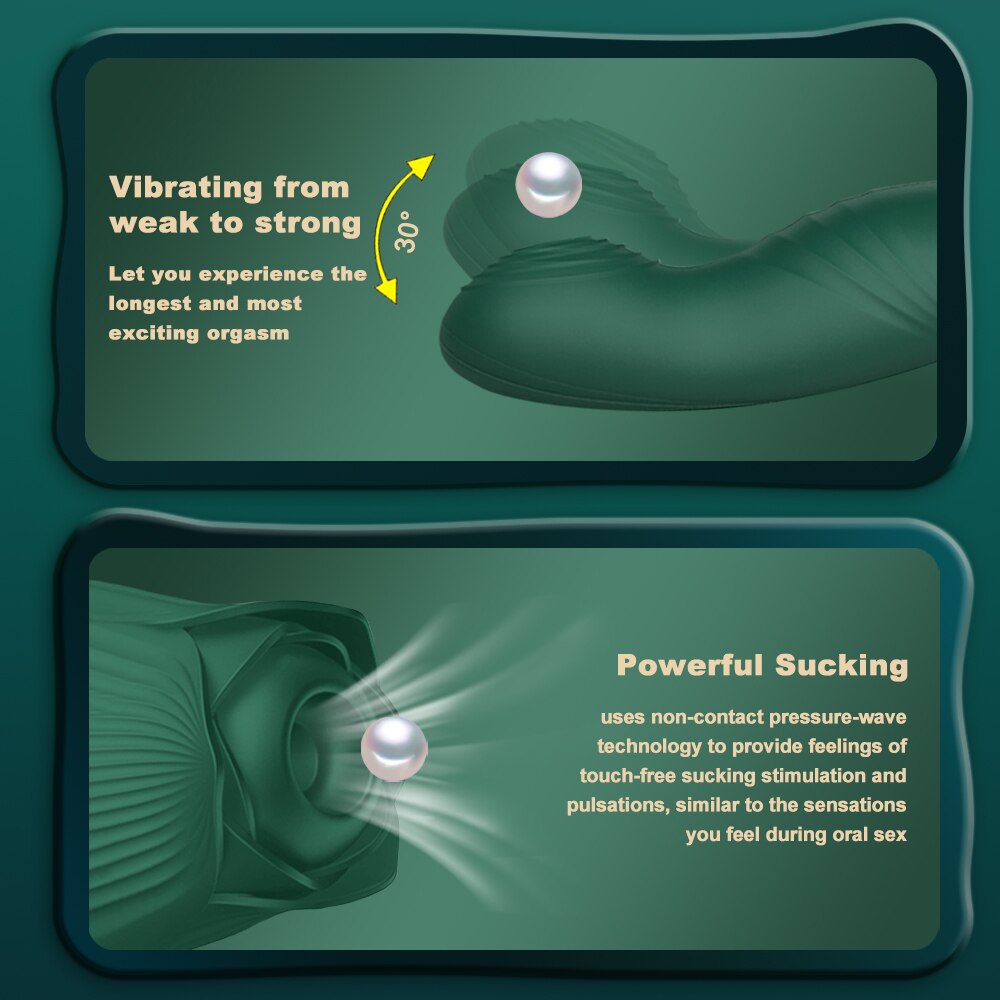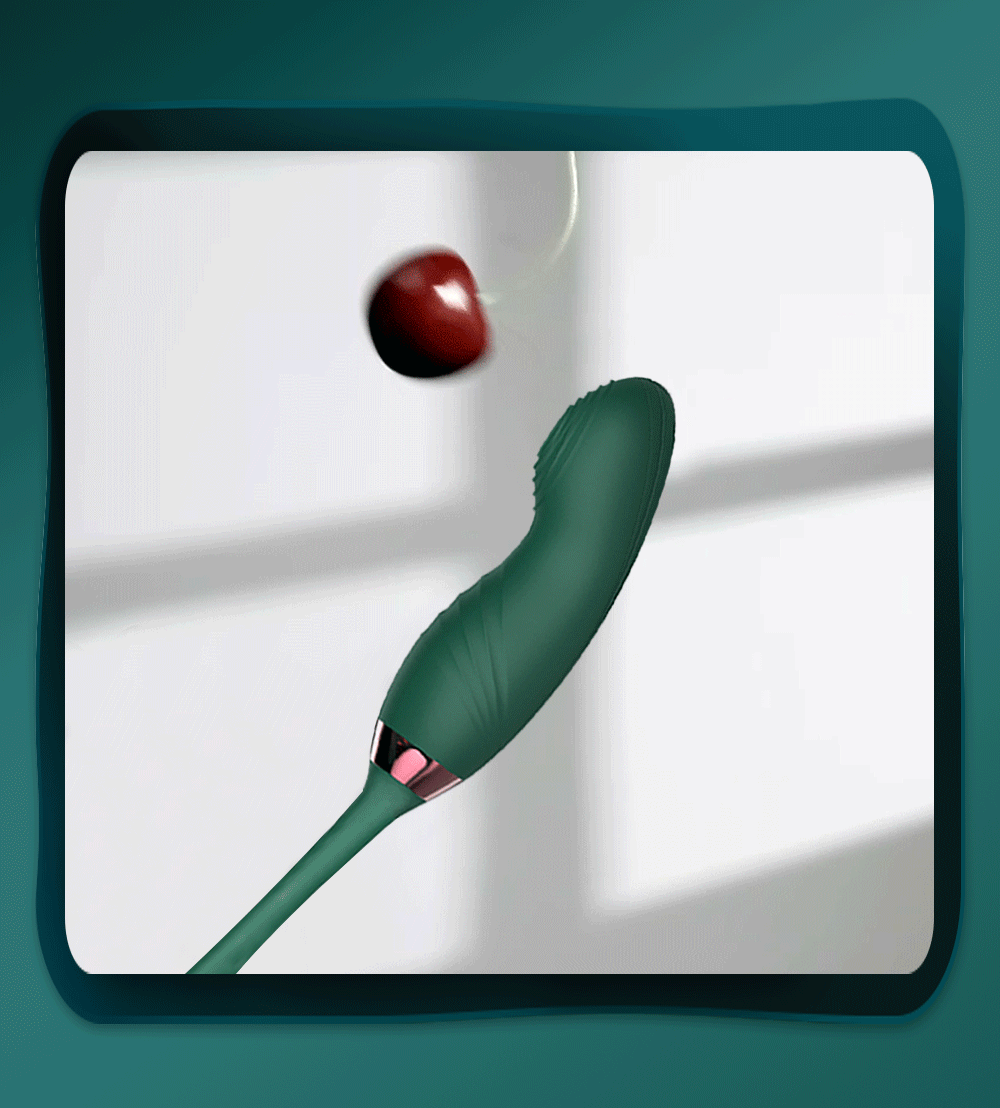 3D Powerful Clitoral Stimulation Vibration, The love flower rose toy suck Massager is designed to simulate realistic oral pleasure, sucks, and vibrates the clitoris or nipples in 20 different modes from gentle to wild, The electric shock-like feeling makes your body instantly go limp, let you have the new climax experience.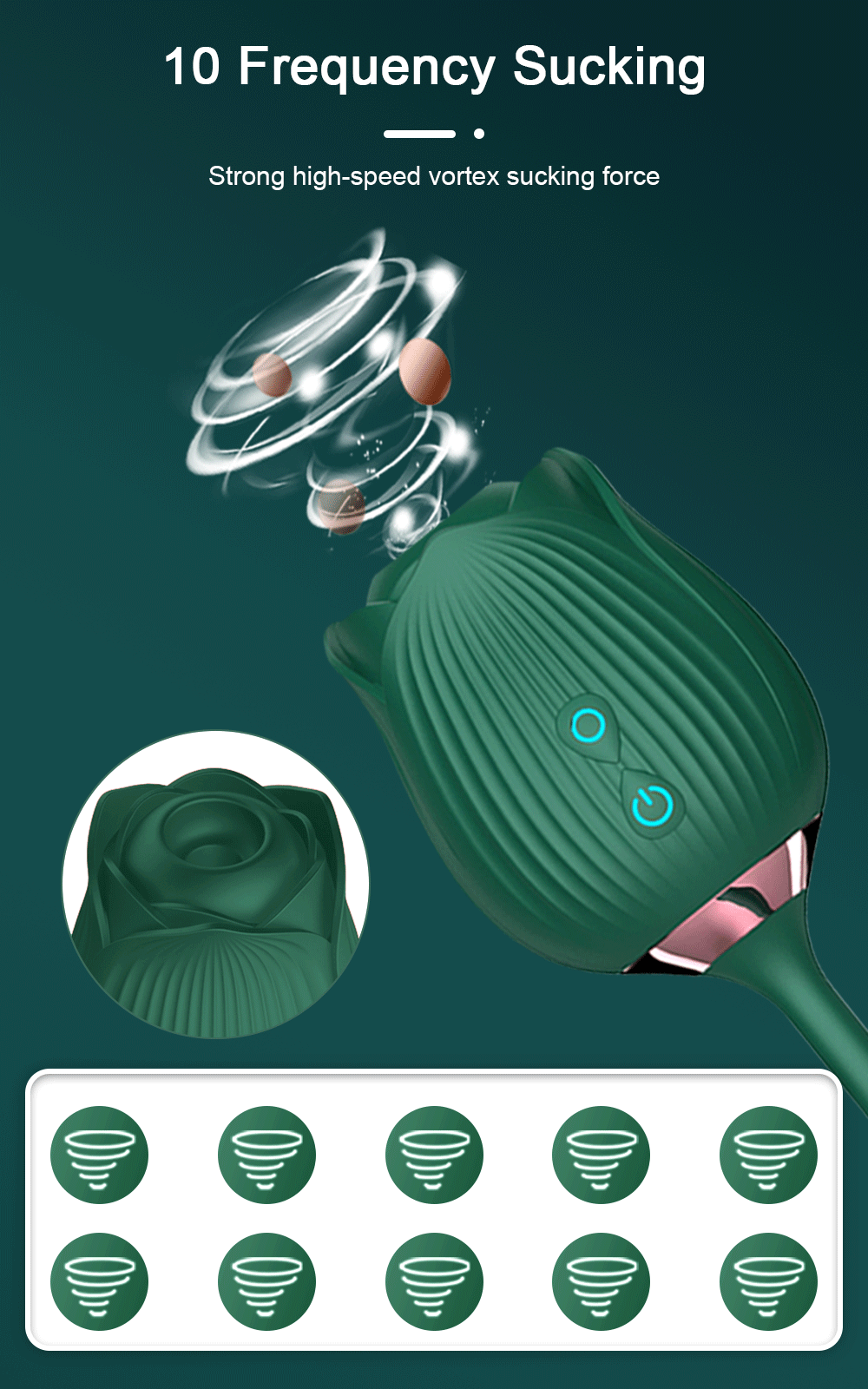 The love flower rose toy has 20 frequency vibration modes with small noise, quiet and discreet, with 10 powerful modes of suction, the vibrator features 10 different high-frequency vibration modes.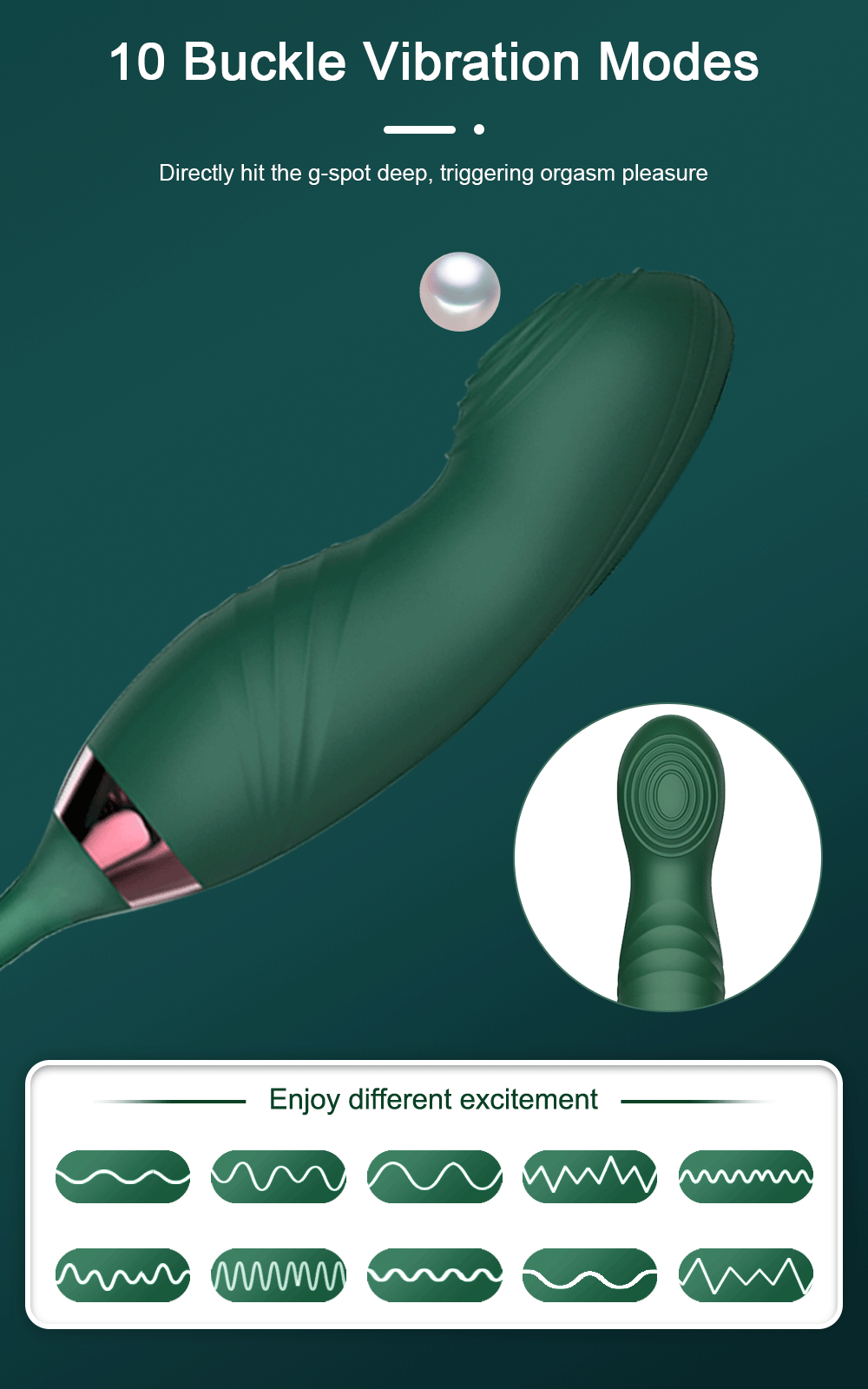 Body-safe Material And WaterProof, Non-toxic, odorless, and skin-friendly. The clitoris stimulator is made of medical-grade silicone, which can directly contact the female vagina. Use with water or soap water clean after use and dry with a soft towel or lint-free cloth.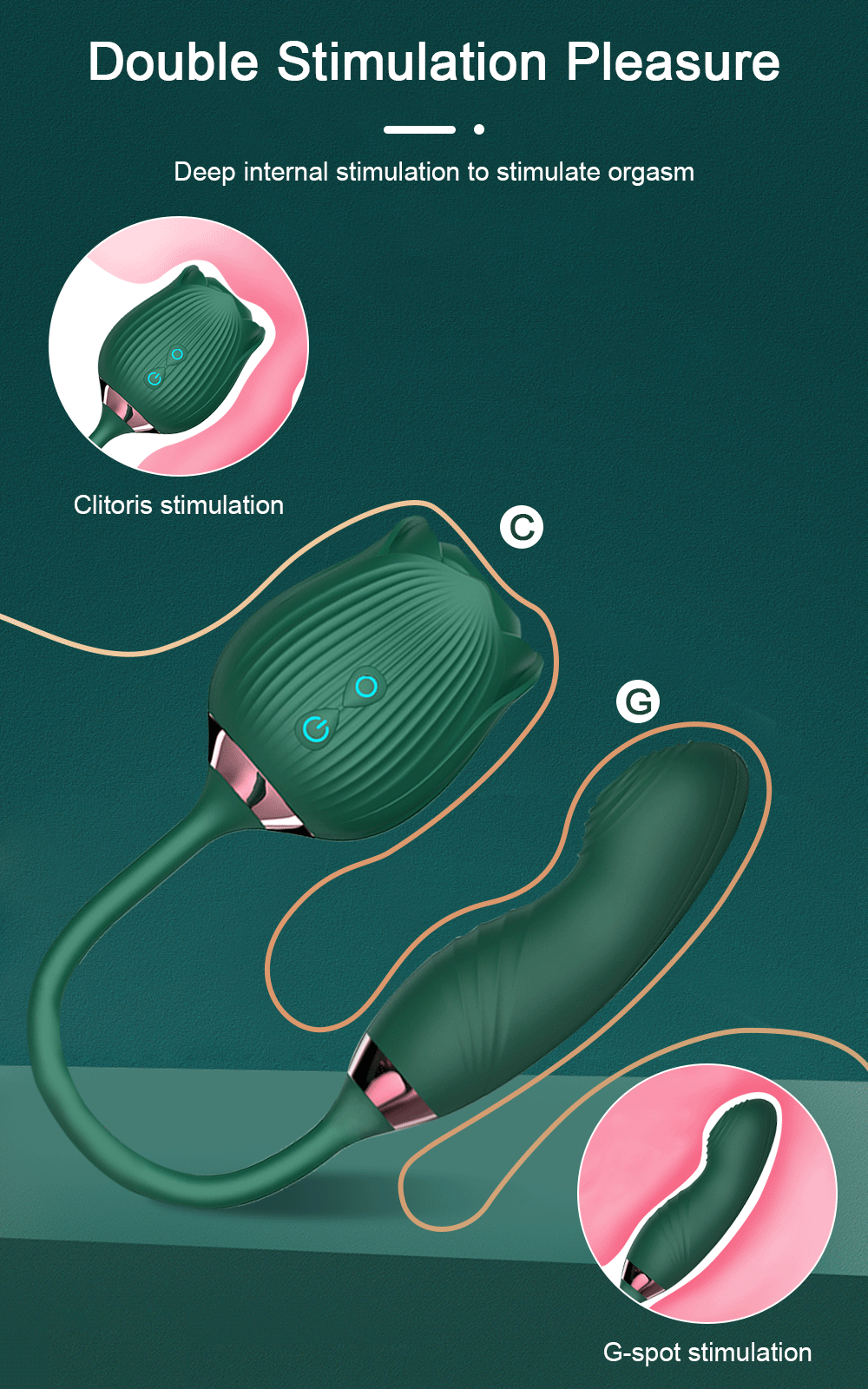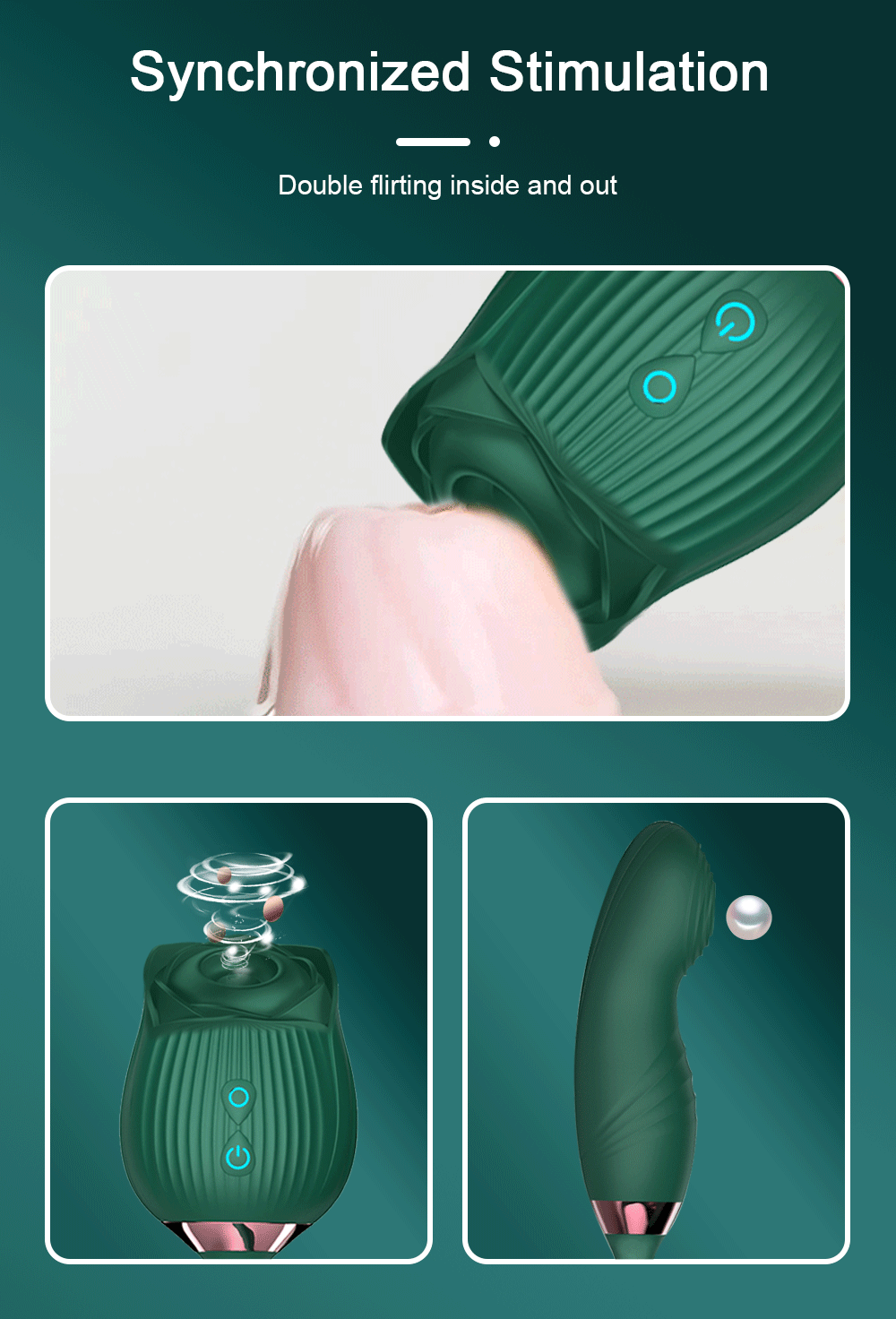 Rechargeable And Long Battery Life, It come with a USB charging cable so you can charge it anywhere, a single charge works 1+ hours!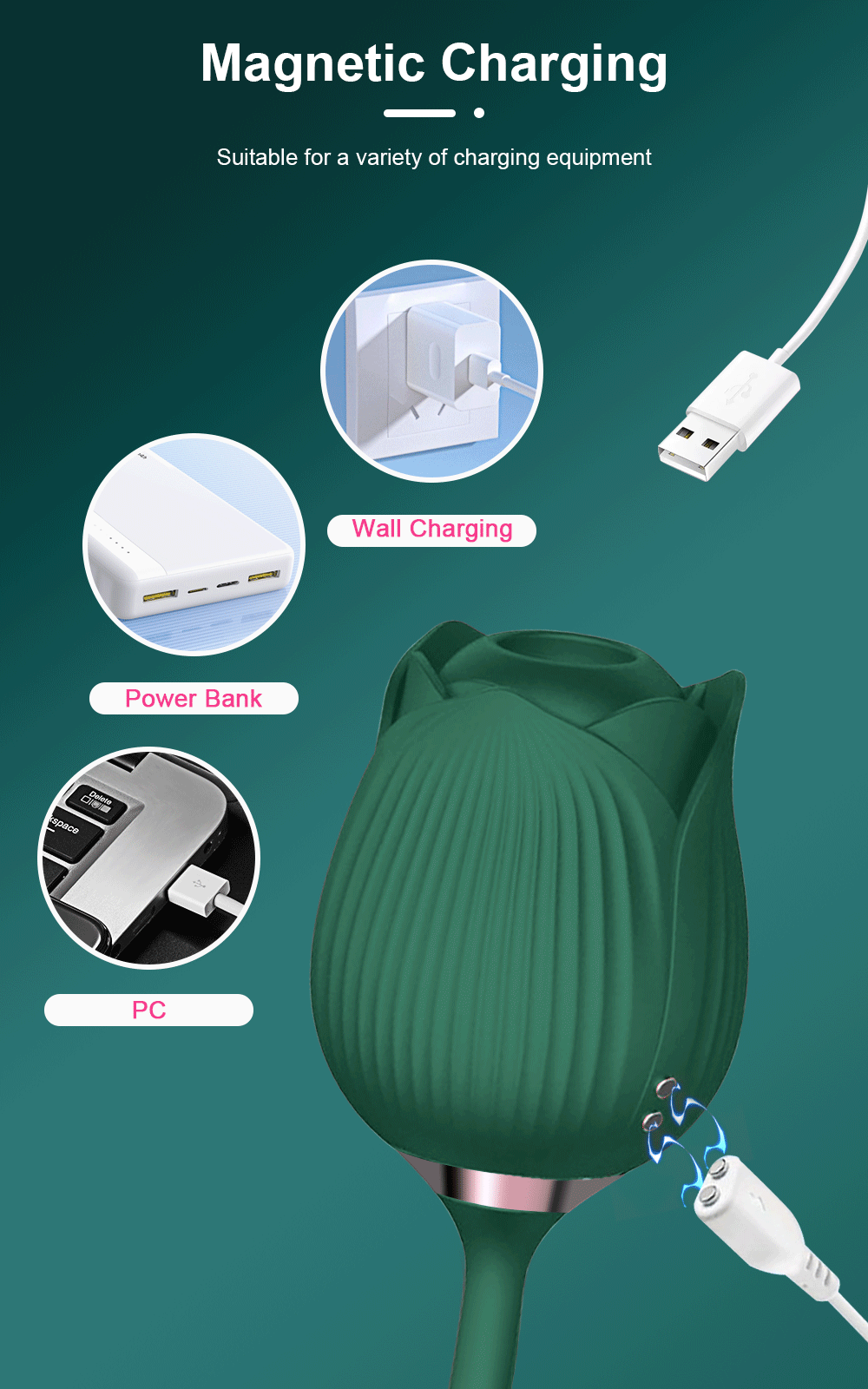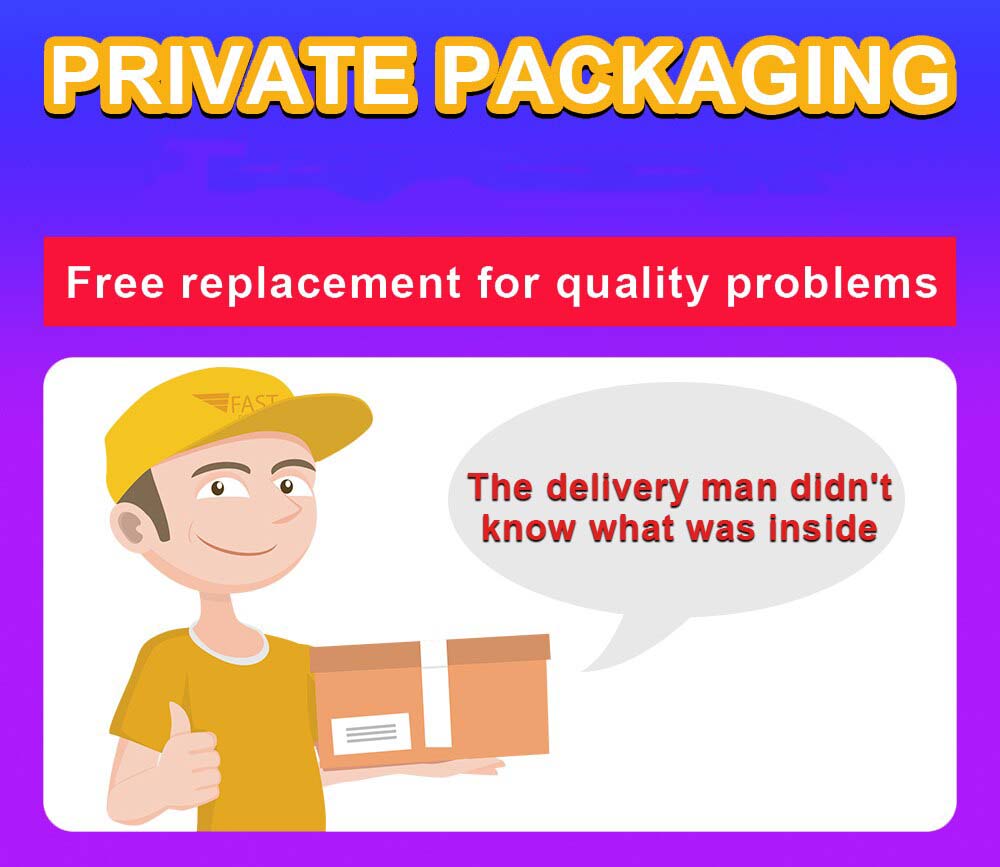 This Love Flower Rose Toy is made of high-quality silicone, soft and elastic. It is easy to use. Just pinch the base of the flower head and pull it out slowly. The rose petals will open up and bloom like a natural flower.
The transparent color makes it more like an artificial flower, which can be used for decoration or gifts.
The fashion flower rose toy is suitable for all occasions, whether you're looking for something for your pleasure or want to give one as a gift for someone special in your life. You'll be able to enjoy this incredible sensation every time!
This product can also be used to decorate your home or office. It's great for parties or other special events.
Note: If you order this rose toy, we have 2 kinds of boxes.