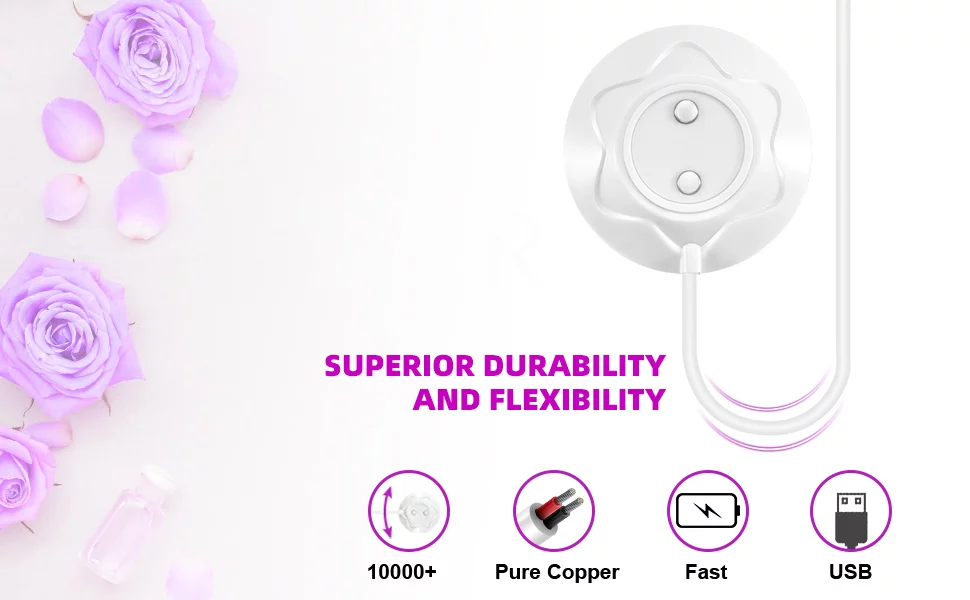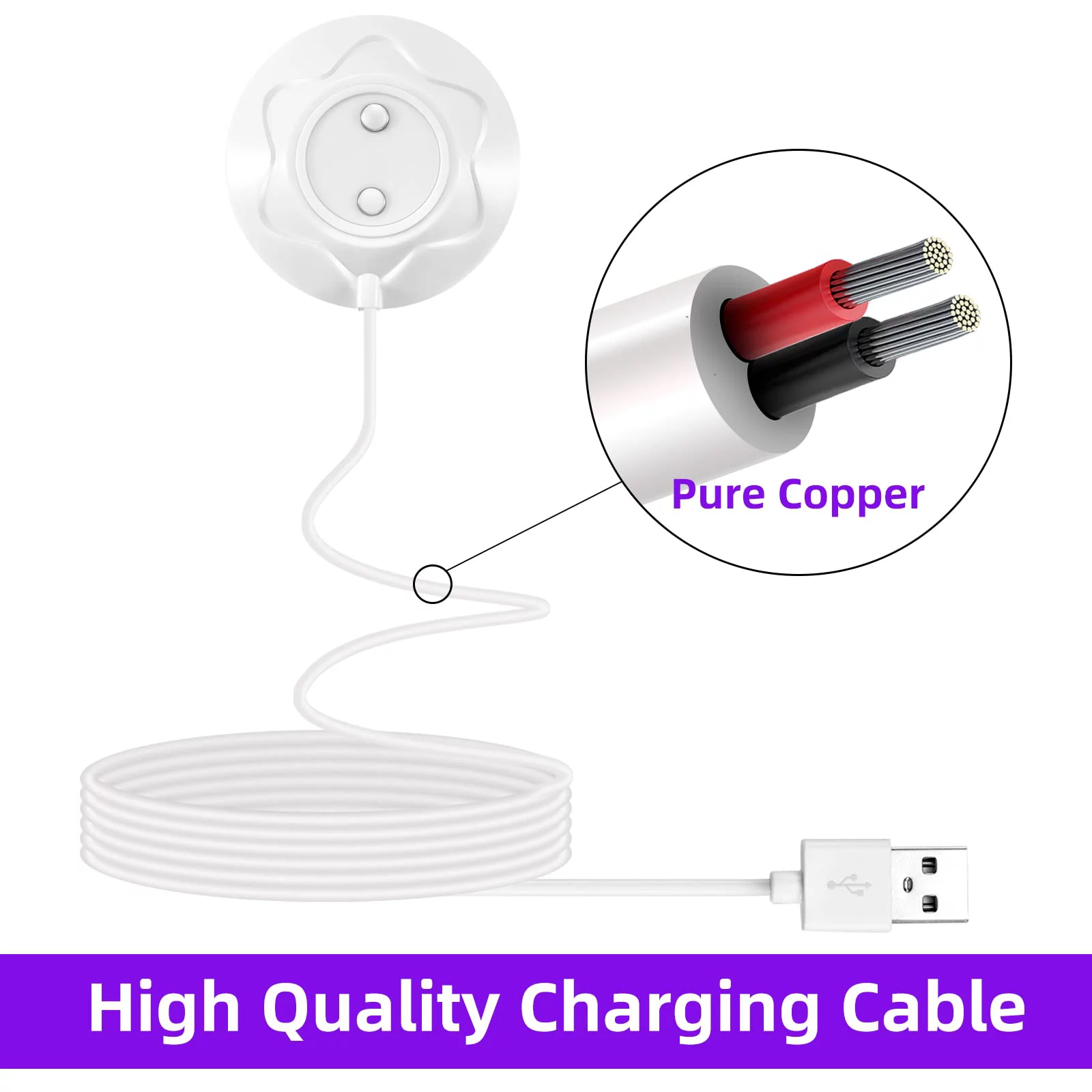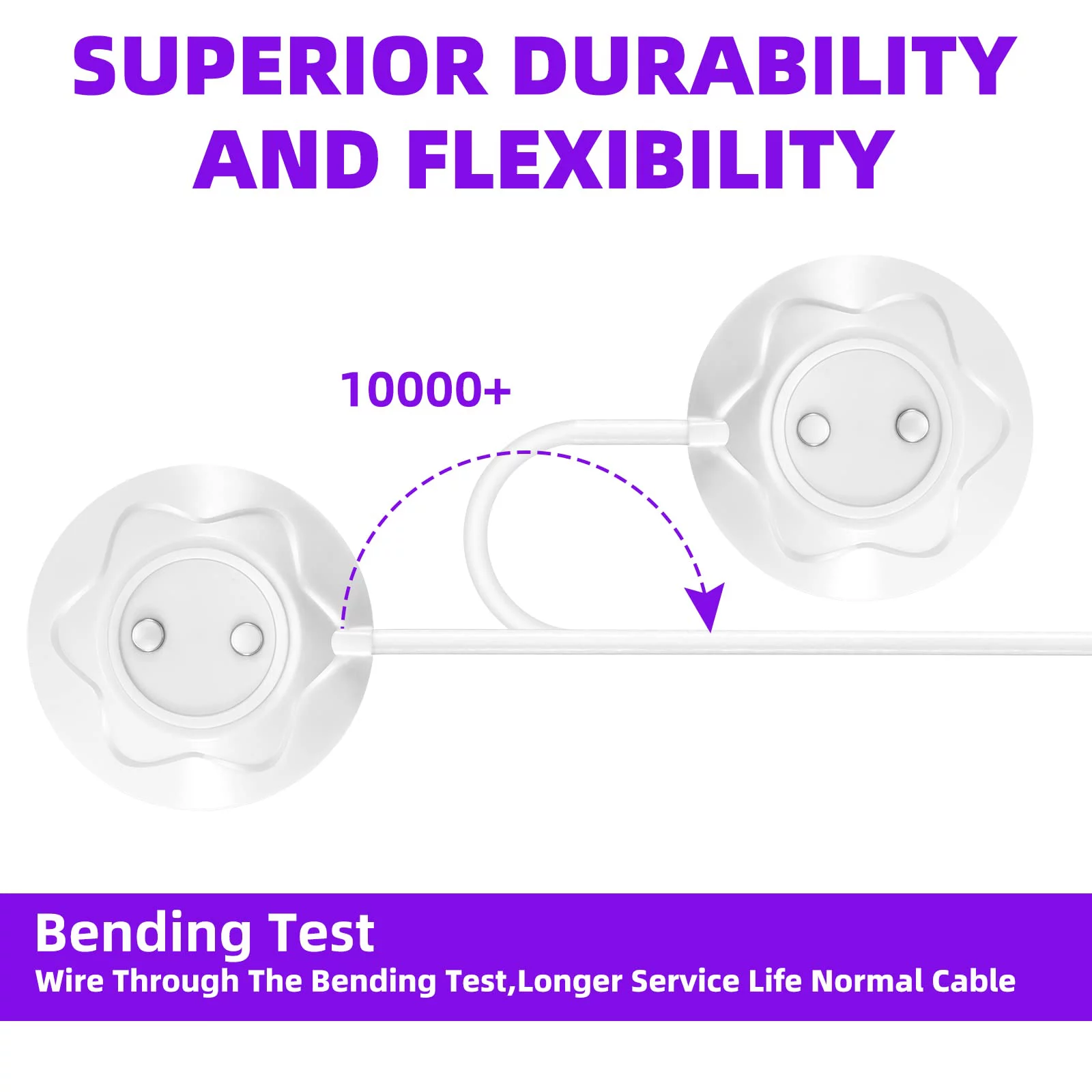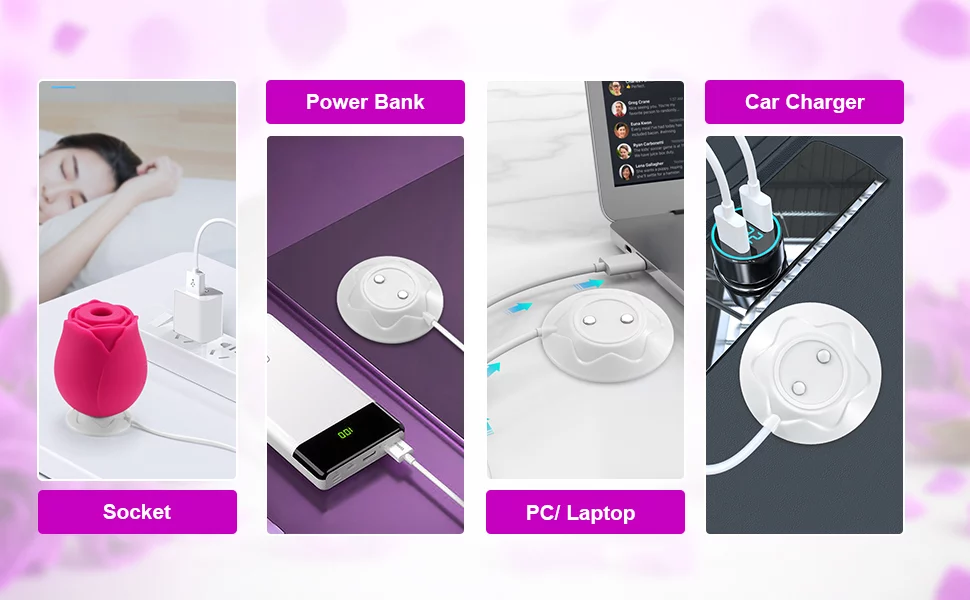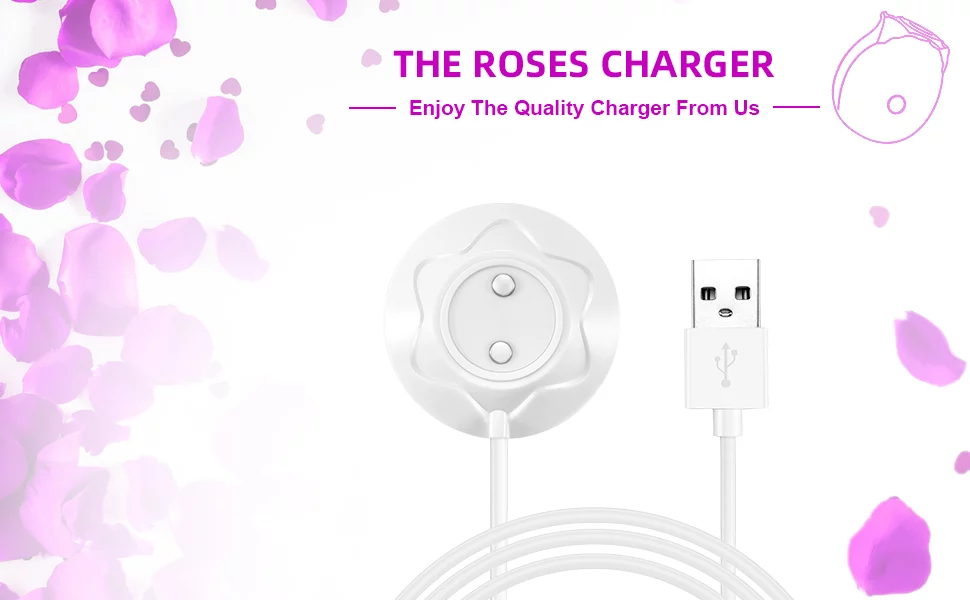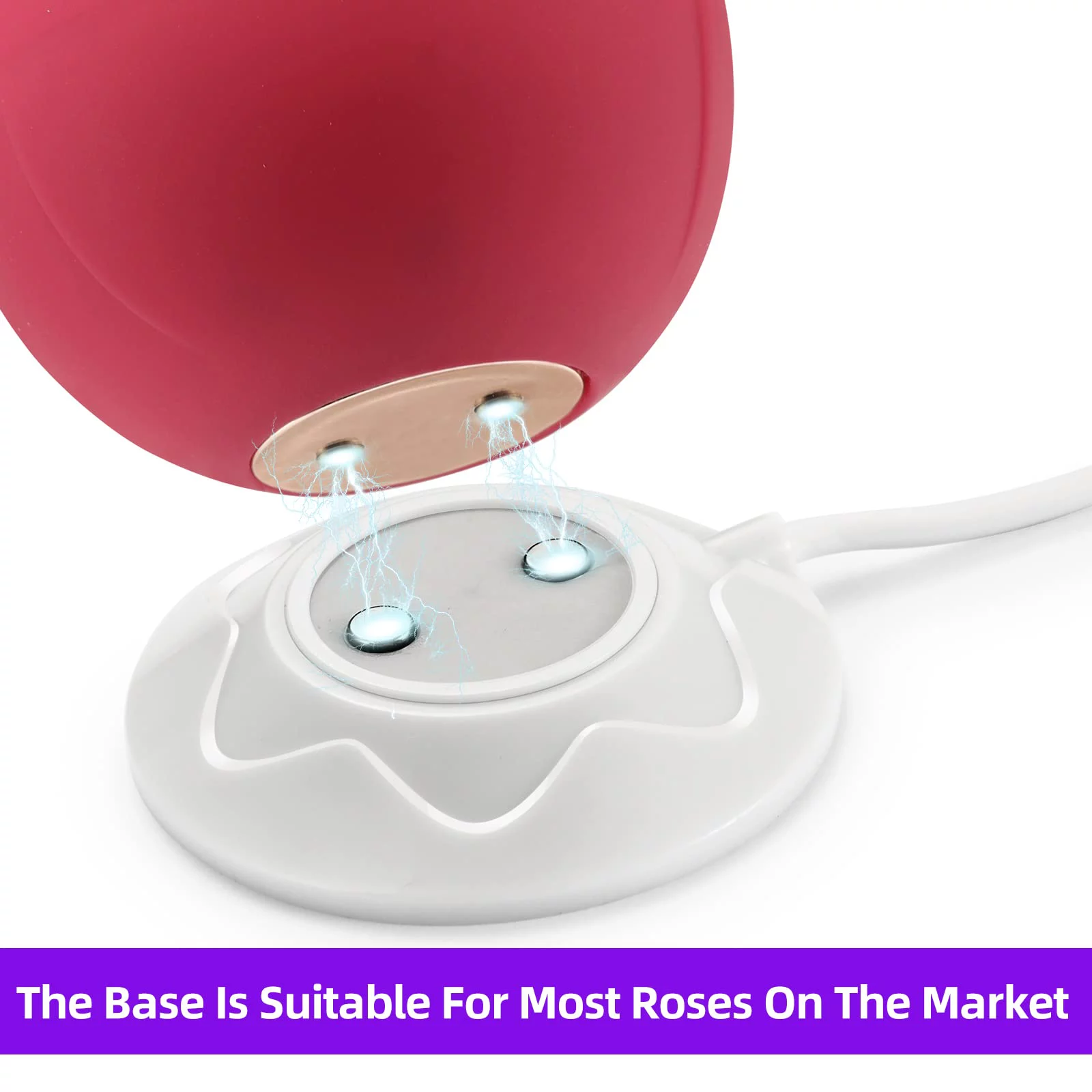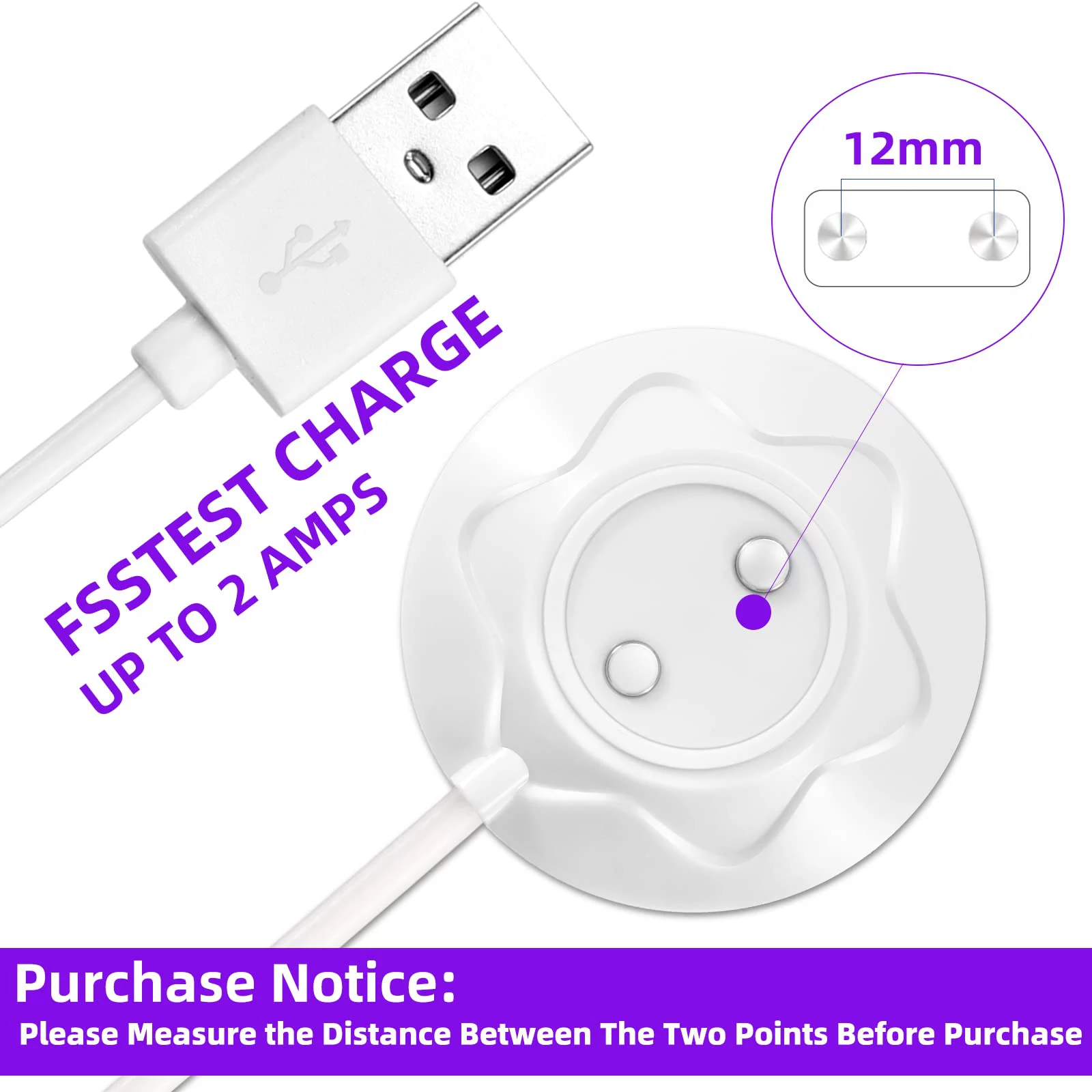 Did you lose the rose toy charger? This is the perfect flower rose vibrator charger for you, high quality, easy to use
Rose toy charger: this charger is only suitable for rose toys. The distance between the two points at the bottom is 12 mm.
Charging method: charging can reach 2A, magnetic charger, the cable supports fast charging.
High quality: The charging cable is made of high-quality copper wire inside and durable PVC material outside.
Easy to use: USB charging port, you can link any USB device, such as a cell phone adapter, car charger, computer, and other devices.
Have you encountered the following problems?
When you buy a rose toy, you do not receive the charger. They lost the rose toy charger.
Or the rose toy charger not working when you received it.
If you search the "rose toy charger near me," you may find some sex toy shops, but they may not sell the flower rose toy charger.
If you are looking for a rose toy charger replacement, this is the perfect rose vibrator charger.
Rose toy charger instructions:
It is straightforward to use, connect the USB cable and put the Rose toy on the base. The charger is in magnetic charging mode and can be naturally sucked in.
It is the same whether you are looking for the Rose charger from Walmart or Amazon.
We are the rose toy official store. Our quality is the best.