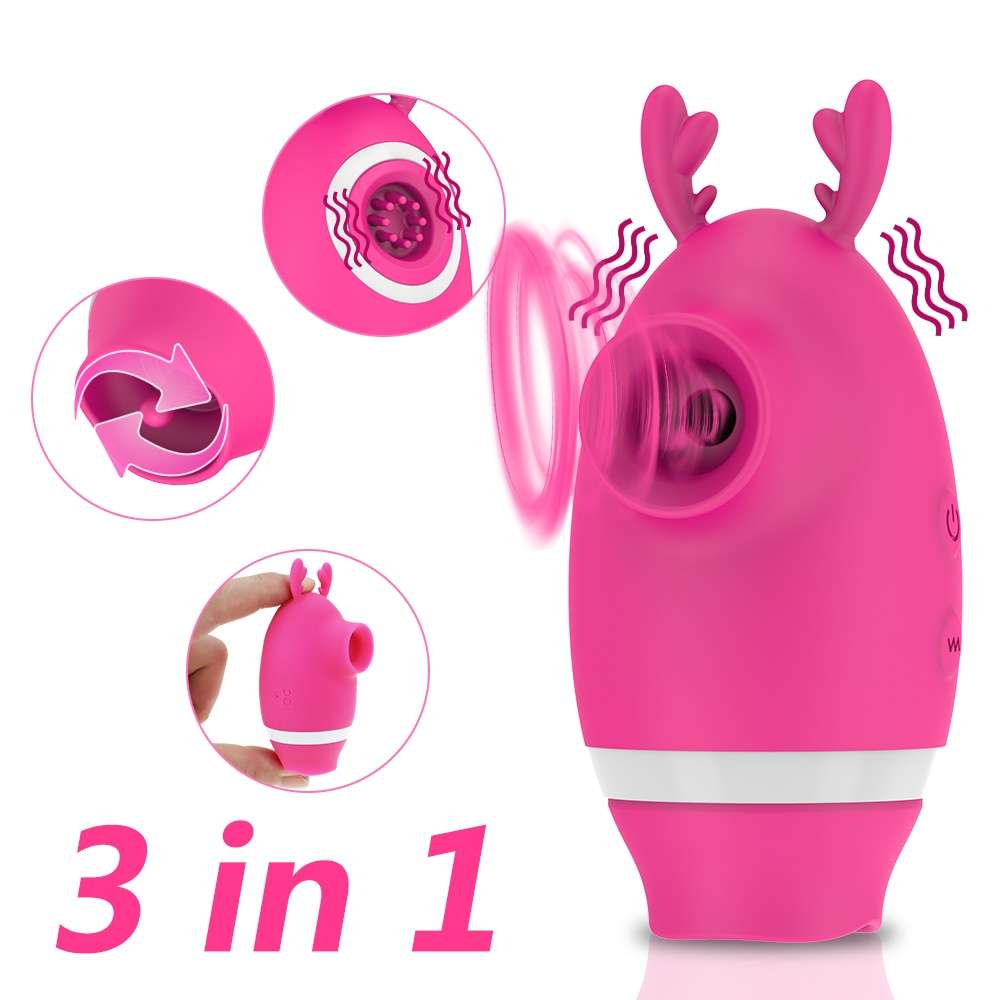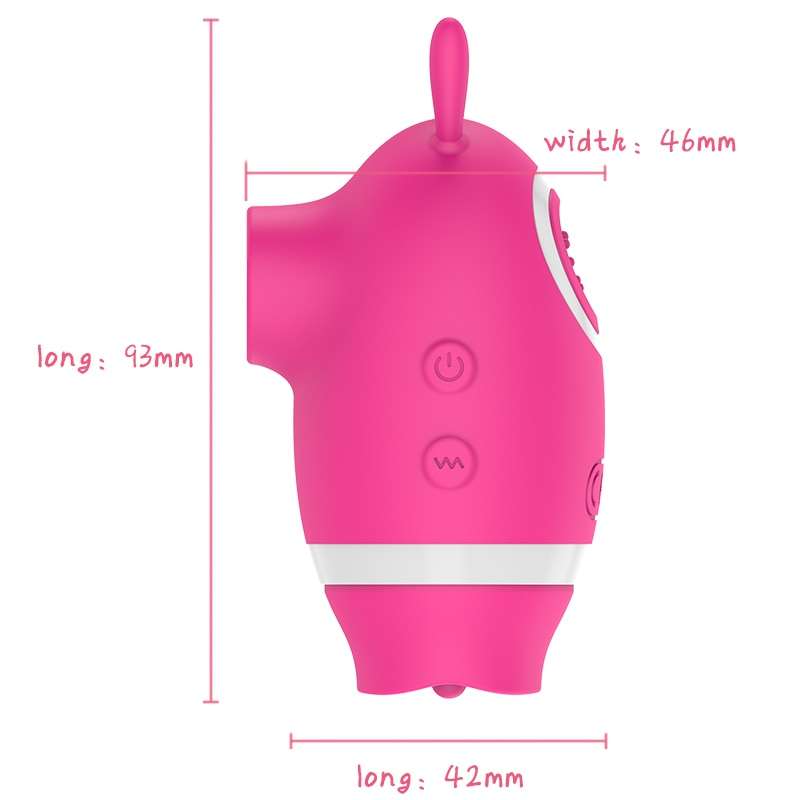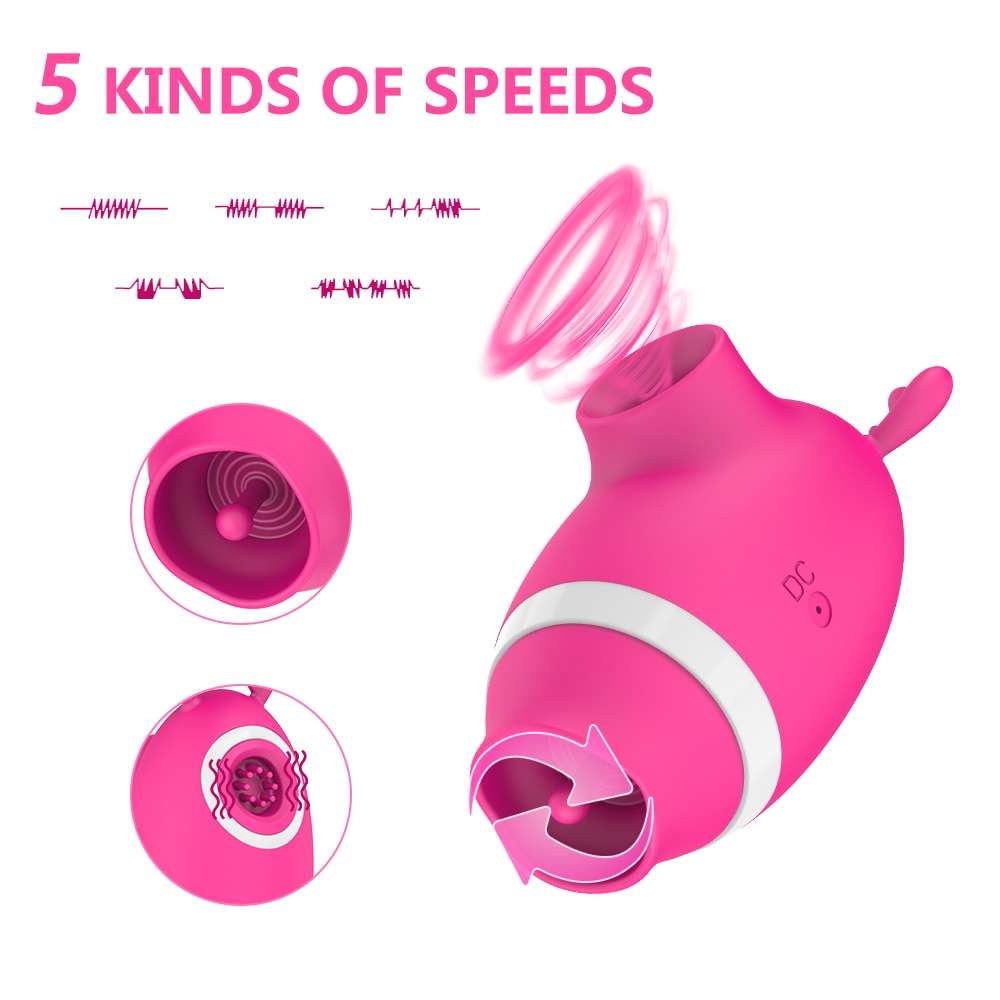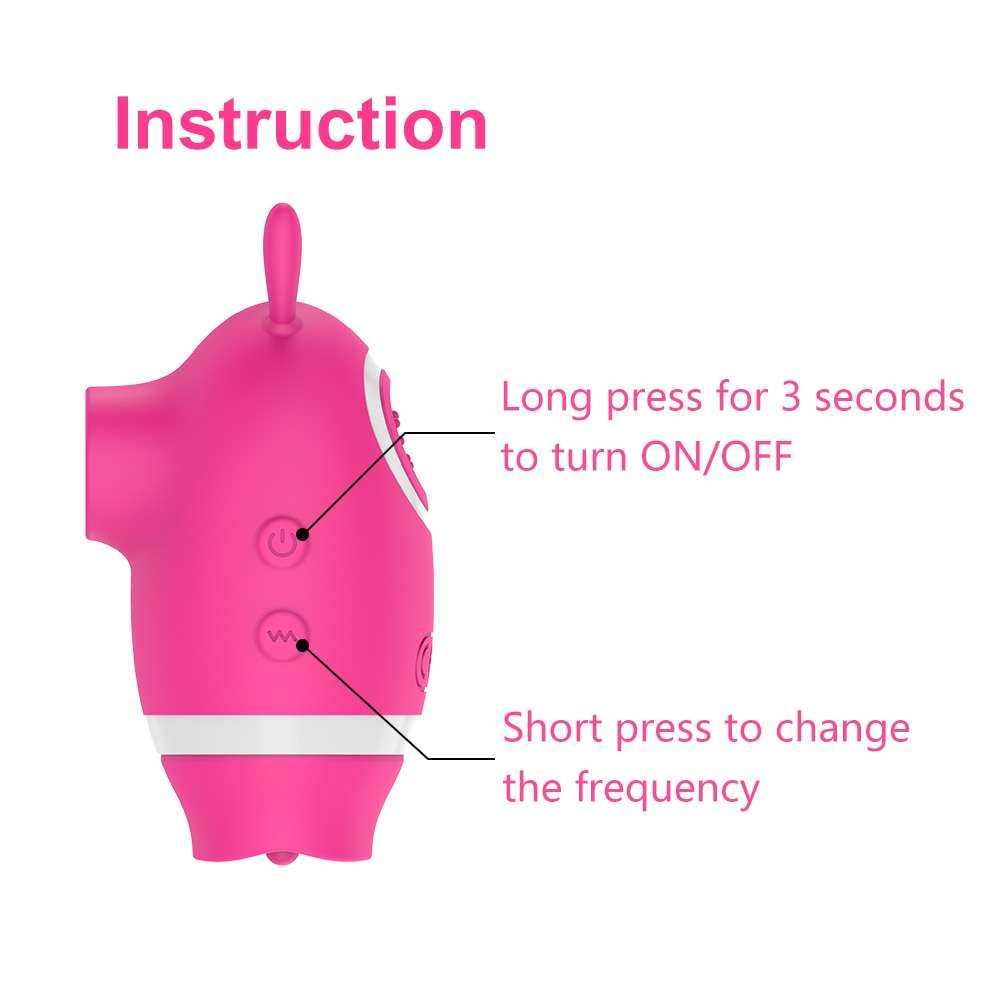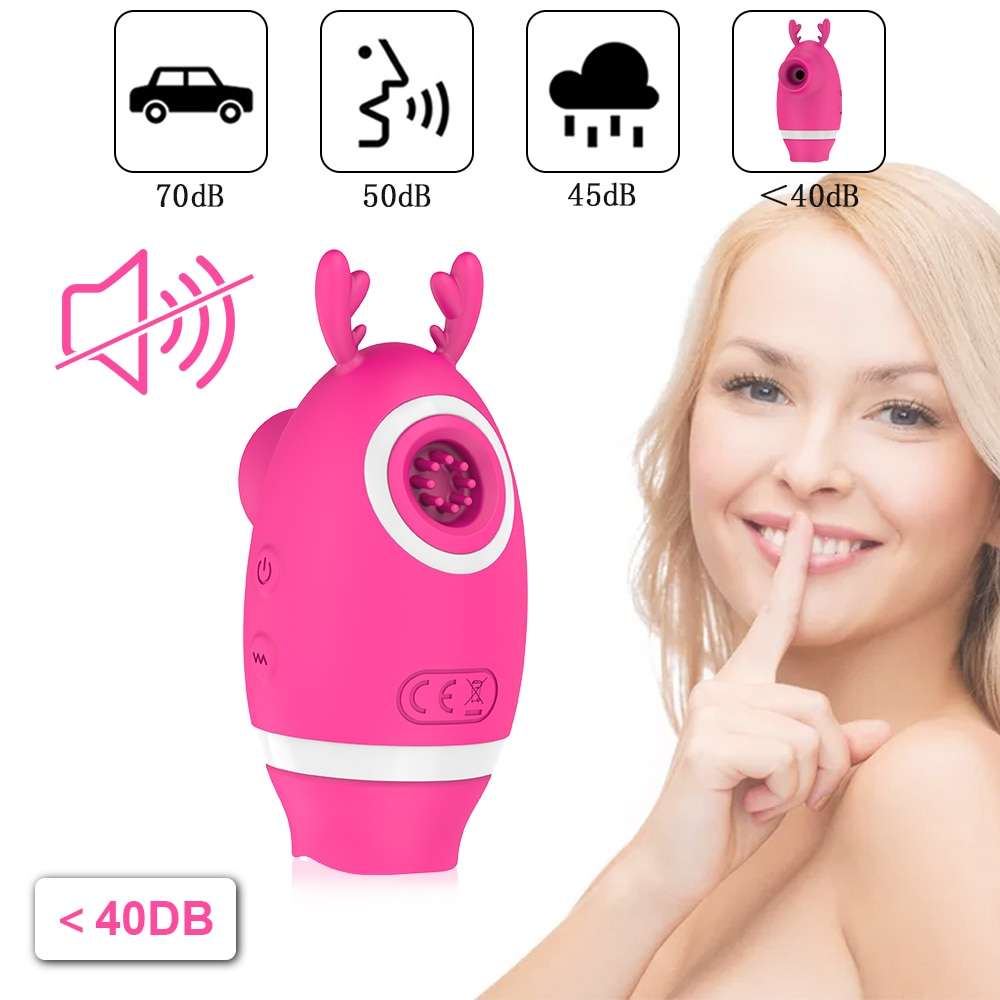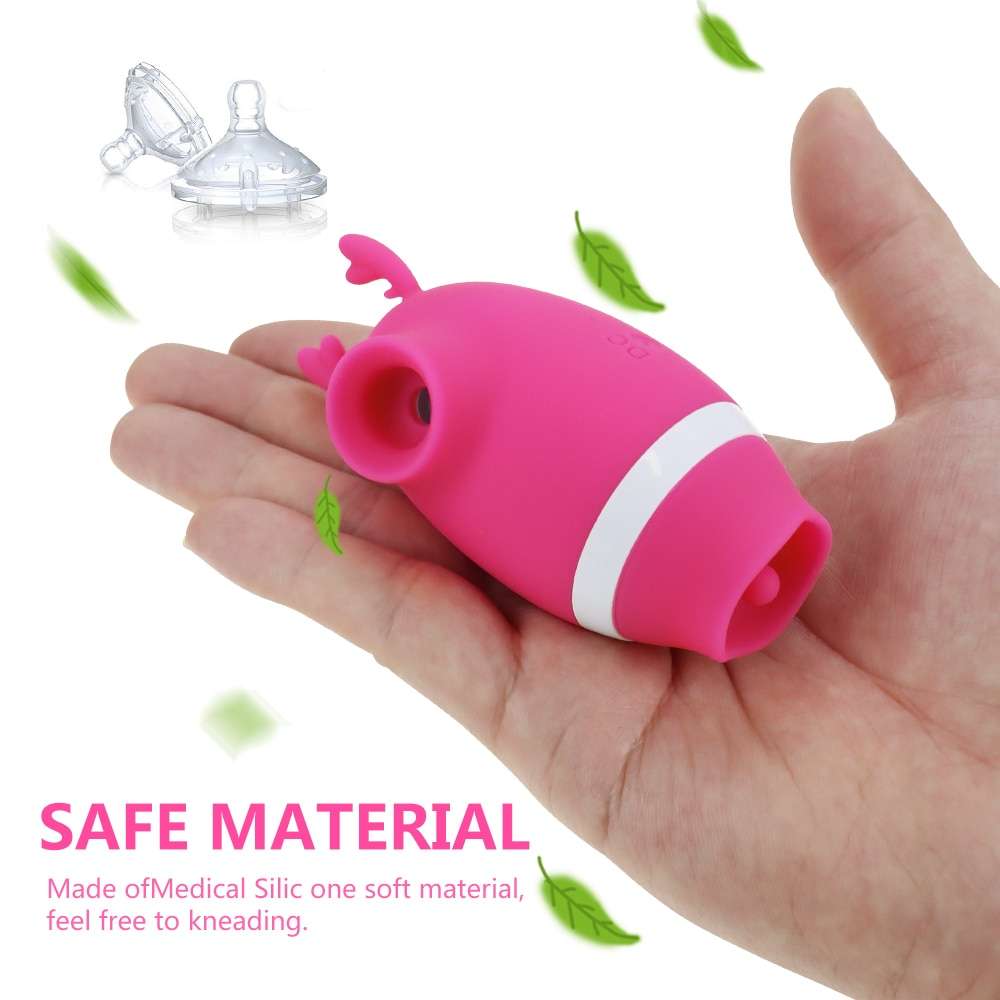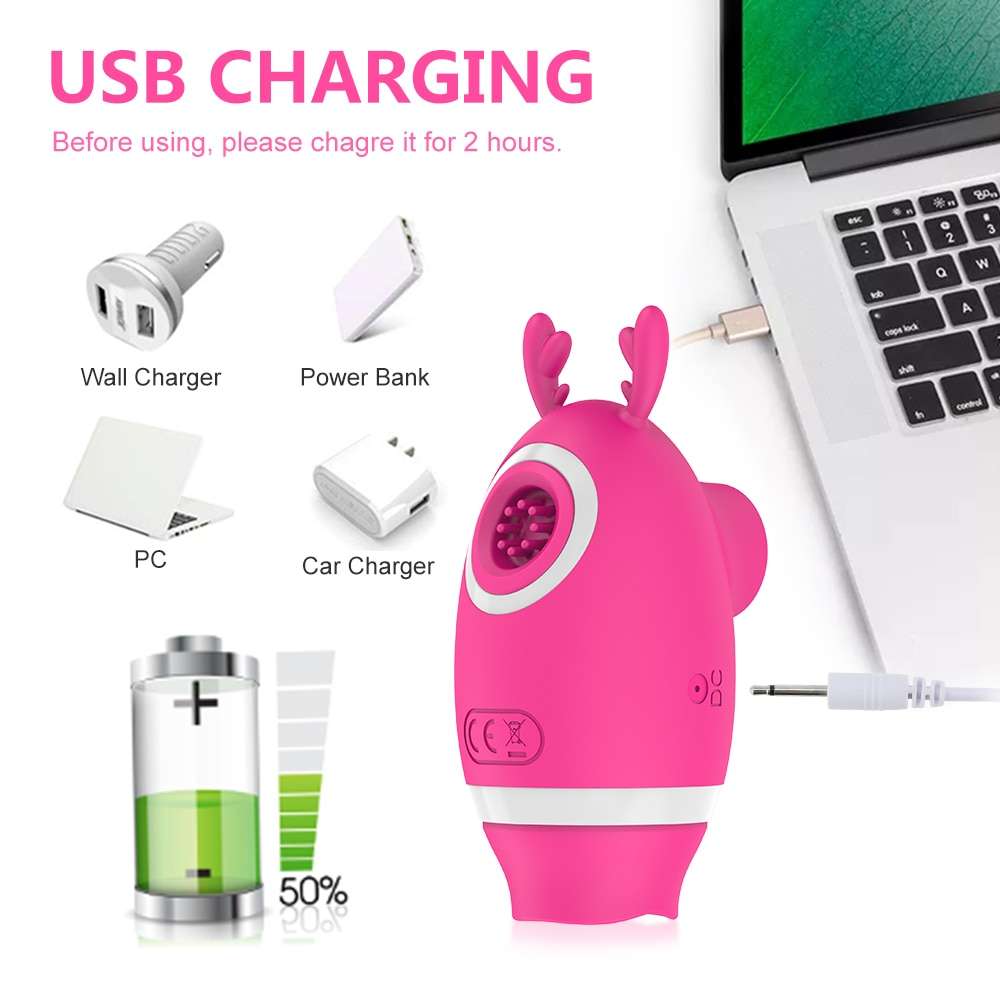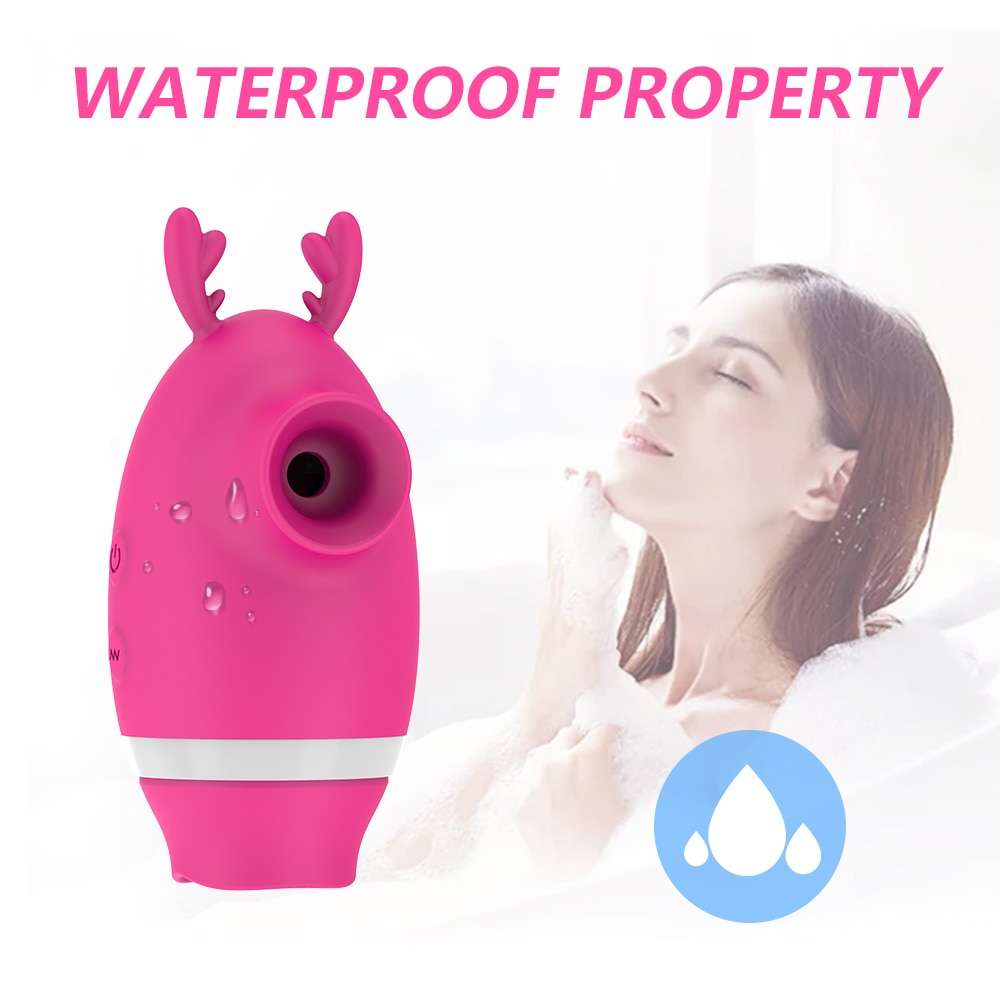 Description:
Vacuum Bubble Vibration Technology: The swirling air flow formed by the vacuum vibration gently flows over the clitoris, providing orgasmic pleasure without contact. Sucking from the smart tongue brings greater pleasure.
The 3-in-1 sucking vibrator has a sucking function as well as a vibrating function. Whether you use it as a sucking tool or a vibrating tool, it can tease your breasts, clitoris, anus, and other sensitive parts of your body to satisfy your sexual desire.
Rose oral sex toy has 5 different modes, you can use the sucking mode first to gently tease your clitoris and arouse the sensation around the clitoris, then switch to the licking mode, you can enjoy the smart tongue stimulation, just like experiencing real oral sex.
High quality and safe silicone: made of medical-grade silicone, no odor, waterproof design, allows you to use it in the bathtub and it is easy to clean.
Package List:
1 x Vibrator
1 x USB Charging Cable