To find the best sex shops near you in Birmingham, if you are searching "sex shops near me", this post may be given the answer. we did some research to find some best sex shops near you.
No1. Angels
---
Store History:
Angels has been established in 2008 and are now the largest Adult Superstore in the Midlands. We are based on Frederick Street Walsall WS2 9NE. We have a huge selection of Adult toys, lingerie, costumes and shoes, and boots. Over 9000 DVDs are now in stock !!
Our website will continue to build our growing reputation for being the one-stop-shop for everything Adult. We have been in retail for the last 40 years and pride ourselves on our customer service. We have a great selection online and low prices. We have a great deal of returning customers and repeat business from our loyal customers.
We are a family-run business that really appreciates your custom. All our parcels are sent out in discreet packaging and all orders are strictly confidential.
Address:
Frederick St, Walsall WS2 9NJ, United Kingdom
Locations:
Open Time:
Sunday 10AM–4PM
Monday 10AM–6PM
Tuesday 10AM–6PM
Wednesday 10AM–7PM
Thursday 10AM–6PM
Friday 10AM–7PM
Saturday 10AM–6PM
Amenities:
Wheelchair accessible entrance
Debit cards
NFC mobile payments
In-store pickup
In-store shopping
Support:
Customer Service: +441922635544
Email:[email protected]
Website:
https://www.angelsadultshop.com/
Products:
SEX TOYS
Glass
Other Dildos
Realistic Dildos and Vibes
Sex Dolls
Sex Kits
Sex Toys For Ladies
Sex Toys For Men
BONDDAGE GEAR
Bondage Cock Rings
Bondage Hoods
Bondage Kits
Cock and Ball Bondage
Collars
Electro Sex Stimulation
Fetish Fantasy Series
Gags and Bits
Handcuffs
Large Accessories
Male Chastity
Masks
Medical Instruments
Nipple Clamps
Paddles
PVC Orgy Bedding
Restraints
Whips
RELAXATION ZONE
Anal Lubricants
Bath and Massage
Edible Treats
Flavoured Lubricants and Oils
Kama Sutra
Lubricants and Oils
Personal Hygiene
BRANDED TOYS
Berman Centre
Big Tease Toys
Bijoux Indiscrets
Colt
Feelztoys
Lelo
Nexus
Njoy
OVO
Rends
Rocks Off
Screaming O
Tenga Masturbators
Toy Joy
VacuLock Sex System
Vibratex
Zini
CLOTHES
Babydolls
Basques and Corsets
Bodies and Playsuits
Body Jewellery
Bra Sets
Dresses and Chemises
Fantasy
Latex
Leather
Plus Size Lingerie
Sexy Briefs
Stockings
CONDOMS
Control Condoms
Flavoured, Coloured, Novelty
Large and X-Large
Natural and Regular
Safe and Strong
Stimulating, Ribbed, Warming
Ultra Thin
LUBES
Anal Lubricants
Flavoured Lubricants and Oils
Lubricants and Oils
Shipping Policy:
If you are unhappy with your purchase, please feel free to return it in-store anytime. Our returns department is open 10 am to 6 pm Monday to Friday. Contact us on 01922 635544 Unit 4/5 Frederick Street Walsall WS2 9NE.
To post an item back to us please ensure your contact details and purchase date are in the packaging. Please ask at the Post Office for Free Proof of Posting. Refunds will be given on all faulty goods returned within 14 days of purchase.
Exchange:
The exchange will be offered up to 30 days from the purchase date. Please note that Hosiery and Bodystockings cannot be returned if tried on. Lubes and Massage Oils cannot be returned if the seal is broken on the bottle. You can ring us anytime on 01922 635544 if you have any questions or queries.
Shipping: All orders placed before 2.00 pm will be shipped the same day and should be in discreet packaging with you the next day.
Reviews: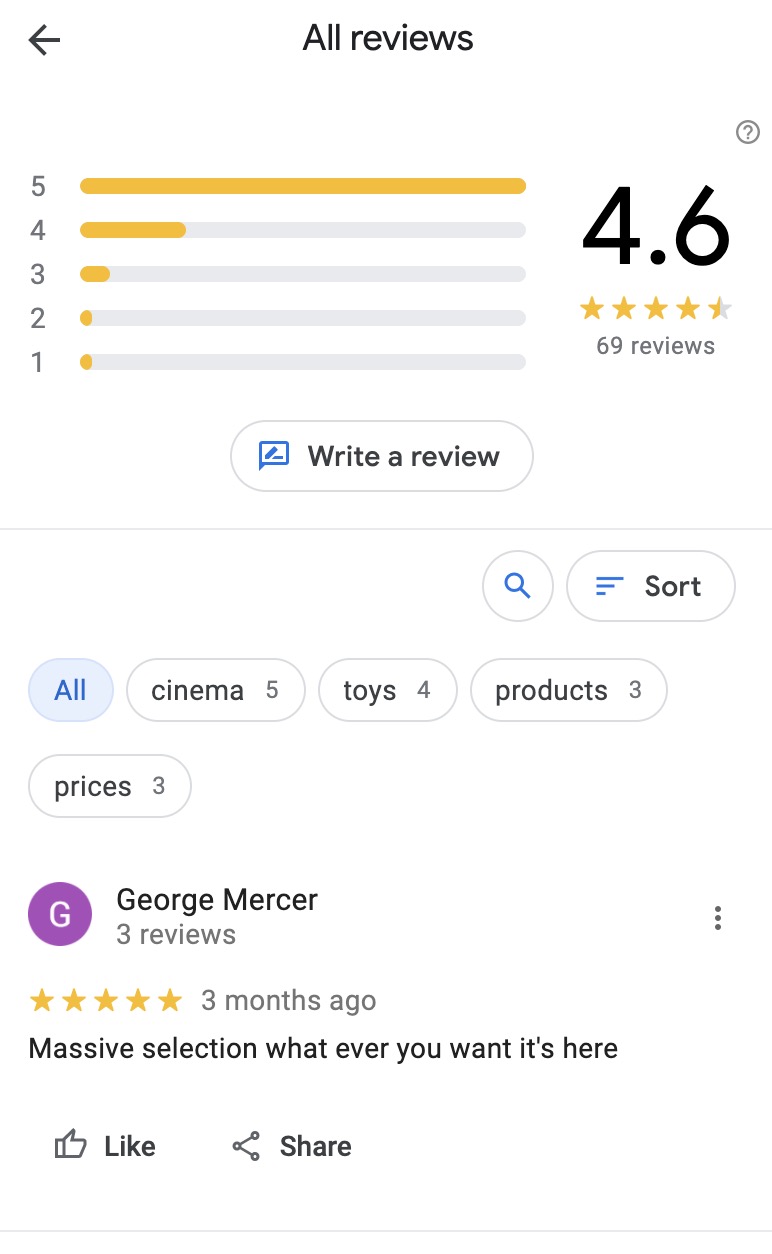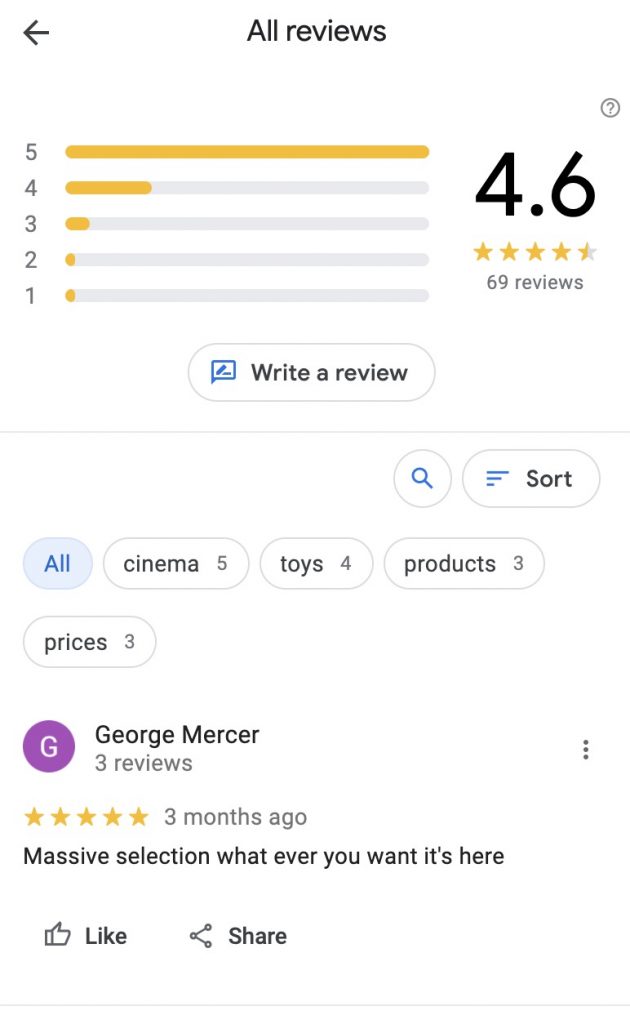 No2. Ann Summers
---
Store History:
We stand for sexual liberation, experimentation, and mind-blowing satisfaction. If there's something our team of experts doesn't know about sex, it's not worth knowing. The imitators are flattering, but we are the trusted authority in the industry; the pioneers of pleasure, the originators of body-shaking 'OH's!' and the inventors of the Rampant Rabbit (you're welcome). We encourage sexual awakening, and we've dominated the market for over 40 years, selling over 2 million Rampant Rabbits, with stores nationwide and thousands of parties held each week. We will continue to provide the nation with must-have lingerie and the latest in sex toy innovation. We are synonymous with female empowerment.
Address:
Unit Su331, Birmingham B5 4BA, United Kingdom
Locations:
Open Time:
Friday 10AM–8PM
Saturday 10AM–8PM
Sunday 11AM–5PM
Monday 10AM–8PM
Tuesday 10AM–8PM
Wednesday 10AM–8PM
Thursday 10AM–8PM
Amenities:
Wheelchair accessible entrance
Debit cards
NFC mobile payments
In-store pickup
In-store shopping
Support:
Customer Service:+441212930902
Email: Contact this link https://service.global-e.com/?id=bbee23f3-707d-4e56-a39f-e2cca1d16ab8
Website:
Products:
Rampant Rabbits
Vibrators
Sex Toys for Couples
Male Sex Toys
Dildos
Jiggle Balls
Love Eggs
Cock Rings
Anal Toys
Bullet Vibrators
Sex Toy Sets
Wands
Remote Control
Lora DiCarlo
My Viv
Whisper Sex Toys
Moregasm Petite
Moregasm+ Toys
Fleshlight Toys
Lelo Toys
Womanizer Toys
We-Vibe Couples Toys
Fusion Couples Toys
Quality Assurance
LGBTQ+
Shipping Policy:
Thanks to our global shipping partner, Global-e, we ship to over 200 destinations in over 95 currencies and offer over 150 different payment methods, depending on your shipping country.
All orders are sent with the non-descript return address name of "Gold Group House" instead of "Ann Summers". Products are mailed in a bubble-wrap envelope or a plain box (depending on your order's nature and/or size).
There's also no need to worry about your bank statement as your transaction will show as 'AS Ltd'.
There are no markings on the back or side of your parcel. The only markings are your address label on the front, which appears as below, and a courier sticker depending on the service used.
Reviews:
4.5 Starts From Google Reviews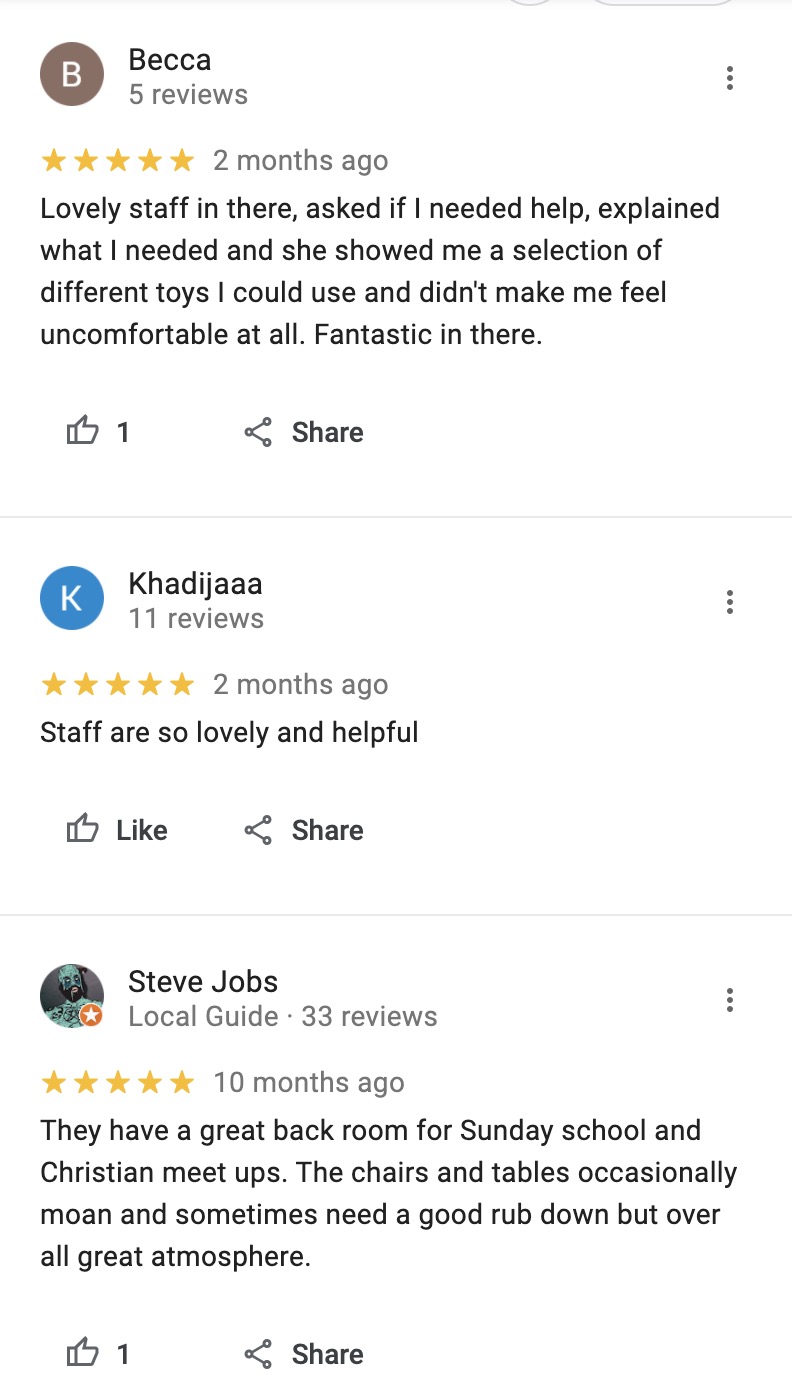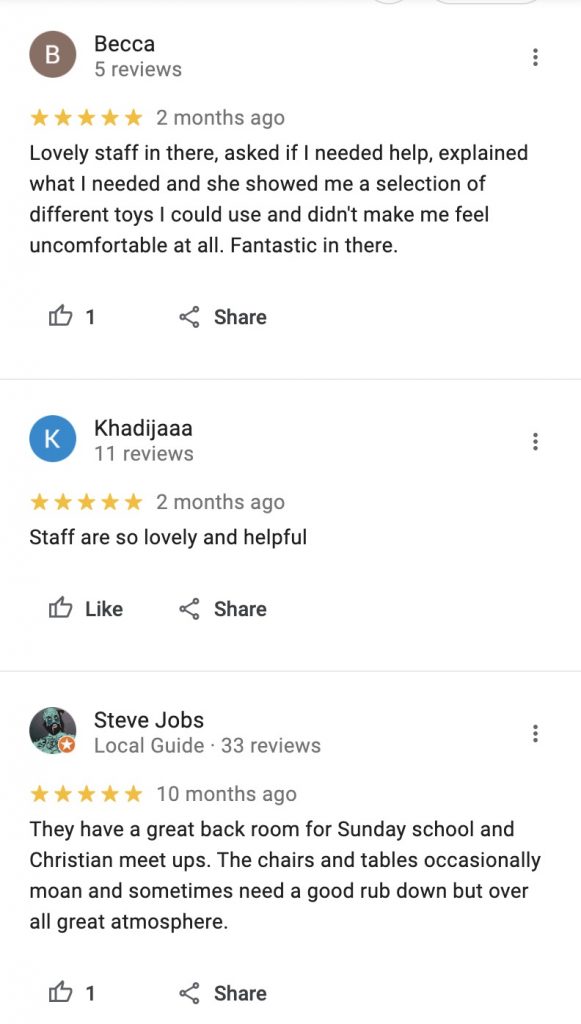 No3. Clonezone – Birmingham
---
Store History:
Thank you for visiting the Clonezone online store. We offer a vast product range of aromas, lube, sex toys, fashion, underwear, and gifts. We are based in the UK, and our employees are constantly sourcing the latest "must-have" products uploaded onto our site and stocked in our High Street stores.
We ensure that all orders are processed through our fulfillment center via a secure server and shipped worldwide using discrete plain packaging. We NEVER share your details with third parties, so rest assured that your privacy and confidentiality will always be maintained.
Address:
84 Hurst St, Birmingham B5 4TD, United Kingdom
Locations:
Open Time:
Friday 11AM–9PM
Saturday 11AM–9PM
Sunday 12–7PM
Monday 11AM–9PM
Tuesday 11AM–9PM
Wednesday 11AM–9PM
Thursday 11AM–9PM
Amenities:
Debit cards
Credit cards
In-store shopping
Support:
Customer Service:+441216666640
Email: [email protected]
Website:
https://www.clonezonedirect.co.uk/
Products:
Trunks
Thongs
Crop Tops
Tanks
T-Shirts
Joggers & Loungewear
Shorts
Jewelry
BUTT PLUGS
Silicone Butt Plugs
Vibrating Butt Plugs
Tunnel Butt Plugs
Medium Butt Plugs
Large Butt Plugs
Big Butt Plugs
Butt Plug Trainers
COCK WEAR
Ball Stretchers
Cock Straps – Leather
Cock Rings – Metal
Cock Rings – Rubber
Cock Rings – Other
Steel Ball Stretchers
Leather Ball Stretchers
Cock And Ball Stretchers
DILDOS
5 Inch Dildos
6 Inch Dildos
7 Inch Dildos
8 Inch Dildos
10 Inch Dildos
12 Inch Dildos
Large Dildos
XXL Dildos
Realistic Dildos
Pornstar Dildos
Double Ended Dildos
Black Dildos
Suction Dildos
Strap On Dildos
Shipping Policy:
Our unique dedication to your satisfaction means you can shop at Clonezone with total confidence.
We answer e-mails between 10.00 am and 6 pm, Monday to Friday.
Reviews: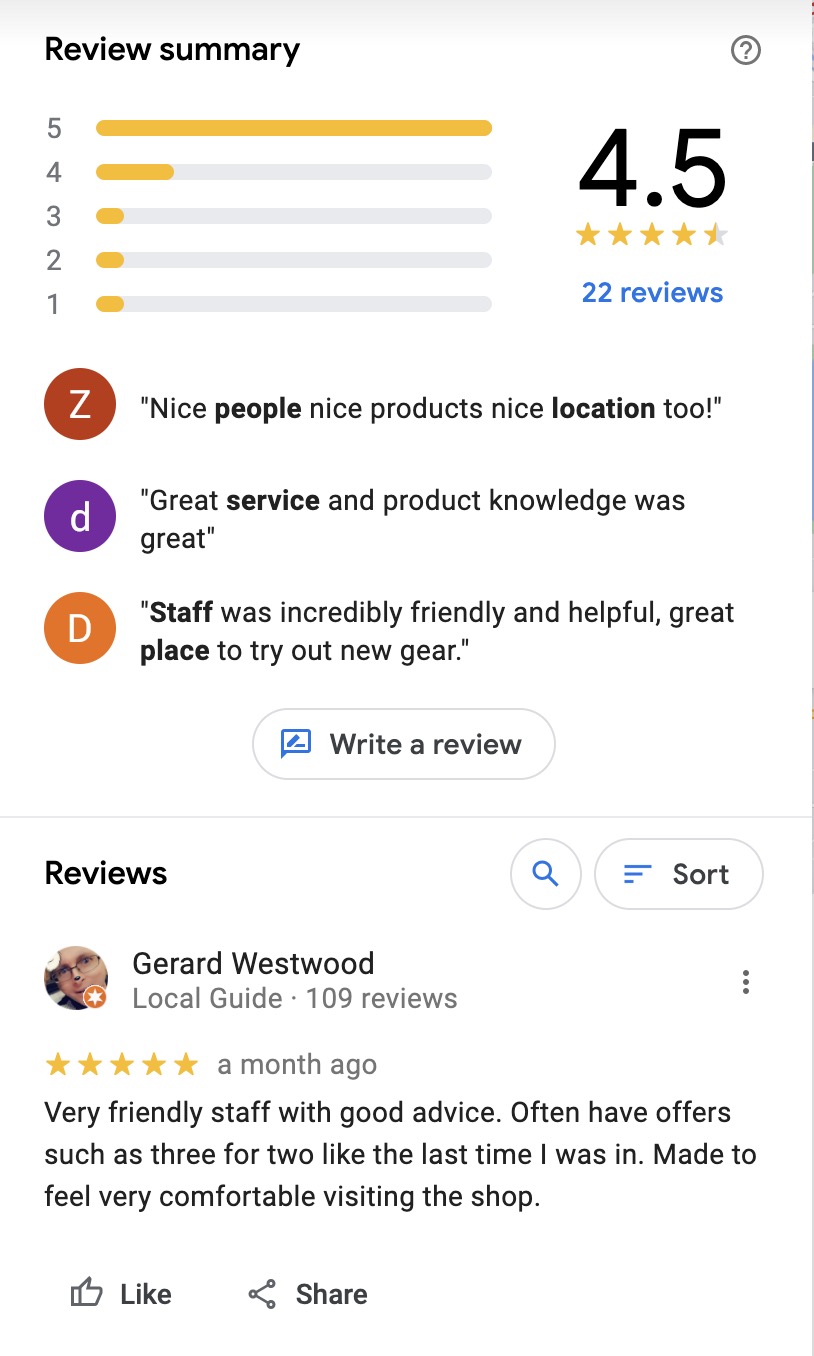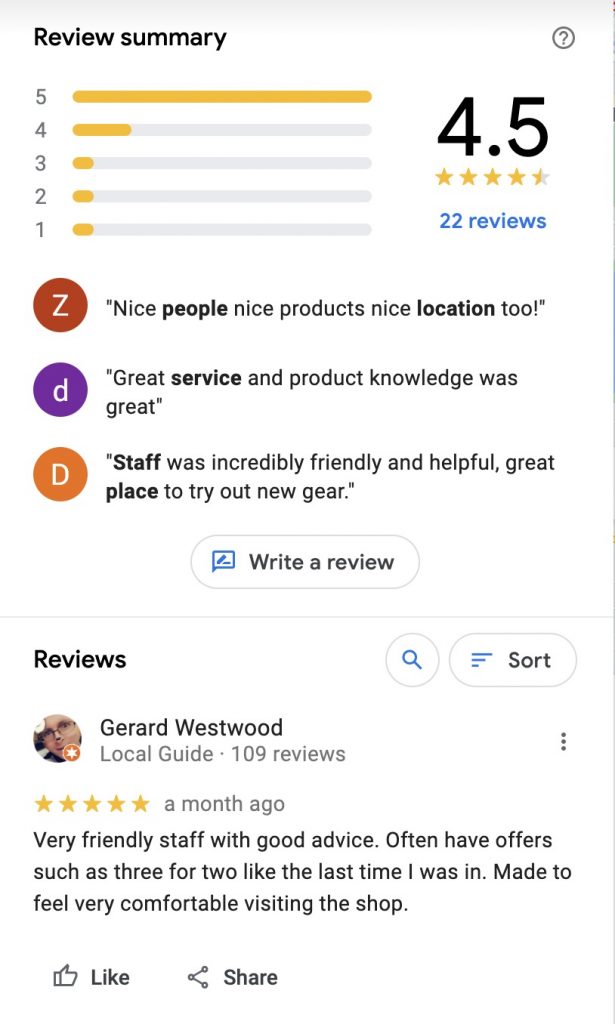 No4. Adult World
Store History:
The Ultimate in Adult Entertainment.
We are Birmingham's one stop Adult Centre featuring a Sex Shop, Adult Cinema, Live Stripteases, Private Lap Dances and Preview Booths.
Two minutes from Birmingham New Street Station – take the Station Street exit. Just a short walk to the corner of Hinckley Street, a world of adult pleasure awaits!
Address:
Hinckley St, Birmingham B5 4EB, United Kingdom
Locations:
Open Time:
Mon – Sat: 10am – 7pm
Sunday: 11am – 4pm
Amenities:
Debit cards
Credit cards
In-store shopping
Support:
Customer Service:+441216435147
Email:[email protected]
Website:
Products:
STRIP TEASE
With a new girl each day, treat yourself to dance from one of our lovely ladies.
SHOP
With a wide range of R18 DVDs, magazines, sex toys, supplements, and much more
CINEMA
Take a seat in our adult cinema with movies running all day, with a striptease every 2 hours
Shipping Policy:
In Store Shopping.
Reviews: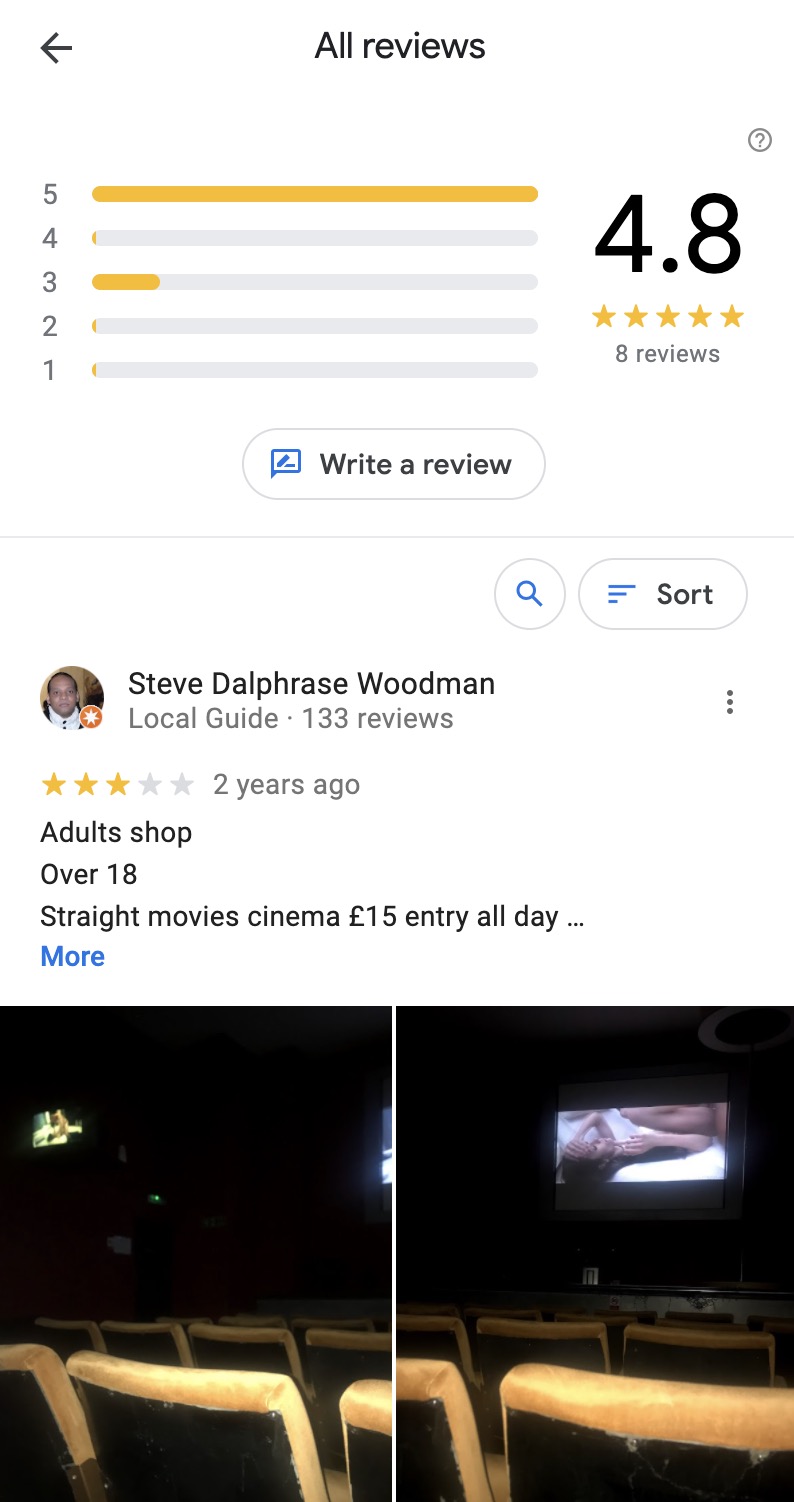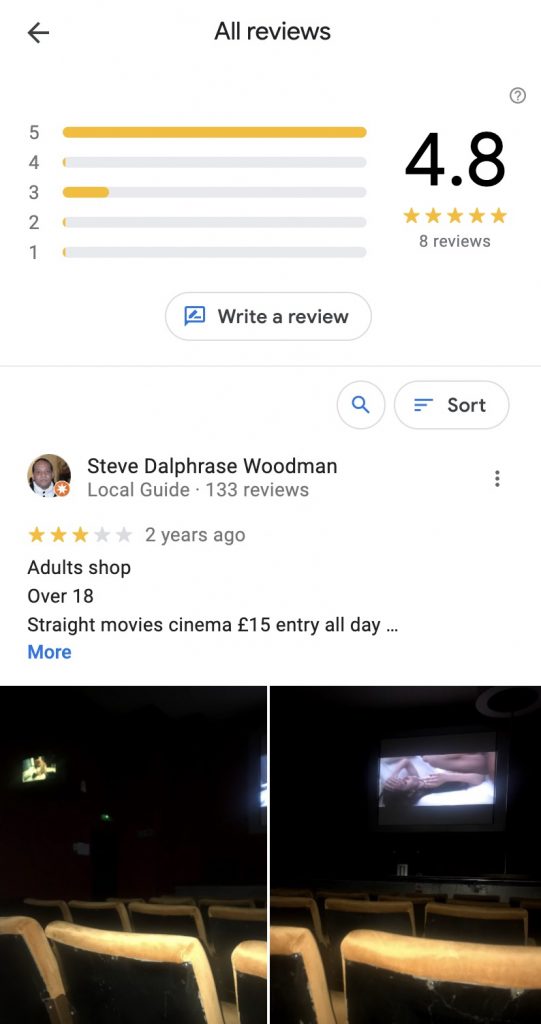 No5. Angels of Tamworth
---
Store History:
Here at Angels, we carry a wide range of sex toys, fetish clothing, lingerie, costumes, wigs, Shoes, bondage, Electric stimulation, sex machines, CBT, R18 DVDs, adult novelties, games, Lubricants, massage oils, lotions, and potions, room deodorizers, CBD products and magazines in Our bricks and mortar store as well as our online shop.
We stock the latest quality adult gadgets from all the major manufacturers with new stock constantly updated at competitive prices in-store and online. Our staff are friendly and knowledgeable and will put you at ease. They are always happy to help, regardless of your gender or age.
As we are situated within half a mile from the M42 and A5 Junction and m6 links and the toll road, we are easily accessible from Derby, Birmingham, Leicestershire, Coventry, Cannock, Lichfield and Solihull, and surrounding areas
Address:
Unit 9 Roman Park, Claymore, Tamworth B77 5DQ, United Kingdom
Locations:
Open Time:
We are open seven days a week-Monday to Saturday 10 am-6 pm, Sundays and bank holidays 10 am-4 pm.
Amenities:
Debit cards
Credit cards
In-store shopping
Support:
Customer Service:+441827265551
Email:[email protected]
Website:
http://angelsoftamworth.co.uk/
Products:
Anal Toys
Men's Toys
Bondage
Lubricants
Lotions
Clothing
Vibrators
Hosiery
Shipping Policy:
We offer a click-and-collect service on items in stock, and all of our web orders are sent out in discreet packaging with free postage on orders £30 or more.
Reviews: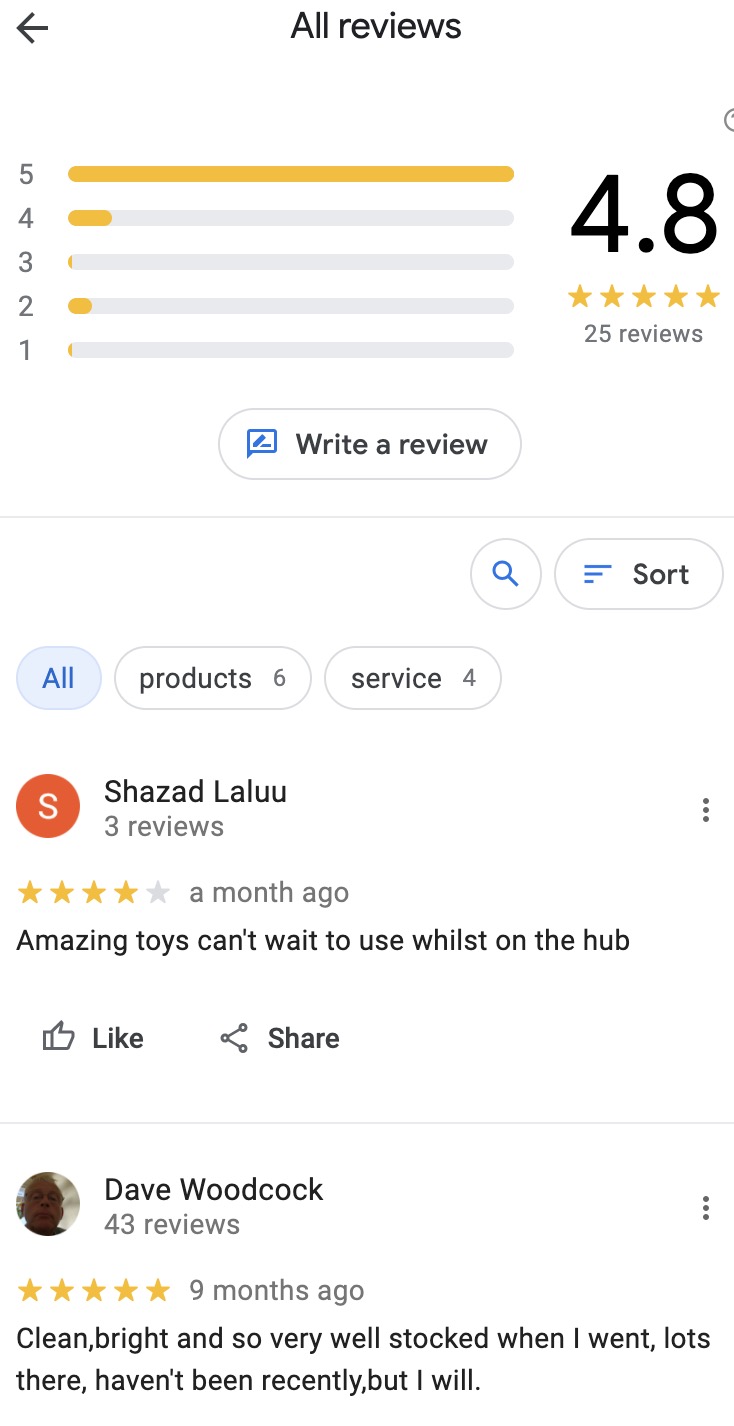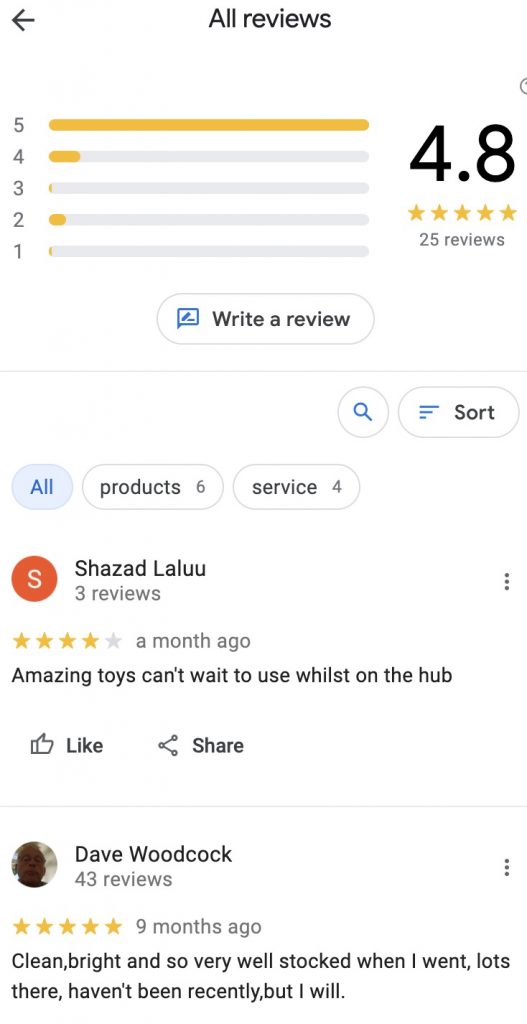 Related Posts: